Summit1g Warns "Dr DisRespect" of a Possible Ban on the NoPixel Server
Published 04/04/2021, 12:47 PM EDT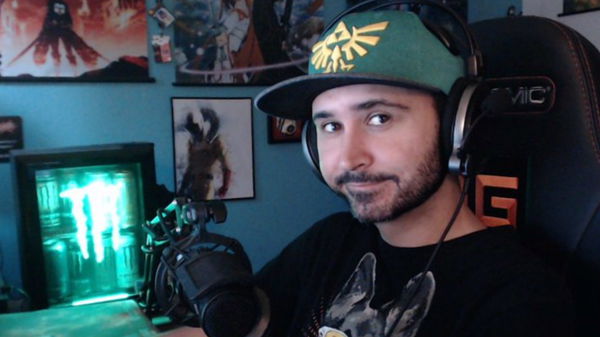 ---
---
Grand Theft Auto RP server has grown massively in popularity over the last few months. One server that has taken the lion's share of the popularity is the NoPixel RP server. Streamers such as xQc, Summit1g, Ludwig, Shroud, and many more have played on it and it has always dished out hilarious content. One streamer who hasn't joined the ranks yet is none other than Dr DisRespect.
ADVERTISEMENT
Article continues below this ad
Doc is one of the most entertaining streamers in the world with millions of followers that love his character. The funny, brash attitude persona of his would be perfect in a GTA RP server where his talents would shine.
Fans would love to see him interact and even argue with streamers such as xQc as they can always bring the heat in any fight. But that hasn't been the case as Doc is yet to join any server, but fans might have gotten the next best thing.
ADVERTISEMENT
Article continues below this ad
Summit1g on Burn as the Doc
ADVERTISEMENT
Article continues below this ad
Burn, the ever-popular Twitch streamer, is one of the best RP players on NoPixel. He has often played on the server with Summit1g and other popular streamers. To appease the fans of the server who wished to see the Doc on it, Burn decided to disguise himself as the enigmatic streamer in the game. His character looks exactly like him with the iconic mullet, glasses, mustache, and the attire to go with it.
Summit1g couldn't stop laughing after seeing his fellow server partner as Doc in a public bathroom. Burn captured the essence of Dr DisRespect perfectly with his confident attitude and his funny quips. But Summit worried that Burn might run into trouble with the server administrators for playing as a banned streamer in the game.
"Alright, dude, looks like Anthony is next on the chopping block to get banned from GTA RP server for showcasing a banned streamer."
ADVERTISEMENT
Article continues below this ad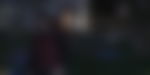 Will Doc ever join a GTA RP server
Fans have always wanted Doc to join a server, especially NoPixel. Dr DisRespect has always showcased his interest in wanting to join one of them, even though he finds it difficult to understand sometimes. He has also praised the NoPixel server countless times while watching it through xQc's perspective. But so far, there has been no news about him joining a server.
Watching @xQc's GTA RP stream, trying to understand whats going on.

It's kind of addicting to watch.

The talent of the voice acting and different characters and how it all thrives in real time….. solid.

There's gotta be some GTA RP show that keeps people up to date with it.

— Dr Disrespect (@drdisrespect) March 20, 2021
Fans might not get to see Dr DisRespect on NoPixel for a while because of his ban with Twitch but Burn's impersonation was almost perfect and the closest thing fans will get for now and they hope that he might not get into trouble because of it.
Trending Stories