Surprise Streamer Crushes Shroud, and Ninja and Drake's Twitch Record
Published 01/12/2021, 1:13 PM EST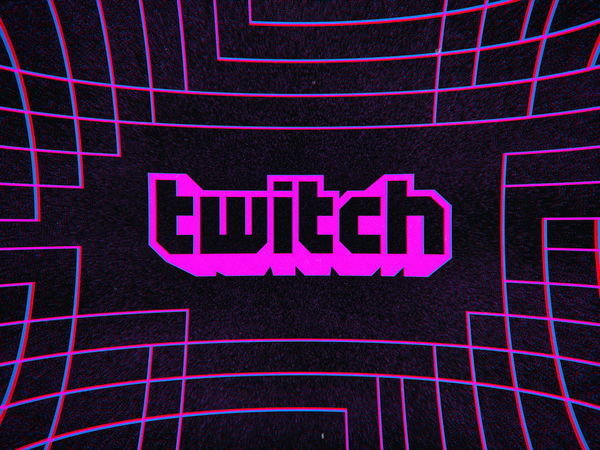 ---
---
Back in April 2018, Ninja hosted rappers Drake and Travis Scott, along with NFL athlete JuJu Smith-Schuster for a Fortnite stream. His stream broke various Twitch records unrivaled until yesterday. While many such as Congresswoman AOC playing Among Us came close, no one truly was a match.
ADVERTISEMENT
Article continues below this ad
Over the past year, another contender to break Ninja's record was the Spanish streamer TheGrefg. In at least three other instances, Grefg came very close to breaking the Twitch record of the highest concurrent viewers.
ADVERTISEMENT
Article continues below this ad
In two of these three streams, he managed to rake in around 500,000 viewers. He even pushed to 700,000 viewers in a December 2020 stream. However, the Spanish streamer really hit the jackpot as he got his own Fortnite skin following Ninja, Lachlan, and Loserfruit.
In his latest Twitch stream revealing his personal Fortnite skin, Grefg amassed 2.5 million concurrent viewers. The Spanish streamer finally came on top with the help of the support of his massive fan base.
Ninja wasn't the true star streamer in the last couple of years
While Ninja might have risen to fame and come a long way to be one of the most famous streamers, he was never really the star of the streaming platforms. Contrary to common belief, it was the massive community of Spanish streamers that dominated the streaming platforms.
Out of the top 15 streamers to manage over 500,000 concurrent viewers on their live streams, nine are Spanish. Included in these nine instances are the four stellar streams of Grefg, the owner of Team Heretics.
ADVERTISEMENT
Article continues below this ad
It is clear that the massive fan base in the Latin American region has helped Spanish streamers grow popular. It has also been the reason behind the popularity of star soccer players Neymar Jr. and Aguero on Twitch.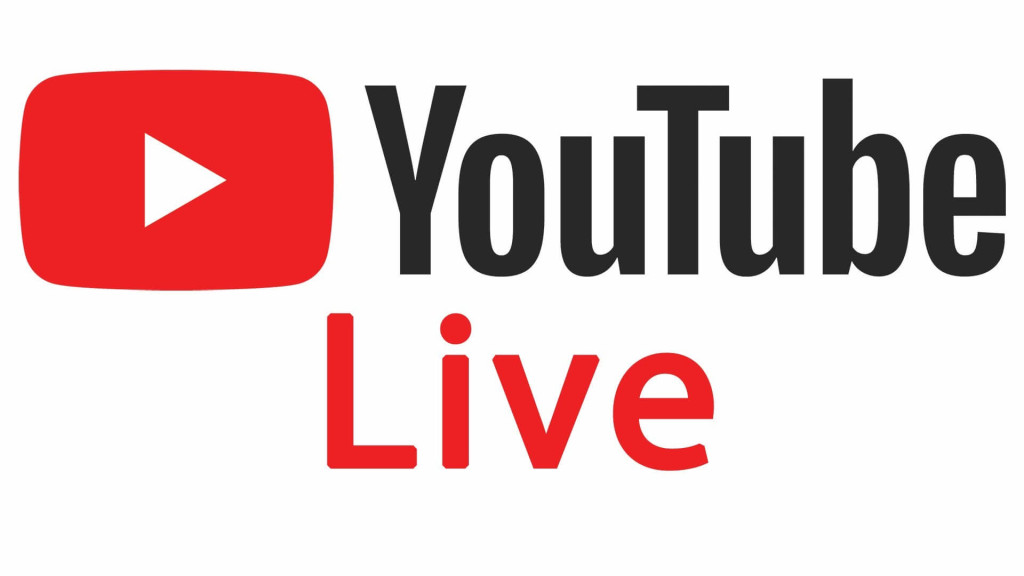 Another interesting pattern that emerged from the figures by Stream Hatchet was the rise of YouTube Live over the last few years. More than half the top streamers, including Dr Disrespect, stream on YouTube now. With the strict DMCA regime and unexplained bans, many streamers have considered, if not already departed, from Twitch.
ADVERTISEMENT
Article continues below this ad
What TheGrefg has achieved will probably be one of the biggest feats in the history of streaming. At a point in time, Ninja's record seemed set in stone. However, 2.5 million is an insane number that almost looks impossible to break. Grefg will be comfortably reigning over Twitch with his record for a long time to come.