SURPRISE: Young Players Surpass Rafael Nadal in a Pivotal Clay-Court Stat
Published 12/18/2020, 9:14 AM CST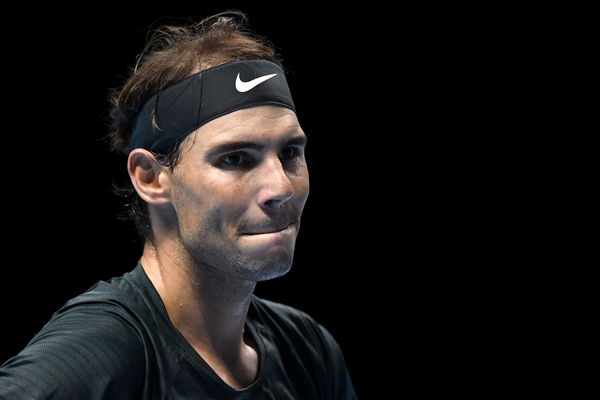 ---
---
When we think about the clay-court only one player comes to mind and that is Rafael Nadal. Every year the Spaniard has a landslide season, winning most of the titles and losing very few matches. But with 2020 being a weird year it also showed a surprising result, as Nadal was nowhere to be found in the clay-court win-loss statistic.
ADVERTISEMENT
Article continues below this ad
The clay-court win-loss record is led by an unlikely name. Young Norwegian Casper Ruud leads the list with 17-6. None of the ATP top five ranked players make it to the top 3 of the list. World No.1 Novak Djokovic is fourth with a win-loss record of 11-1. Nadal is well below in this stat list.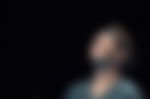 Why Rafael Nadal so low in this clay-court statistic?
ADVERTISEMENT
Article continues below this ad
The reason Nadal is so down the list is that he played only two clay-court tournaments in 2020, the Italian Open and the French Open. At the Italian Open, Diego Schwartzman defeated him in the quarterfinal. But Nadal won his 13 French Open titles as he defeated Schwartzman in the semifinal and Djokovic in the finals. That resulted in his win-loss record being 9-1.
Interestingly, Nadal prevented Djokovic from having a clean sweep of the Italian Open and the French Open. Djokovic had won the Italian Open but faced Nadal in the French Open final, which the Serbian lost.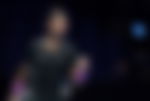 Nadal recently spoke about the emotions associated with his Roland Garros triumph. That was his 20th Grand Slam, which leveled him with Roger Federer for most slams in history.
"It was obviously a very important moment for me, professionally, and let's be honest, personally as well.
But this year's victory wasn't the same as his previous ones. The COVID-19 made the celebrations less cheerful and eventful.
ADVERTISEMENT
Article continues below this ad
"It meant a lot for me to win again at Roland-Garros and reach the number of titles there that I did. But I also can't deny the fact that in the end, the celebration wasn't as cheerful as it was after my other victories,"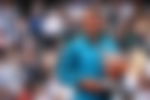 Nevertheless, 2020 was another successful year for Rafa. He wasn't leading some of the charts because he didn't play as many matches as he plays every other year.
ADVERTISEMENT
Article continues below this ad