Swedish CS:GO Pro Retires For Academics
Published 08/04/2020, 10:40 AM CDT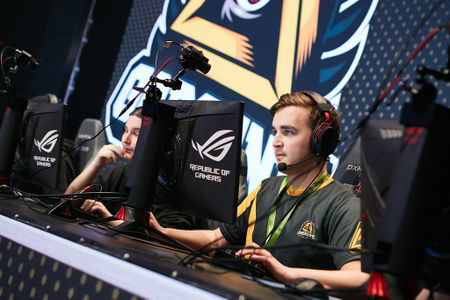 ---
---
Swede CS: GO pro Fredrik "⁠freddieb⁠" Buö has publicly announced his retirement from competitive Counter Strike Global Offensive. He states that he will pursue higher education at present. Freddieb last appeared on Counter-Strike scene back in 2016, when he and  Joakim "⁠disco doplan⁠" Gidetun joined CG after the first European minors. Subsequently, he won 2 titles in the same year; the PGL Summer 2016 and the WCA 2016 Finals, both in China.
ADVERTISEMENT
Article continues below this ad
His illustrious career continued with GODSENT after that. With the new team, he qualified for WESG 2017 World Finals before winning the QI Invitational in Serbia. Not an individual to stay in one place for a long period, freddieb even played for Red Reserve and Ancient. He managed to reach the DreamHack Open Summer 2019 Grand Finals with Ancient.
Finally, he joined GamerLegion in November 2019. He played his last LAN tournament with that roster in WePlay! Forge of Masters Season 2 Finals. The team, unfortunately, disbanded this year, in March.
ADVERTISEMENT
Article continues below this ad
What is the CS: GO pro looking forward too?
In a series tweets freddieb announced his retirement on Twitter;
I guess it's time to finally announce my retirement from competitive CSGO as I'm starting university in 2 weeks. I'm very grateful for the opportunity I've had to play this beautiful game on a competitive level with great team mates. 1/3

— freddieb (@freddiebcsgo) August 3, 2020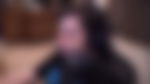 In addition to this tweet, he added that he is glad and grateful to a lot of people and all the organizations he has actively played for.
"Obviously I didn't get to that major I was aiming for, so hopefully I can get it in Computer Science instead ;)", he added.
ADVERTISEMENT
Article continues below this ad
Lastly, he promised to keep in touch with all the friends he made during his time as a professional CS: GO player.
This is not the first competitive retirement in CS: GO this year. In February, Kévin "Ex6TenZ" Droolans retired as well, citing personal problems and a lack of motivation. This has prompted many known figures to comment that CS: GO might be a dying game. Especially after Valorant entered the competitive scene this year.
We wish freddieb all the very best for his academic future, and beyond.
ADVERTISEMENT
Article continues below this ad
Source– HLTV.org