SypherPK Threatens to Ban Fortnite Player for Stream Sniping, Yet Again
Published 12/21/2020, 11:27 AM EST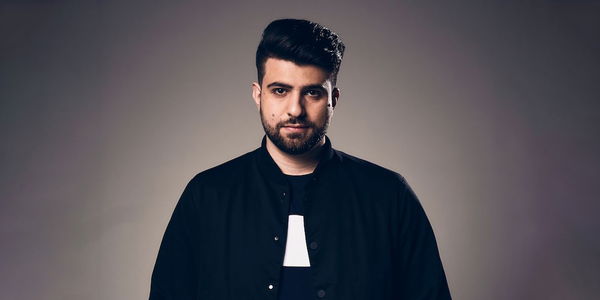 ---
---
Over the years, SypherPK has solidified his position as one of the most popular Fortnite creators in the world. With over 4 million followers on Twitch, his livestreams attract a vast audience, which also includes stream snipers.
ADVERTISEMENT
Article continues below this ad
To avoid getting stream sniped, SypherPK exposes stream snipers live on his stream and reports them. However, it seems that a stream sniper named SaucyJavi was unaware of this strategy. Unsurprisingly, SypherPK exposed Saucy and made sure that he faces a permanent ban for his actions.
Daily Clips Central covered the entire incident in a recent video:
ADVERTISEMENT
Article continues below this ad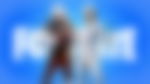 As per SypherPK, Saucy blatantly copied his streaming schedule and constantly stream sniped him. He soon discovered the unusual pattern and reported the player with proof.
SypherPK didn't refrain from slamming the stream sniper, "The hammer is coming down. This dude's got a bird brain bro. That's an insult to birds". 
He further added, "I knew he was gonna stream snipe, I knew it. I have a little watch on him you know."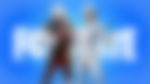 SypherPK and his frustration with stream snipers in Fortnite
Content creators and professional players have played an important part in Fortnite's rise to prominence. Even though they've gained a lot out of playing the game, they also fall prey to stream snipers. Certainly, SypherPK is no exception.
There have been several incidents where SypherPK rage quit a Fortnite game owing to stream snipers and griefers. Despite constant efforts of the streamer, the stream snipers just keep on ruining his games. Along with SypherPK, other big names like Ninja and Shroud have also expressed their concern on the matter.
ADVERTISEMENT
Article continues below this ad
Interestingly, Twitch recently banned xQc for stream sniping at Twitch Rivals 2020. Even though xQc is one of the biggest streamers on the platform, Twitch did not tolerate the promotion of stream sniping.
To efficiently curb malpractices like stream sniping, the gaming community must put in a collective effort. While popular streamers have always voiced their opinion on the same, a lot of viewers still enjoy watching stream snipers.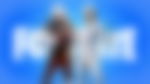 ADVERTISEMENT
Article continues below this ad
Do you think developers like Epic Games and Activision should behave more strictly with stream snipers?