Sykkuno and Corpse Husband Meeting has Bretman Rock Excited
Published 03/27/2021, 7:43 AM EDT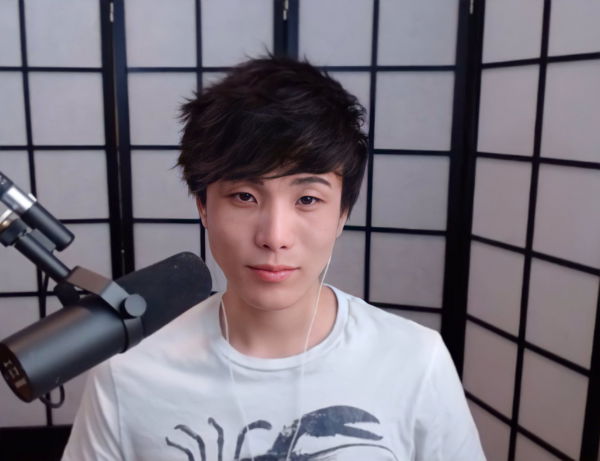 ---
---
March 24 formally marked one of the most epic crossovers in gaming history as Sykkuno finally met Corpse Husband. The latter uploaded a wholesome TikTok recording of the meeting where he gave Sykkuno a hoodie from his merch. The internet went wild as the two streamers met in real life, and naturally wanted more details about the meetup.
ADVERTISEMENT
Article continues below this ad
Not only are the fans curious about this meeting, but their friends are also unaware of the details. They have been asking both parties to spill the details on the magical moment, but the streamers choose to remain hush.
In a recent stream, beauty guru Bretman Rock asked Sykkuno how the meeting went. He said that the video was the first thing to pop up on his 'For You' page, and as soon as he saw it, he was excited to know more details.
ADVERTISEMENT
Article continues below this ad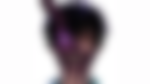 When Bretman asked, "So he came to you?", Sykkuno resorted to his classic reply when it comes to the details of the meeting.
"Oh, I don't wanna say too much about the location."
Since Corpse Husband hand-delivered the hoodie to Sykkuno, it only makes sense that he visited the Twitch streamer in Las Vegas. However, with all the mystery the two streamers are creating around the event, anything could be possible.
Even Bretman Rock cannot make Sykkuno spill
Bretman Rock has come fairly close to the gaming industry ever since he started playing Among Us with OfflineTV members and their friends. Since last year, he has appeared in various streams and seems to have a lot of fun whenever he plays the game with the gang.
ADVERTISEMENT
Article continues below this ad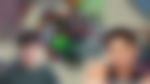 Bret's chemistry with Sykkuno is also something interesting, and the duo has a sweet story about when they first met. With a personality as lively as Sykkuno, everyone would love to spend a few moments with him. Judging by how eager Bretman Rock sounded, even he could also be interested in meeting the Twitch streamer in real life.
As the health situation gets better worldwide, fans could soon expect a meetup of all these streamers. Since the OfflineTV members live in the same house, they get to meet some of their frequent gaming buddies. While Corpse Husband's TikTok for just a few seconds long, hopefully, their next meeting reveals more.
ADVERTISEMENT
Article continues below this ad
Trending Stories