Sykkuno Cannot Get Past Disguised Toast, the Best Among Us Detective
Published 02/25/2021, 6:35 AM EST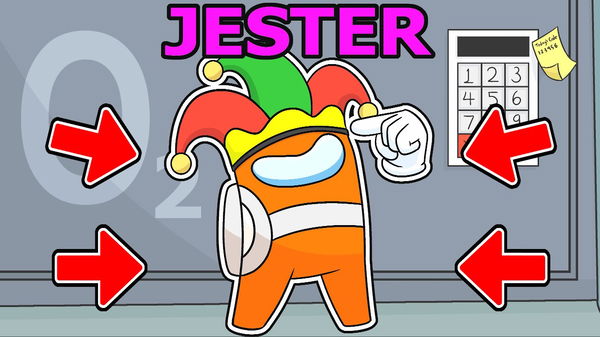 ---
---
The Jester Mod in Among Us has taken off and is all over YouTube. All the big names in the gaming community are playing the mod, including Sykkuno, Disguised Toast, Valkyrae, and Karl Jacobs. There are many versions of the mod available online. In one of these, all the players turn gray when the impostors sabotage comms.
ADVERTISEMENT
Article continues below this ad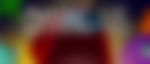 In a similar game, Disguised Toast was the sheriff, while Rae and Sykkuno were impostors. Being himself, Sykkuno wanted to troll his friends. As soon as the game began, he sabotaged comms and got inside a vent right in front of Karl. The Twitch streamer did this a couple of times to tease Karl.
ADVERTISEMENT
Article continues below this ad
Karl failed to convince his friends that Sykkuno is an impostor
Karl accused Sykkuno as soon as someone reported a body. He tried to be very convincing and even mentioned how Sykkuno vented right in front of him. However, instead of denying the accusation, the Twitch streamer tried to act guilty. He wanted his friends to think that he is the jester.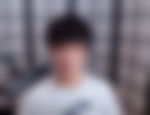 Surprisingly, everyone skipped, and no one believed Karl. Realizing people trust him, Sykkuno didn't even sabotage before teasing Karl again. He jumped right inside a vent when Rae and Karl were with him.
Once again, no one believed Karl to the point he gave up accusing Sykkuno. Even when his co-impostor Valkyrae turned her back on him, the crewmates still did not eject Sykkuno.
ALSO READ: Among Us Jester Mod Brings Out Sykkuno's A-Game as He Trolls Pokimane, Corpse Husband, and Valkyrae
Sheriff Disguised Toast clutches the game of Among Us
The impostor duo was extremely close to victory. However, Disguised Toast snatched it right away. Often hailed as the best detective in the game, Toast proved why he deserves the title. Certain that Sykkuno was an impostor, Toast took him out at once.
ADVERTISEMENT
Article continues below this ad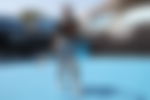 The crewmates called in a meeting, and the impostors still felt they were surely on the road to victory. Since Valkyrae had accused Sykkuno before, she assumed the crewmates would clear her. However, things went south real fast when with just 10 seconds left, Toast accused Rae of killing Sykkuno.
Everyone believed Toast, and in a shocking turn of events, they ejected her instead. The game got over sooner than anyone expected. Toast came on top as the MVP in this rather entertaining game of Among Us Jester Mod.
ADVERTISEMENT
Article continues below this ad
ALSO READ: Among Us Jester Mod Genius Sykkuno Is Bested by Valkyrae as She Beats Him and Disguised Toast