Sykkuno Sets an Interesting Condition for Ludwig to Get a Follow Back on Twitter
Published 05/05/2021, 7:02 AM EDT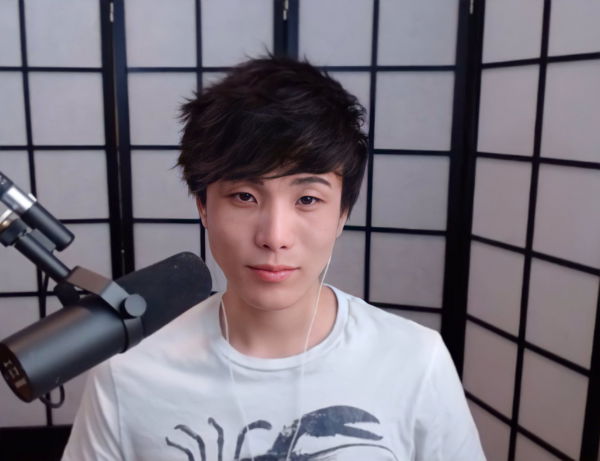 ---
---
Ludwig and Sykkuno are two of the most popular streamers on Twitch at the moment. While the former recently ended his 31-day stream to become the most subscribed creator on the platform, the latter had briefly lived with the OfflineTV members and is now an integral part of the group.
ADVERTISEMENT
Article continues below this ad
Both Ludwig and Sykkuno have a long history of playing together. They leave no opportunity to collaborate and appreciate each other. However, in a surprising turn of events, Ludwig had to block Sykkuno on Twitter.
Sykkuno considers following back Ludwig only on one condition
ADVERTISEMENT
Article continues below this ad
Soon after blocking Sykkuno, Ludwig had unblocked him. However, this implied that the Among Us veteran no longer followed Ludwig, as Twitter automatically removes a person from your followers list if you block them.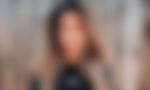 As expected, fans wanted Sykkuno to follow back Ludwig as soon as possible. Instead of agreeing to such requests, he put up an interesting condition for the esports commentator to get a follow back.
"He unblocked me, but I don't know? If he tier three subs to me, I'll follow back," joked Sykkuno.
On the flip side, Ludwig also seemed disappointed that Sykkuno doesn't follow him on Twitter anymore. He definitely wanted the follow back, but could not decide the way to approach his fellow streamer.
"So what am I supposed to do? DM him and be like, Bro, can you follow me? You accidentally, I blocked you and it made you unfollow me, can you follow me? ranted Ludwig.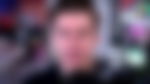 Ludwig's reaction to Sykkuno's 'tier three sub' request
As Ludwig found out about Sykkuno's money-minded condition, he could not resist gifting 20 tier three subs to the latter.
"My god, he's gonna make me simp. God! he's gonna make me do it. Sorry mom, forgive me for I'm simping." said Ludwig.
Soon after the remarks, the most subscribed streamer on Twitch gifted his friend 20 tier three subs. As promised, Sykkuno followed him back on Twitter, and all the effort seemed worth it.
While talking about his friendship with Sykkuno, Ludwig sarcastically commented, "All I have to do is pay him, and he offers me friendship. It's a really great deal we have working out".
ADVERTISEMENT
Article continues below this ad
Here's a clip by Daily KEKW that covers all the aforementioned incidents.
All in all, the bromance between Sykkuno and Ludwig was a delight for the fans. After a short rough patch, both the streamers are back together professionally and will certainly continue making such exciting content.
ADVERTISEMENT
Article continues below this ad