Sykkuno Responds to Questions Regarding a Possible Return to the OfflineTV Minecraft and Rust Server
Published 05/30/2021, 11:30 AM EDT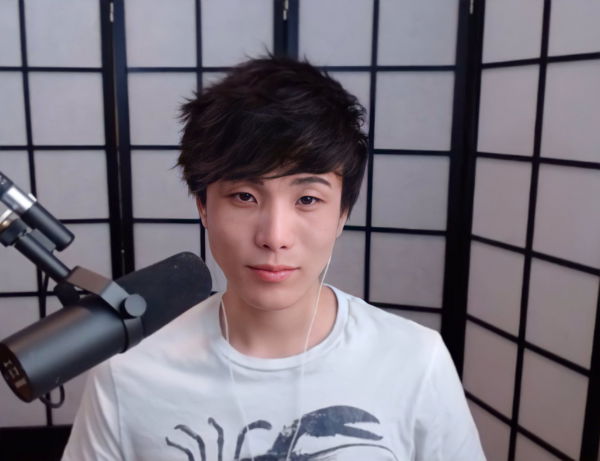 ---
---
During his rise to stardom, streamer Sykkuno played countless games on his Twitch channel. This includes titles like Among Us, Valorant among others, and he mostly played it with his fellow streamers. His most frequent collaborators include the members of the OfflineTV group like Pokimane, Disguised Toast.
ADVERTISEMENT
Article continues below this ad
Over the past few days, the group revealed some plans for bringing back their popular group servers in Minecraft and Rust. During his recent stream, Sykkuno talked about his plans for these two games, and responded to the questions regarding his involvement in them.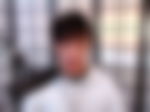 ADVERTISEMENT
Article continues below this ad
Sykkuno excited to join the upcoming OfflineTV Minecraft server
While playing on NoPixel, Sykkuno talked about his excitement to join the upcoming OfflineTV Minecraft server. The group ended their original Minecraft server a while back, and it involved a lot of its popular members like Pokimane and Scarra. But with games like Among Us dying on streaming platforms, it seems like the perfect to revive the series again for the fans.
"I can't wait for that new Minecraft server coming out guys. It's going to be super exciting."
Sykkuno also talked about rejoining his friends on the server, including the ones from OfflineTV like Disguised Toast. He said that he loved playing the GTA RP server, which is currently the main-game for his streams. Fans enjoy his NoPixel content which includes crazy shenanigans like hosting a Hunger Games event. But he also noted that he loved playing with his friends on other titles like Minecraft.
"I have had tons of fun playing GTA a lot, like I kind of miss playing with a lot of my friends that don't play GTA."
He might not return to the OfflineTV Rust server
Fans also expected Sykkuno to join the returning OfflineTV Rust server along with the Minecraft crew. But he shocked everyone by revealing that he might not play on the Rust server.
ADVERTISEMENT
Article continues below this ad
"I'm not sure if I am going to be playing on the Rust server."
He explained that he didn't want to play on the server because of the lack of role-play element in it, like the Minecraft variant. Along with that, he also mentioned that it would be like the previous one, and players would just kill each other all the time, which would take the fun out of it for him.
"From what I've been told, it's not like a role-play Rust server. It's just regular Rust with streamers, which means everyone just kills each other on sight, and that's it."
ADVERTISEMENT
Article continues below this ad
It would be disappointing for fans to not see Sykkuno on the revived Rust server. But they can watch him have fun with his friends on Minecraft, where he would again attempt to build his base with the help of others.
WATCH THIS STORY- Top Female Fortnite Streamers in the World
Trending Stories