Sykkuno Talks About Living Without Internet After a 'Maniac' Destroyed His Connection
Published 05/10/2021, 12:56 PM EDT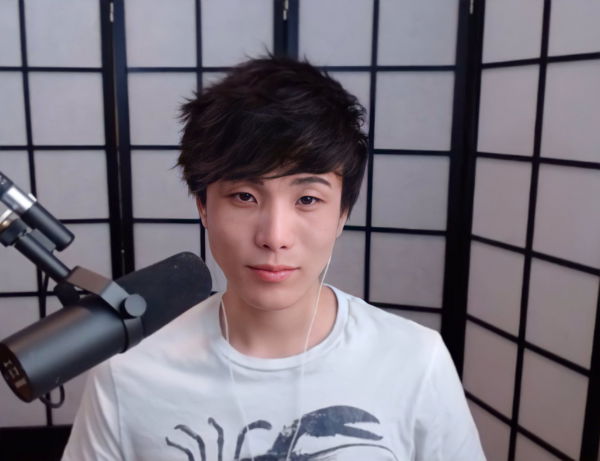 ---
---
Internet is a vital tool that content creators desperately require. While they need a good connection to stream and upload content properly, they also need it to do the mundane things in life. Popular streamer, Sykkuno, learned its importance recently when he had to live without it for a few days.
ADVERTISEMENT
Article continues below this ad
During his recent stream, he talked about his situation, and also revealed the reason that caused this entire ordeal.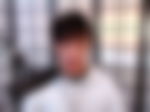 ADVERTISEMENT
Article continues below this ad
Sykkuno explains how he lost his internet connection
Sykkuno returned to streaming on his Twitch channel yesterday, after he went missing for a couple of days. Following his return, he explained why he didn't livestream, and he revealed that he lost his internet connection. He continued by saying that he was almost cut off from the outside world because a 'maniac' destroyed the internet line outside his home for no apparent reason. He also stated that his situation was so bad that his Internet Service Provider had to replace the entire thing.
"My internet went out, because apparently some maniac destroyed my internet line like outside. So, it was like gone, gone. They had to send someone to like replace the line, because someone destroyed it like an absolute madman."
His experience living without Internet
ADVERTISEMENT
Article continues below this ad
After revealing that everything's been fixed, Sykkuno gave fans some details about working and living without his most important tool. He said that it was tough for him to survive, but he tried to adjust with mobile data. He mentioned that he connected his phone to the computer to get some work done, but he hit his limit within two hours.
"But yeah guys, life without internet is tough. I have internet on my phone. I tried to like tether it to my computer, and after like two hours, I ran out of data. It's crazy."
Sykkuno pointed out that it's cool to take a break occasionally, but he didn't want to suffer by living without the internet. He also added that, after he hit the data limit, he had to live with slow internet speeds, which was horrible.
ADVERTISEMENT
Article continues below this ad
Sykkuno's experience resonated with a lot of viewers who have faced these issues all the time. No one knows why the 'madman' cut off his access, and it looks like it will continue to be a mystery for a long time.
Trending Stories