Sykkuno Wants xQc to Make an 'Ultra Scuffed' Return to Play Overcooked With Team Rocket
Published 07/13/2021, 8:30 AM EDT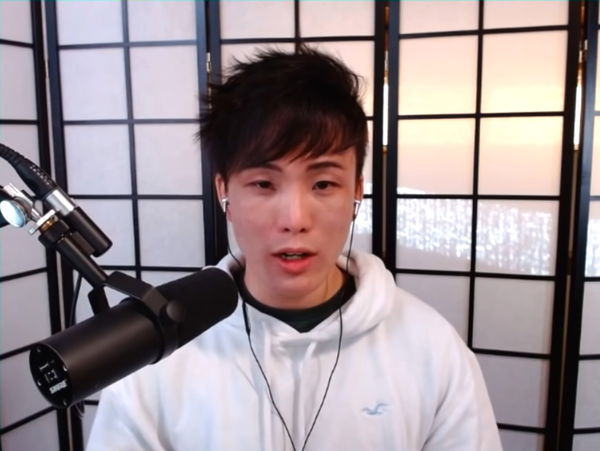 ---
---
Fans have had a hard time ever since xQc took a hiatus from streaming few days ago. The Canadian streaming superstar vanished from the platform three days ago, and later confirmed that he will be out for a while. Many fans have a lot of theories about his mysterious decision, but Felix has stated he will return soon. However, upon his return, Twitch star Sykkuno wants him to come back and play a very popular game that still does the rounds on Twitch.
ADVERTISEMENT
Article continues below this ad
During a recent stream, he talked about Felix making a return to playing the popular co-op cooking game series, Overcooked. Along with that, he also stated that he should bring his special group of friends from the world of NoPixel GT RP as well.
ADVERTISEMENT
Article continues below this ad
Sykkuno wants xQc to play Overcooked with him
Sykkuno recently talked about his friend xQc returning to play a new title with him. They has constantly played a lot of games together including their hilarious time at the NoPixel GTA RP server. The duo even attempted a hilarious heist mission which showcased their amazing chemistry. This time however, Sykkuno wants him to play Overcooked with him. He stated that it might go horribly go wrong but he would love to see that happen.
"Guys, if we can get X to play Overcooked with us, it's probably going to be super bad, and be ultra scuffed."
Overcooked is a 1-4 player co-op game where players will have to work together as chefs to create food for their customers. The game has the potential to be quite chaotic which would be perfect for xQc. Felix is known for his crazy shenanigans, and playing this game with the quiet Sykkuno would definitely be entertaining.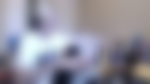 xQc returning to play with Team Rocket?
ADVERTISEMENT
Article continues below this ad
Felix's return to Overcooked would also see the reformation of Team Rocket. The popular group from the NoPixel GTA RP server included characters played by xQc, Sykkuno and many more. They performed a lot of daring feats on the streets of Los Santos, and they even showed up on the OfflineTV Rust server as well. The return of this group would definitely be a sight to behold for the fans.
"Team Rocket Overcooked guys, just saying. Team Rocket Overcooked. I would play that."
In the end, it remains to be seen if xQc will return to streaming soon. No one knows if he will ever play Overcooked with Sykkuno to bring back Team Rocket. But if they do, there would be total pandemonium between the duo which could create some hilarious content.
ADVERTISEMENT
Article continues below this ad
WATCH THIS STORY- Best Rage Moments of Ninja, Shroud, Tyler1, xQc, Dr Disrespect, and Nickmercs