"Sykkuno's Trolling Everyone"- Disguised Toast Exposes Sykkuno For Sharing Fake "Fangirl' Story About Las Vegas Trip
Published 06/18/2021, 6:48 AM EDT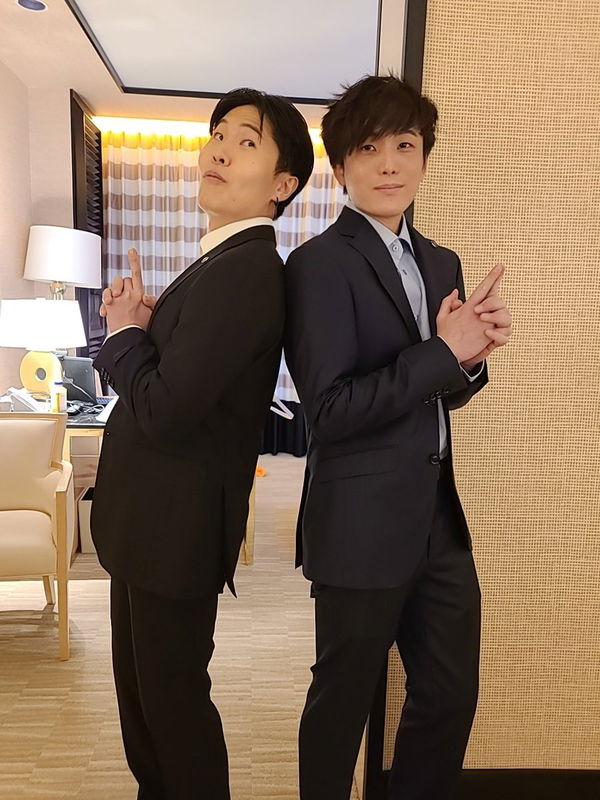 ---
---
Disguised Toast, Sykkuno, Pokimane, Valkyrae and several other creators recently went to Las Vegas on a vacation. As expected, everyone had a blast on this trip. From pool parties to engagements, there's a lot that took place is just a few days.
ADVERTISEMENT
Article continues below this ad
Even though fans missed watching Disguised Toast, Sykkuno, Pokimane, and others for a week, they now seem happy because the streamers have a ton of exciting stories to share. One such story is about a fan who only recognized Disguised Toast, and ordered Sykkuno to take their picture.
Sykkuno admits that Disguised Toast has a lot of fangirls
ADVERTISEMENT
Article continues below this ad
While talking about the Las Vegas trip, Sykkuno recalled an interesting incident on his stream. Apparently, a fan approached him and Disguised Toast, and recognized the latter. She even praised Toast for his Among Us videos.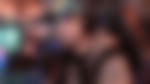 Sykkuno naturally expected this fan to recognize him too. In contrast, she addressed him as a 'dude' and ordered the streamer to take a picture of her and Disguised Toast.
"Most awkward one is when like, oh I love all your Among Us videos Toast. You're great! And then they look at me, and they're like, hey, dude over there, can you take a picture of me and Toast?" said Sykkuno.
He further added, "You know guys, I'm not the the type to care about, like, you know, the feeling like I'm known or something. Yeah, I don't care about that at all. I'm just a dude who wants to play games and have fun, right?"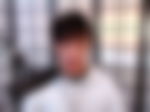 Fans of Sykkuno and Toast get into a verbal battle after listening to the Las Vegas story
Even though a majority of Sykkuno's and Disguised Toast's fans took the Las Vegas story sportingly, others surprisingly started arguing with each other. Apparently, they could not digest the fact that a fan recognized Toast, but not Sykkuno.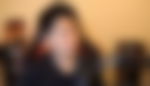 Disguised Toast has finally revealed the truth behind the Las Vegas story. As it turns out, Sykkuno was simply trolling. In reality, the fan had actually recognized both the streamers, and Sykkuno had himself volunteered to click the picture.
"He told a funny story but somehow, Toast fans and Sykkuno fans or whatever fans, actually no, the people who felt even anything more or read more into it, you guys are insane. Sykkuno told a troll story for the memes, and I thought it was funny," clarified Disguised Toast in a recent video.
ADVERTISEMENT
Article continues below this ad
He further added, "It was for the memes. Yeah, Sykkuno's trolling everyone." 
Who do you think is telling the truth between Disguised Toast and Sykkuno? Let us know in the comments section below.
ADVERTISEMENT
Article continues below this ad
WATCH THIS STORY: Most Controversial Twitch or YouTube Streamers