Sylvester Stallone Reprises Popular Role in Mortal Kombat 11 DLC
Published 10/08/2020, 5:17 PM EDT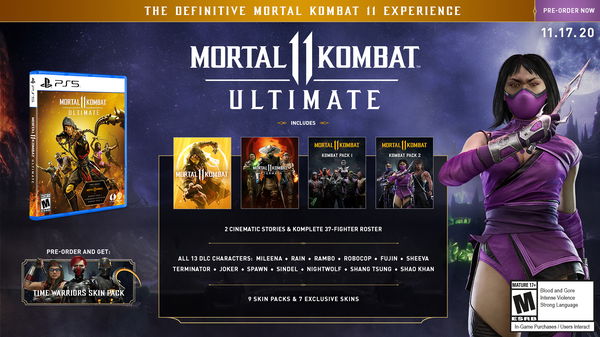 ---
---
Mortal Kombat 11 is going to launch the ultimate edition of their game soon. The expansion is curated keeping in mind the next-gen consoles arriving in November. A major part of the Ultimate Edition is the Kombat Pack II. The DLC will introduce a combination of three new and old fighters to the game. Moreover, it will also feature new modes and features as a part of the Ultimate edition.
ADVERTISEMENT
Article continues below this ad
Mortal Kombat revealed the trailer for the characters coming to the game as a part of the Kombat Pack II. Additionally, the trailer also clarified that players who plan to upgrade to the next-gen consoles will automatically get a free upgrade if they own the base version.
Rambo makes an appearance in Mortal Kombat 11
ADVERTISEMENT
Article continues below this ad
The trailer begins with Rain in a standoff with Mileena. Rain is a popular Mortal Kombat character who harnesses the ability to bend water. Players can see in the trailer that he now has razor-sharp claws which he can use to "slash and stab" stab his opponents. He can also be seen using a rift by entering the water realm and hence dodging enemies.
On the other hand, Mileena also has sharp gear attached to her gloves. She can use them to stab opponents. Additionally, she also has a Kahnum Mileena look, where she gets her own Shao Kahn style helmet.
ADVERTISEMENT
Article continues below this ad
Finally, in his classic style, enters Rambo. The popular fighter from the movies series has been reimagined by the developers to fit into the game. However, they have tried their best to keep him true to hi character from 'First Blood'.
Additionally, the character has been voiced by Sylvester Stallone himself to ensure every line of dialogue was true to the Rambo that fans know and love. Therefore, the design and cinematic team behind Mortal Kombat has drawn inspiration from Rambo movies to do justice to the character.
ADVERTISEMENT
Article continues below this ad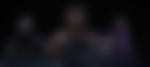 The Bundle of games and DLC is available in different options. However, the pre-orders for the Kombat Pack II are going to begin on October 15th while the game will officially launch on November 17.
Trending Stories