SypherPK Announces His Trio Arenas Fortnite Cup
Published 02/11/2021, 6:44 AM EST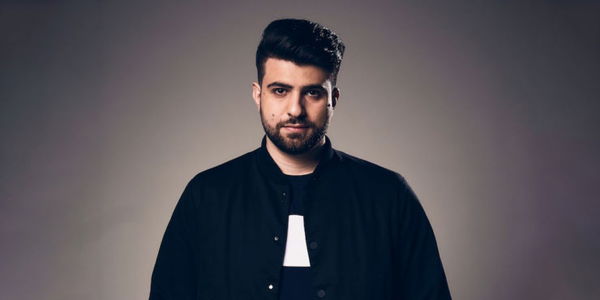 Ali "SypherPK" Hassan has been tirelessly creating content with Fortnite since its release. Even though a majority of his fellow creators quit the game, the streamer has actively worked to promote and improve the battle royale.
ADVERTISEMENT
Article continues below this ad
Following years of hard work, it seems the developers are now rewarding SypherPK for his efforts towards their game. Back in December, his "How to Win" indestructible book was added in Fortnite.
In a recent tweet, SypherPK announced that his own Trio Arenas Cup happening next week:
ADVERTISEMENT
Article continues below this ad
The SypherPK Cup will take place on February 17 and 18 in the NA East region. There are no platform restrictions, and players can take part in the tournament through PC, console, and mobile.
The tournament will occur across two rounds with the Top 300 trios from the first round moving forward to Round 2. The scoring system for SypherPK Trios Cup is as simple as it gets. While each elimination and top 4-17 placement positions are worth 1 point, a Victory Royale will provide 5 points to the winning team.
It comes as no surprise that over 18,000 people have registered already to get their hands on the massive $10,000 prize pool.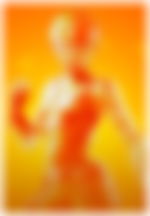 ADVERTISEMENT
Article continues below this ad
Is SypherPK's Fortnite skin on its way?
In an effort to include top creators around the world in Fortnite, Epic Games had initiated the Fortnite Icon Series. Big names like Ninja, Loserfruit, Lachlan, and TheGrefg have been a part of the series up till now. Accordingly, in-game skins for all these creators were released in the Item Shop. Fans could even compete to unlock Lachlan's and TheGrefg's skins in the Pickaxe Frenzy and the Floor is Lava tournaments, respectively.
All the Fortnite Icon skins have been a tremendous success because fans love to play their favorite game as their idols. SypherPK's millions of followers across Twitch and YouTube are no exception, as they have been eagerly waiting for him to be a permanent part of Fortnite too.
ADVERTISEMENT
Article continues below this ad
The existing Fortnite Icons have contrasting opinions on who deserves to join them next. While Ninja aspires it to be SypherPK, Lachlan expects LazarBeam to be a part of the series first. Considering that the latter hardly plays Fortnite now, it is safe to assume that Epic Games will choose SypherPK as the next icon.