SypherPK Bashes Fortnite Pro for Trolling a Cosplayer
Published 04/07/2021, 7:06 AM EDT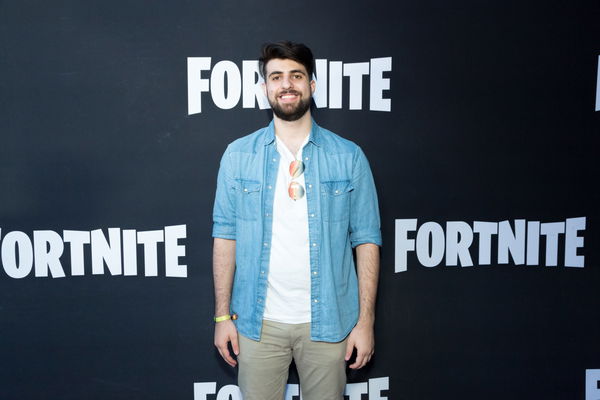 ---
---
Unlike many other multiplayer games, Fortnite boasts a user-base that hardly comprises hackers. While AAA titles like Valorant and Call of Duty Warzone have struggled to deal with offensive players, Epic Games has done so quite efficiently.
ADVERTISEMENT
Article continues below this ad
Having said that, the Fortnite community is still considered one of the most toxic in the world. This is primarily because of the young pro players who leave no opportunity to blatantly speak their mind, and stream snipers who constantly ruin the experience of streamers.
Big names like Ninja and SypherPK have talked about this issue multiple times. Both the streamers believe Fortnite is a brilliant game, but the toxicity of the players largely affects its growth.
ADVERTISEMENT
Article continues below this ad
Cosplayer calls Fortnite veteran SypherPK the 'GOAT'
MsAshRocks is a Twitch streamer, who plays a wide range of games on the platform. These include action RPGs and horror games like Monster Hunter Rise and Little Nightmares 2, FPS games like Valorant, and multiplayer titles like Among Us.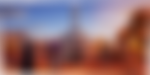 MsAshRocks loves the Isabelle outfit in Fortnite so much that she decided to cosplay it.
While a majority of fans loved the cosplay and heavily praised it, a Fortnite pro named Divine criticized the streamer in a rather uncalled for manner.
never wearing this skin again fucking hell

— Divine (@divineqt_) April 6, 2021
It is evident that Divine was targeting Ashley for no particular reason and did not have any constructive feedback for her cosplay. Even though the pro player is thriving as a competitive player, his attitude towards other people in the community is disappointing.
Over the years, SypherPK has solidified his place as one of the most popular Fortnite creators in the world. Fans around the world admire his ambitious persona, and his efforts to remove toxic players.
Following a similar approach, SypherPK replied to Divine, and called him out for his problematic behavior.
Delete before I cyber bully you

— SypherPK (@SypherPK) April 7, 2021
Furthermore, the Twitch streamer bashed the pro player for destroying his own career.
You must be scared of getting signed, getting views, or ever making a career in gaming because you're doing your best to fail at it all. Cringe Kid.

— SypherPK (@SypherPK) April 7, 2021
To say the least, this supportive gesture by SypherPK was heartwarming.
MsAshRocks expressed her gratitude for the support and called SypherPK the "GOAT" for taking a stand.
ADVERTISEMENT
Article continues below this ad
Time and again, SypherPK has tried his best to improve the current state of the Fortnite community. He has not only facilitated bans on a plethora of hackers and stream snipers, but has actively helped other creators like Clix and Ronaldo in doing the same.
ADVERTISEMENT
Article continues below this ad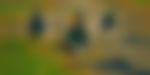 Trending Stories