SypherPK Believes Fortnite Chapter 2 Will End With Season 5
Published 01/27/2021, 8:45 AM EST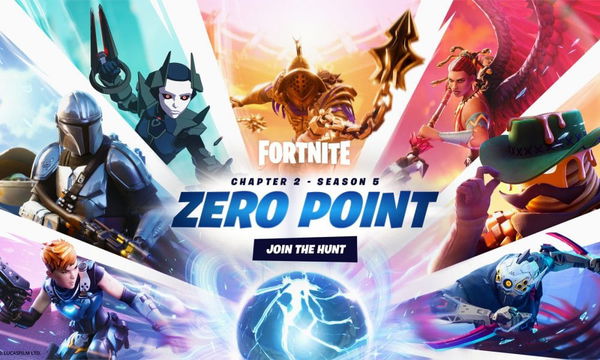 ---
---
Twitch streamer SypherPK is one of the most experienced and recognizable Fortnite content creators. Naturally, the community highly respects his opinions on the game's state and its future.
ADVERTISEMENT
Article continues below this ad
Just like every other season, Epic Games has left the players guessing regarding the upcoming events and the ending of Chapter 2 Season 5. There are a plethora of fan theories floating around already, and SypherPK takes the credit for the latest addition on this list.
In a recent video, he talked about the possibility of Chapter 2 ending with Season 5. This is much more than just a mere assumption, as SypherPK has a lot of legitimate reasons to back that theory up.
ADVERTISEMENT
Article continues below this ad The map is the protagonist of Fortnite
It is a common narrative that Agent Jones is the character who leads Fortnite, but the developers at Epic Games feel differently. Time and again, they've emphasized the importance of the map. Apparently, every change on the map is directly related to the constantly evolving storyline.
Apart from a desert in its middle, the map has undergone no significant changes in the current season so far. SypherPK claims that only a huge upcoming twist in the Fortnite storyline could lead to that. Furthermore, Chapter 2 has already been around for over 18 months. If it follows a pattern similar to that of Chapter 1 and introduces 10 seasons, players might have to play on the same map till 2023.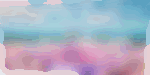 As per SypherPK, Epic Games certainly recognizes that playing on a similar map will burn out a lot of players. Hence, it is unlikely that the developer would stretch the current season for so long.
ADVERTISEMENT
Article continues below this ad
"Imagine, from now until 2023, we're still playing, you know, kind of on the same map, with the same rivers and the structures. I feel like that's a very long time. It could make things boring without having a full fetched reset."
SypherPK also clarified that he does not want a full-time return of the Chapter 1 map. Even though it will hit the veterans with nostalgia, things will soon get repetitive. His theory revolves around the idea that a new Fortnite map will arrive before 2023, and the current season might just be the "beginning of the end".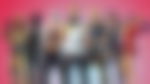 ADVERTISEMENT
Article continues below this ad
Do you agree with SypherPK's two cents on the ending of Chapter 2, Season 5 of Fortnite?