SypherPK Boasts About His Fortnite Earnings to Prove He Is Better Than CouRage
Published 02/08/2021, 10:33 AM EST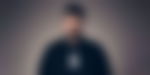 ---
---
Since the beginning of Chapter 2, several content creators have quit playing Fortnite. This includes the likes of Ninja, Tfue, TimTheTatman, Nickmercs, and many others. However, Ali "SypherPK" Hassan followed the road less taken, and continued to play the game and create content with it.
ADVERTISEMENT
Article continues below this ad
One of the biggest reasons fans love SypherPK is his spicy Fortnite content for the viewers. From ranking weapons to building maps, the streamer leaves no opportunity to entertain his audience.
In a recent video, SypherPK classified some of his fellow content creators like Ninja, Tfue, Bugha, Lachlan, and many others, based on their Fortnite skills to defeat him in a 1v1. The several categories comprised 'I'd get rolled', 'I'd lose', '50-50′, 'I'd win', and 'I'd destroy'. In the process, SypherPK had claimed he would "absolutely destroy" Jack 'CouRage' Dunlop in the game.
ADVERTISEMENT
Article continues below this ad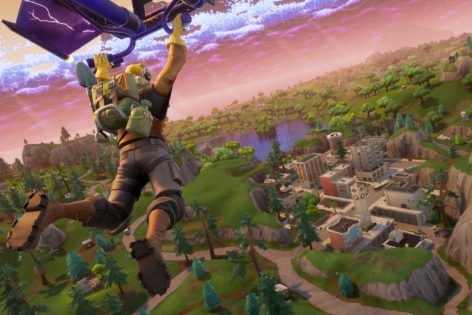 CouRage claims he has more Fortnite earnings than SypherPK
CouRage soon reacted to SypherPK's statements by boasting about his Fortnite earnings up till now. Compared to SypherPK's $66,776.40, CouRage has made over $84,833 from the game. Naturally, he used these numbers to portray himself as the better player between the two.
"Sypher, Sypher, Sypher, we get it bro! You're so tall, you've been working out. You've played a lot more Fortnite than I have recently, no one's doubting that, but you know what? Let's do some research." said CouRage.

As expected, SypherPK also reviewed CouRage's response. Surprisingly, he discovered that CouRage used fabricated data to defend himself. Apparently, his source website hadn't updated its stats from 2018.
As a result, SypherPK's total earnings did not comprise his most recent wins in Fortnite Winter Rivals and Twitch Rivals Boxfight events. While he won $20,000 in the former, the 2nd place in the latter tournament rewarded him with $12,500. This proved that SypherPK has actually earned over $100,000 from Fortnite, which far exceeds CouRage's earnings.
Backed by numbers, SypherPK gave a subtle, yet strong reply to CouRage, "Come on! Get it together." 
ADVERTISEMENT
Article continues below this ad
Despite all the drama, there's no denying the fact that both SypherPK and CouRage are highly skilled Fortnite players.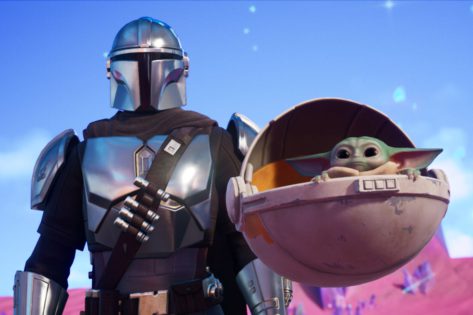 ADVERTISEMENT
Article continues below this ad
Interestingly, another YouTuber NoahsNoah had also disagreed with SypherPK's judgment on his skills. Hence, it won't be a surprise if other content creators and pros also challenge SypherPK's claims in the near future.