SypherPK Challenges And Wins Against Streamsnipers in Fortnite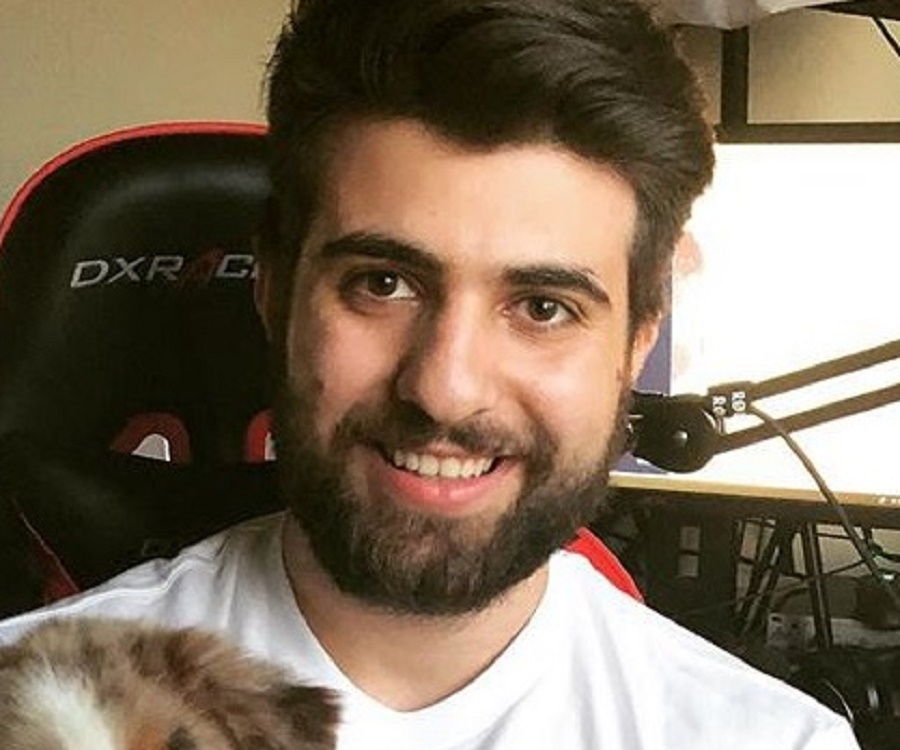 Fortnite new update brought few exciting features on the map. Adding some reminiscent stuff from the old map. SypherPK came out with a new video the other day. In this video, he invited everyone in the lobby to stream-snipe and drop at the same location. In his previous videos, he did criticize Epic Games for not making the game enjoyable enough anymore. 
He also quickly mentioned in later videos that he is someone who will criticize things if he feels them. After the latest update, the pros seem to be happy with the situation. Even they understand that during these pandemic times, more extensive updates are logistically impossible. However, small updates with minute details can definitely go a long way.
A Feast At Shark Prison!
The match started with SypherPK inviting everyone to the new Prison at Shark. We could see over 25 people hot dropping at the same spot. It gets a little awkward when you throw out a challenge but cannot back it up. However, that was not going to be the case for SypherPK. 100 stream-snipers is kind of a lot to ask for, even for a pro. 
The action initiated as soon as he landed there. Initially, he did not get a gun while the others started emptying clips on each other. There was a moment where we thought he was going to die without a gun, but he turned things around quite quickly. "The first kill gets the ball rolling," indeed it does. As soon as he gained momentum, he started ripping off everyone. One of the most exciting fights at Prison included SypherPK believing that everyone is dead and going on his way. While he got shot on his boat, and that would rage anyone. He quickly went up to the opponents' build and sent him to the lobby with relative ease.
Is Epic Games Making An Effort To Make Fortnite Better?
Honestly, that is the best thing we can expect right now. We know the difficulties and accept them; at the same time, we notice the efforts too. There was a moment during the end match where SypherPK and a gamer named Fishboy decided to duke it out with a lighthearted fight. That was one of the beautiful moments as it showed the fun factor has not died in the game.