SypherPK Convinces Ninja to Play Fortnite Again- No More Throwbacks!
Published 09/19/2020, 9:53 AM EDT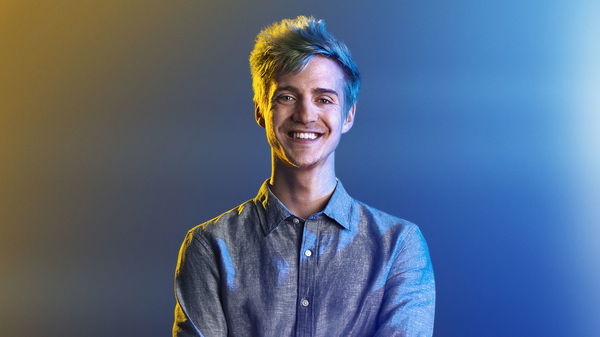 ---
---
A few years ago, Ninja and Fortnite Battle Royale were inseparable. The game had played a huge role in the streamer's rise to the top. He was arguably one of the best players in the game in 2018.
ADVERTISEMENT
Article continues below this ad
Earlier this year, though, Ninja wasn't happy about the hackers and some other issues in Fortnite. Moreover, his belief that controller players have an advantage over keyboard and mouse players added to his frustration with the game. All in all, Fortnite was just not appealing enough for the streamer and he had moved on.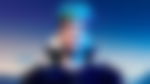 ADVERTISEMENT
Article continues below this ad
Recent times have seen Ninja upload throwback Fortnite videos rather than fresh content. However, SypherPK finally convinced him to return to the game.
Ninja has a good time playing the game
The Marvel-based season 4 is one of the best seasons in Fortnite. It was the perfect time for Ninja to make his comeback and regain his interest in the game. SypherPK was happy to teach him about all the new elements in the game. It was really strange to see Ninja's uncertainty with the game.
SypherPK was excited to show him the Iron Man's Unibeam, the Ant Manor, and a lot of new things in the game. Ninja even expressed his appreciation for season 4 as he hopped around after consuming a hop flopper. The duo won a bunch of matches, and the returning veteran seemed to love every bit of it.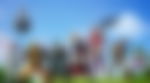 Will we see the veteran playing more Fortnite now?
In a tweet, Ninja confessed that he had been having a few 'bad days' recently. He had felt a cloud of negativity around him during those days. All that had changed when Sypher texted Ninja, asking him to play Fortnite together.
ADVERTISEMENT
Article continues below this ad

Ultimately, the pair's Fortnite session helped Ninja get into a better place as he thoroughly enjoyed it.
I had some serious bad days in a row recently and felt like there was just a cloud of negative energy around me everywhere. @SypherPK randomly texts me to hop on Fortnite (couple days ago) , today we had the most fun on the game in a long time and I am feeling rejuvenated.

— Ninja (@Ninja) September 17, 2020
ADVERTISEMENT
Article continues below this ad
The biggest question on everyone's mind right now is whether Ninja will continue playing and streaming Fortnite. There is a good possibility he will, given the fact that Epic Games has put in good effort to make the season interesting and fun to play.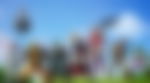 Trending Stories