SypherPK Creates the 'Perfect Pistol' in Fortnite
Published 01/08/2021, 7:48 AM EST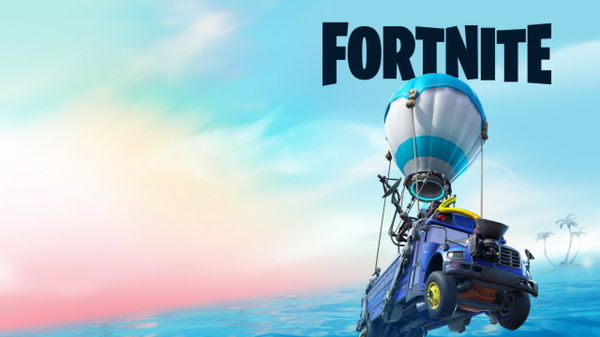 ---
---
SypherPK leaves no stone unturned to create exciting Fortnite content for his fans around the world. Most recently, he initiated a series of creating new weapons in the game that could redefine the meta in Chapter 2 Season 5.
ADVERTISEMENT
Article continues below this ad
The streamer built a new shotgun in the first installment of this series, and it is no surprise that the community loved the concept. The next weapon category to make this list is pistols.
Here's SypherPK explaining how he built the "perfect pistol":
ADVERTISEMENT
Article continues below this ad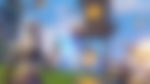 SypherPK claims that pistols have never been a fan-favorite weapon in Fortnite, owing to the availability of better alternatives like SMGs, Shotguns and ARs. Even though the Deagle could have become a priority for the players, Epic Games eventually nerfed and vaulted it.
The Dual Pistols that existed in Fortnite for a limited time posed similar problems. They dealt decent damage, but their inaccuracy at longer ranges severely affected their overall performance.
The streamer believes that the only pistol to actually make a long-lasting impression in the battle royale is the Silenced Pistol. However, the weapon still lacks the capability to replace Assault Rifles or Shotguns.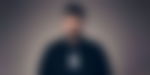 "Gun-play in Fortnite is average," claims SypherPK
Fortnite has a unique meta that comprises building and editing structures. SypherPK undoubtedly loves these mechanics, but has certain problems when it comes to the gun-play.
"I feel like Fortnite, as a game, has really great mechanics and building. But the gun-play in Fortnite really is really kinda average. So if you think about it as a shooter, Fortnite is very average."
ADVERTISEMENT
Article continues below this ad
Considering the aforementioned factors, SypherPK's pistol will have some unique, yet stabilized statistics. It will have first-shot accuracy without opening the ADS, but will balance it out with a tremendous amount of recoil. Furthermore, it will use light ammo and boast a reload time identical to the Silenced Pistol.
The most interesting aspect of this "futuristic" weapon by SypherPK will be its ability to teleport structures and everything inside them. This move will require over 100 light ammo, ensuring that players do not spam it.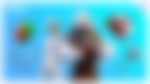 ADVERTISEMENT
Article continues below this ad
Do you think SypherPK's pistol could be an exotic weapon in Fortnite someday?