SypherPK Designs a 500-Player Map for Fortnite Chapter 3
Published 01/30/2021, 8:45 AM EST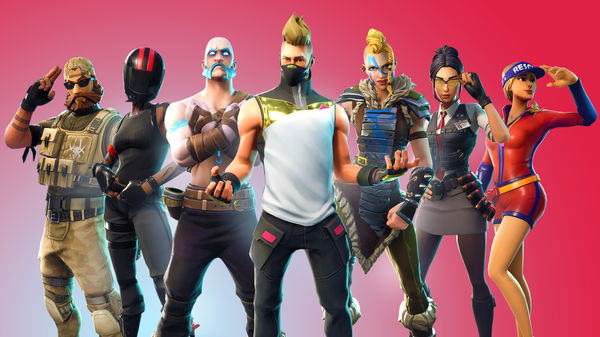 With the advent of Creative mode, the Fortnite community has made the best use of its innovation and creativity. Ever since its release in 2018, there have been several unusual game modes and maps created by players around the world. The mode is not only a significant leisure activity for the casual players but a substantial source of content for creators across Twitch and YouTube.
ADVERTISEMENT
Article continues below this ad
Ali "SypherPK" Hassan is one such content creator who actively uses Creative mode to build maps and exciting game modes. Some of his most popular creations include a Fall Guys map that was recently featured by the developers.
In a recent video, SypherPK created a unique map for Fortnite Chapter 3:
ADVERTISEMENT
Article continues below this ad
What SypherPK expects from a Fortnite map
SypherPK likes the current Fortnite map but feels that there is definitely a scope of improvement.
"I wanted to create a map that brought a lot more life to the matches, and a lot more action. Because right now, the current map feels like it supports a little bit of an early game, and of course an end game. But the mid-game feels a little dry."
SypherPK's map can contain 500 hundred players at once. Naturally, it is almost twice as big as the current map.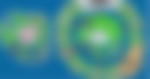 As per SypherPK, there will be three battle buses that will take players towards the three big cities on the map. The only safe way to reach the center of the map are the six bridges; hence, the outskirts will offer better loot as compared to Mt. Fortnite and other small cities. To say the least, this map changes several aspects of the current Fortnite meta like rotations, loot pool, and landing.
ADVERTISEMENT
Article continues below this ad
The streamer wants his map to offer action at all times and add a fresh feel to Fortnite. SypherPK claims that skilled players, if they fight strategically, can even end up winning games with 50-60 eliminations.
"The reason I brought this up is because we hear more and more about Fortnite modding coming up and rumors about Chapter 3 potentially being around the corner. I just kinda wanted to put this together. If I had my say, I would create a crazy Fortnite map and try to fit in as many players on it as possible." ADVERTISEMENT
Article continues below this ad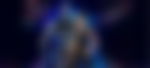 SypherPK also thinks that Chapter 2 might end with Season 5, and Epic Games will release a new map soon. Accordingly, fans expect the developers to take some inspiration from his unique map and concepts.