SypherPK Disappointed as Epic Games Bans this Feature in Fortnite
Published 01/11/2021, 6:16 AM EST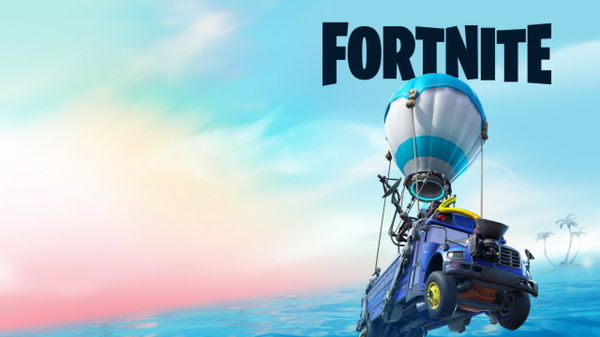 ---
---
Over the years, several content creators and millions of casual players have become a part of the Fortnite community. Even though both these factions have played an equally important role in the game's success, their demands from the developers have been contrasting lately.
ADVERTISEMENT
Article continues below this ad
Creators and pros expect a weaker SBMM system in Fortnite and want the developers to strengthen the competitive scene constantly. On the flip side, casual players want the game to be more relaxing and less biased towards competitive players.
Owing to these differences, a lot of creators and pros could only interact with their vast audience through custom games. However, these events were usually exclusive for Twitch subscribers or YouTube members.
ADVERTISEMENT
Article continues below this ad
Epic Games has now banned subscriber games, claiming that it violates the Terms of Service. It will not tolerate events that require the participants to pay money and might ban anyone who either hosts or takes part in them.
Here's SypherPK's two cents on the matter: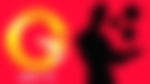 SypherPK demands more autonomy while hosting custom games in Fortnite
It is no surprise that SypherPK has hosted several tournaments and games for his Twitch subscribers in his streaming career. To say the least, he had always enjoyed playing and interacting with his viewers. Even though SypherPK understands Epic Games' perspective, he also has some constructive criticism for the developer.
The streamer believes that hosting custom games in Fortnite does not provide enough features to tackle "problematic individuals". 
"The problem is that currently, custom games haven't been updated for a very long time. The only reason people do subscriber only customs is because if it's open to everybody, you're gonna get your games griefed."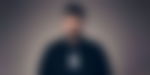 ADVERTISEMENT
Article continues below this ad
SypherPK looks forward to having better moderation tools and custom settings while hosting games. This includes the authority to ban players that intentionally ruin the fun for others.
"Honestly, with this rule change, I don't think I can ever do custom games unless Epic actually gives us the ability to remove people who are griefing and messing up our matches."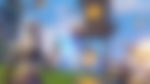 ADVERTISEMENT
Article continues below this ad
Hence, it is safe to assume that creators across Twitch and YouTube will not be hosting Fortnite tournaments or scrims for their viewers in the near future. Do you agree with SypherPK's solution?