SypherPK Discusses New Tips With Cars In Fortnite
Published 08/13/2020, 1:47 PM EDT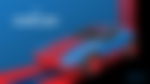 ---
---
Fortnite battle royale has been criticized of late for several reasons, which legitimately need Epic's attention. Most of these backlashes have to do with the competitive side of the game. The community is currently focused more on that, but at the same time, we cannot forget about the latest update in the game. 
ADVERTISEMENT
Article continues below this ad
Cars have become functional, and thus, a lot of experimentation has already started. The meta is definitely going to have a new form of diversity in it. Players have already taken advantage of a few tricks in the game. However, certain aspects still need discovering.
SypherPK took it upon himself to help the community out by telling us about a few tricks with cars. As he mentions in the start, it is more of an "educational commentary" about cars. We have also learned about the glitches that appeared in cars for a while. Players found interesting ways of taking advantage of those. 
ADVERTISEMENT
Article continues below this ad
SypherPK discusses interesting tips with Cars in Fortnite
Cars in the game have the same sort of mechanic in any other game. If it is the fastest car on the road, then it might not do too well off-road. Thus, the pick-up-truck is indeed quicker on grass than the road.
"There are a couple of different vehicles…It is actually important to know how they operate."
Sypher advised that rotations always depend on how much one has to travel on the grass. So it is best to use a fast car when you have a clearer road. He also mentioned the glitch where the car hides the player when it's kept on a sloped hill. 
ADVERTISEMENT
Article continues below this ad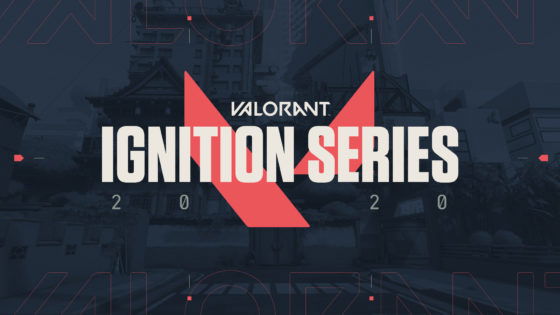 Epic is adding new content but what about maintenance
Sypher also mentioned how shooting someone inside a car needs a window break first. Changing seats also help with confusing the enemy – normal car dynamics. With respect to the new content in the game, it has been a bountiful season. 
ADVERTISEMENT
Article continues below this ad
Regardless of the content, Epic Games has to maintain certain standards. The community will absolutely not allow blatant cheating in tournaments. They have to act on it early on to stop a backlash. Hopefully, we will see more balance between new content and competitive maintenance in Fortnite.