SypherPK Dominates as Walking Dead Characters Join the Hunt in Fortnite
Published 12/17/2020, 12:34 PM EST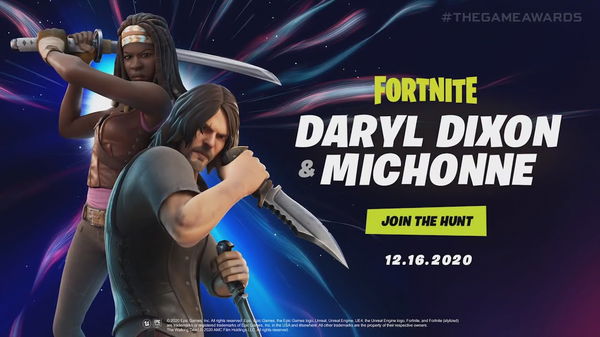 ---
---
A week ago, Epic Games announced another crossover at the biggest gaming event of the year. As Season 4 and the Marvel crossover came to an end, Epic introduced characters from other TV shows and games in Fortnite Season 5. Players previously saw Mandalorian, Kratos, and Master Chief in the battle royale game.
ADVERTISEMENT
Article continues below this ad
After the Star Wars, God of War, and Halo connection, Epic announced a crossover with AMC's #1 TV drama The Walking Dead. Epic revealed the trailer at The Game Awards 2020. Almost a week later, Daryl Dixon and Michonne from the Walking Dead join the Hunt in Fortnite.
Popular YouTuber SypherPK jumped at the opportunity to test out the new skins in battle. He instantly bought the Walking Dead bundle available for 2500 V-Bucks in the item shop.
ADVERTISEMENT
Article continues below this ad
SypherPK chooses Daryl Dixon as his warrior for an intense game of Fortnite
Although Sypher purchased the bundle, he picked Daryl to play with. As his weapon of choice, instead of going with Daryl's Knives, he chose Michonne's katana. He also used the katana's death as the back bling. Sypher instantly fell in love with the Desparado Daryl style, which adds a poncho to his look.
ADVERTISEMENT
Article continues below this ad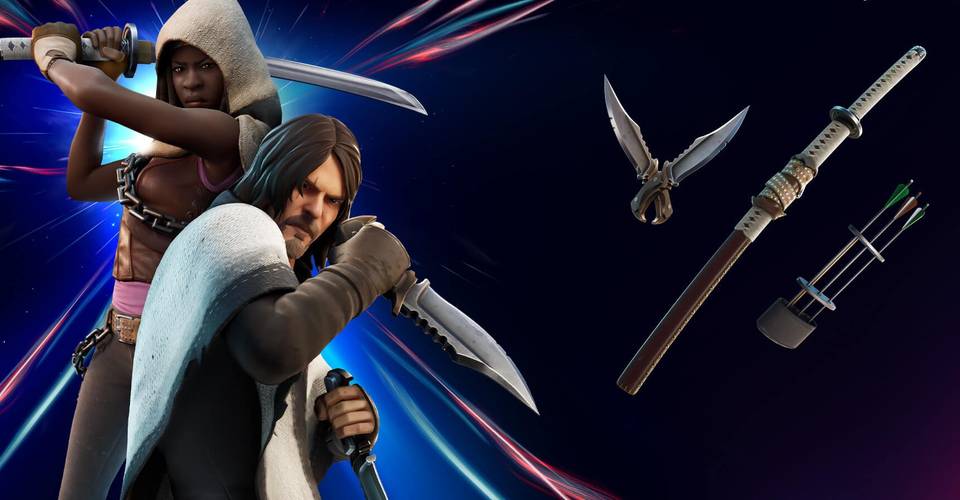 The katana's animation and sounds are just like other swords in Fortnite. However, it has a distinctively clean look to it, which makes it really amazing to run around with. Sypher had a lot of fun slicing builds and materials with it. He went on to win the game with 10 frags and a lot of gold bars in his bank.
Apart from the items rocked by Sypher, players can also play as Michonne or her style Cloaked Michone. Her style adds a cloak to her character, much similar to one worn by the Assassins from the popular gaming franchise Assassins Creed. They can also equip the Hunting Quiver as back bling or Daryl's Knives as a harvesting tool.
ADVERTISEMENT
Article continues below this ad
Keep in mind that this is a limited time exclusive set. Apart from the bundle, players can also purchase the characters and their pickaxes separately for 1800 V-Bucks each. Therefore, get your hands on it as soon as possible and show your support for the Walking Dead.