SypherPK Gives His Honest Opinion on Fortnite Chapter 2 Season 6
Published 04/14/2021, 4:50 AM EDT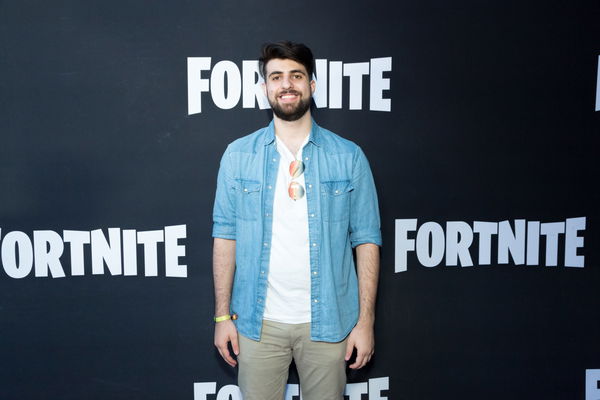 ---
---
Chapter 2 Season 6 of Fortnite has been out for a few weeks now. While millions of casual players loved the newly introduced weapons and crafting mechanics, some of the most celebrated pros and content creators have criticized the season.
ADVERTISEMENT
Article continues below this ad
To satisfy the demands of the entire community, Epic Games has rolled out several updates up till now. These updates nerfed the Primal Shotgun, buffed the Makeshift Shotgun, and even introduced the Spring Breakout event, among other things.
It is evident that lack of content is not an issue in Chapter 2 Season 6. Interestingly, there's too much new content and every player has been reacting differently towards it.
ADVERTISEMENT
Article continues below this ad
SypherPK explains the problem with the weapon-crafting system in Fortnite
The biggest highlight of Chapter 2 Season 6 is the weapon-crafting system. Players can collect Mechanical Parts or Animal Bones to create bows and upgrade weapons. At first glance, these weapon-crafting mechanics seem like the ideal change in Fortnite's meta. However, upon closer inspection, it becomes clear that they just make the game harder and action-less.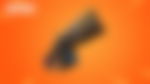 While talking about the issue, SypherPK mentioned how Fortnite had been lacking a good loot pool that helps players in surviving early gun fights. The weapon-crafting system has further added to this issue, and by the time someone equips the Purple Pump Shotgun or any other suitable weapon, it's already too late.
Having said that, SypherPK is actually a fan of Chapter 2 Season 6. He was just explaining the perspective of creators that have criticized the current season, but has a positive outlook towards it personally.
How can Chapter 2 Season 6 become better?
It comes as no surprise that SypherPK has certain suggestions for the developers. He is one of the most experienced Fortnite players out there and definitely understands the demands of the entire community.
As per the Twitch streamer, makeshift weapons should take the form of default weapons. Instead of being treated as a downgrade from Mechanical or Primal weapons, they should be built as a separate category. Similarly, Epic Games should improve the state of standard bows in Fortnite.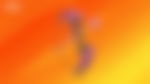 ADVERTISEMENT
Article continues below this ad
Lastly, the Fortnite veteran talked about the wildlife spread over the map. Boars, wolves, chickens and raptors haven't been able to create an enormous impact on the meta, owing to which players got bored from them sooner than ever.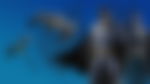 The Fortnite-Batman: Zero Point comics are releasing soon, and SypherPK claims they will transform Chapter 2 Season 6. We could witness map changes and new weapons based on these comics, and they will certainly be a delight for players around the world.
ADVERTISEMENT
Article continues below this ad