SypherPK is Frustrated with Stream Snipers Ruining his Fortnite Videos
Published 11/22/2020, 8:07 AM EST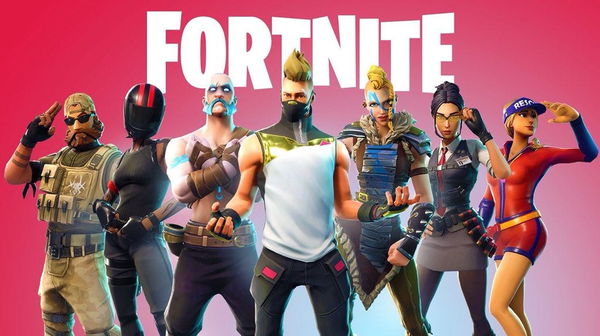 ---
---
Stream sniping has bothered a lot of Fortnite streamers and pros since the onset of the game. A lot of these streamers have voiced their opinion against this malpractice, which has resulted in a lot of bans.
ADVERTISEMENT
Article continues below this ad
Stream sniping is the practice of watching another player's game via his/her livestream while in the lobby with them. This allows the spectator to grab all the information that the streamer wouldn't want to be revealed and set a strategy accordingly.
This has been a major problem, and a lot of streamers have spoken about it at length. Streamers like Ninja, CourageJD, NICKMERCS, and others have been victims of this plague in the past. However, no streamer has been as vocal about stream sniping as SypherPK.
ADVERTISEMENT
Article continues below this ad
He has been an advocate for the streaming industry against stream sniping. This is also because the numbers have skyrocketed in the last couple of months and stream snipers have made SypherPK a target because of his reactions.
Stream snipers have plagued Fortnite
SypherPK was streaming with NICKMERCS when the duo was stream sniped. A player with the username 'West is Free' eliminated the duo. Subsequently, Sypher lost his cool and went on a hunt for the player, mocking his recent achievements in the Epic Games Battle Royale.
It seems like Sypher has had enough of stream snipers, as he has reported every one of them in an effort to get them banned.
In yet another incident, a player with the username 'KAYYIO' was caught stream sniping and Sypher went on to report him too. The sniper also went live on his Twitch channel to talk about the incident. However, his happiness was rather short-lived as Epic banned him in just a few minutes' time.
The ban, however, was just for a duration of 24 hours, which has appalled the community. Keeping the duration of the ban aside, the entire community is applauding Epic's quick response to bring an end to such problems.
Cases of stream sniping have increased in other games too
Stream sniping has plagued a lot of other games. The number of cases reported daily corroborate this statement.
Just recently, xQc faced his third Twitch ban of the year. xQc and his team stream sniped at the Twitch Rivals Tournament at GlitchCon (Fall Guys). This resulted in the elimination of a team comprising DrLupo, Shroud, and Tyler1.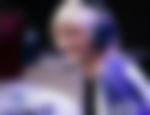 ADVERTISEMENT
Article continues below this ad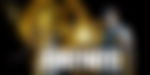 Twitch issued a notice to xQc for breaching their competitive guidelines and handed him a six-month ban. The entire community looks down on stream sniping and the organizations are doing their best to sweep it aside.
This is no straightforward task and might take a while. It's safe to assume that streamers will perform better without the threat of stream snipers looming over their heads.
ADVERTISEMENT
Article continues below this ad