SypherPK, Nickmercs, CouRage Want Halo Infinite to Have a Battle Royale Game Mode
Published 03/08/2021, 5:07 AM EST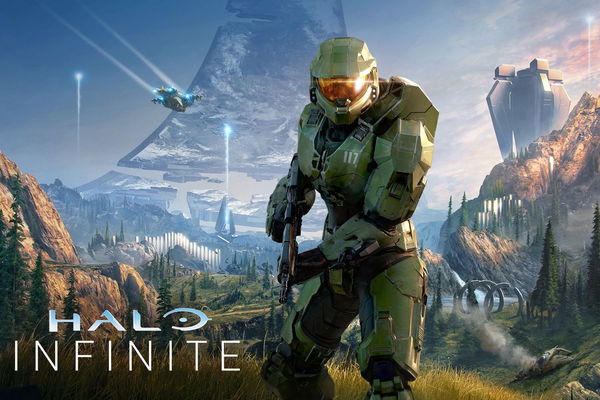 ---
---
It won't be an overstatement that Halo has played a huge role in popularizing Xbox consoles. Despite severe competition from a plethora of PlayStation exclusives, the American military sci-fi franchise has gained a massive fan base over the years. The latest addition to the series, Halo Infinite, is already one of the most anticipated games of 2021. The indefinite delay announced by the developers has further aggravated the surrounding hype.
ADVERTISEMENT
Article continues below this ad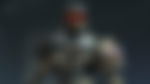 It comes as no surprise that Jack "CouRage" Dunlop is a huge fan of Halo. He has played the game since 2005 and has even called it his favorite game series of all time. Naturally, the streamer has sky-scraping expectations from Halo Infinite.
ADVERTISEMENT
Article continues below this ad
In a recent tweet, CouRage talked about how a well-developed battle royale game mode can save Halo Infinite from being a total failure:
@Halo I've played Halo since 2005. It's my favorite game series of all-time.

If Halo Infinite doesn't release with a robust and well made Battle Royale game mode, then it will be one of the greatest gaming failures in history.

Have a good day.

— Jack "CouRage" Dunlop (@CouRageJD) March 7, 2021
CouRage explains the need for a battle royale mode in Halo Infinite
Following CouRage's comments, many big names like SypherPK and Nickmercs extended their support towards the streamer.
SypherPK compared Halo with Call of Duty and mentioned how the latter has adapted to the gaming scene with Call of Duty Warzone. The Fortnite veteran believes that an enjoyable battle royale mode will certainly be a pleasant addition to Halo because it already has a successful traditional multiplayer mode.
COD has adapted so should Halo. You can have both a thriving and successful traditional multiplayer and a Battle Royale mode on top of that.

— SypherPK (@SypherPK) March 8, 2021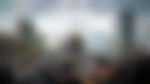 FaZe Clan's Nickmercs also agreed with CouRage:
Halo has made a name for itself through a multiplayer mode that offers brilliant maps, supports diverse playstyles, and has a wide range of weapons. Even Elon Musk had earlier picked Halo as his favorite console game.
Interestingly, many seasoned players still want the franchise to emphasize on its multiplayer mode with Halo Infinite. They think that a BR mode could be an unnecessary addition to the game.
It seems like professional Esports commentator Goldenboy belongs to this faction:
It could also just be a good MP game too, right? I feel like that's a bit higher on my list than a BR.

Like sure, make a BR but if the game ain't good then it doesn't matter if it has a BR or not.

— Goldenboy (@GoldenboyFTW) March 7, 2021
While replying to Goldenboy, CouRage clarified that he never said Halo Infinite should not have a good multiplayer mode. As a long-time fan of the series, an exceptionally crafted multiplayer mode is the least that CouRage expects from the game.
ADVERTISEMENT
Article continues below this ad
The streamer wants Halo Infinite to have a BR mode only because it will attract a larger audience:
Not going to lie, Alex. I don't even mention those things because I fully expect them as someone who already loves Halo.

I just mention this because it will bring Halo a brand new audience and that's what the franchise needs on top of the already existing player base

— Jack "CouRage" Dunlop (@CouRageJD) March 7, 2021
ADVERTISEMENT
Article continues below this ad
Fortnite, Apex Legends, CoD: Warzone, and PUBG are enough to prove the immense popularity of Battle Royale games. Considering that a lot of new gamers are unaware of Halo and its previous success, a BR mode can definitely incentivize them to finally try out the Xbox exclusive. Trending Stories