SypherPK Plays Fortnite With the Rarest Season 5 Item
Published 12/28/2020, 10:04 AM EST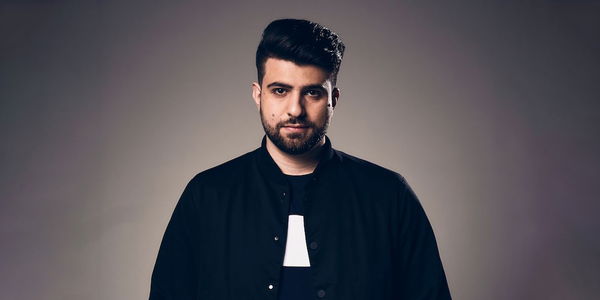 ---
---
With every new season, Epic Games makes a bunch of noticeable changes in Fortnite. These primarily focus on the POIs on the map, skins, and weapons. As a result, a lot of items that are common in the current season could transform into a rare item with a single update.
ADVERTISEMENT
Article continues below this ad
In a recent video, Twitch streamer SypherPK played with what he claims to be the "rarest item in Season 5":
ADVERTISEMENT
Article continues below this ad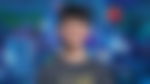 Earlier this month, the developers vaulted the Grey Charge Shotgun from Fortnite because it was too weak as compared to the other Charge Shotguns in the game. However, some NPCs in the Chapter 2 Season 5 map still offer a rare chance of dropping the gun.
SypherPK not only acquired the gun from an NPC but tried to fetch a victory royale with it. Even though the streamer is not a big fan of shotguns, he successfully completed some bounties and dominated the game with a Double Barrel-Grey Charge Shotgun combo.
"Vaulted Charge Shotgun just destroyed this lobby. I hope this thing stays vaulted, cause it's just too dangerous in my hands," boasted SypherPK after he won a game with eight eliminations.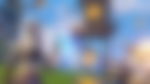 SypherPK has a long history of taking on Fortnite challenges
Winning a game with a Grey Charge Shotgun is certainly a feat that not many players can achieve. Having played Fortnite since its release, SypherPK could do so effortlessly.
ADVERTISEMENT
Article continues below this ad
Sypher leaves no opportunity to spice things up with such unusual challenges. A few days back, the streamer surprisingly won a game by only using NPCs, and also broke a world record while recording a challenge with fellow creators.
Another big name to continue this trend is Ninja, who tried out some "impossible" Fortnite challenges recently. While these creators make these challenges look easy, their exceptional skills are a delight to watch for fans around the world.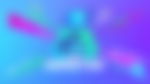 ADVERTISEMENT
Article continues below this ad
Owing to a bunch of huge collaborations, it seems Fortnite is finally back on track. Along with some veterans, a lot of casual players have returned to the game. The developers have already revealed several exciting plans for the upcoming year, and the Fortnite community can definitely look forward to having a blast in 2021.