SypherPK Reacts to YouTuber Exposing Him in Fortnite
Published 01/24/2021, 1:09 PM EST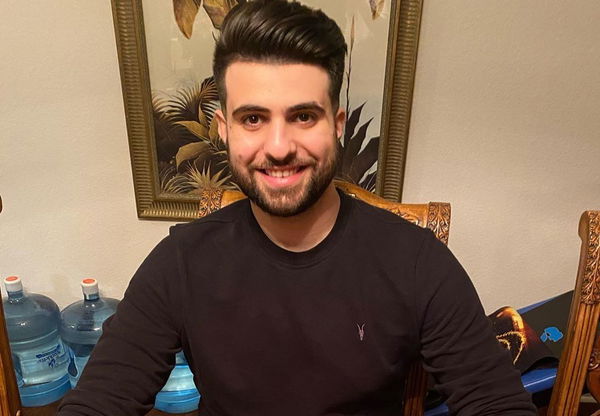 ---
---
Several content creators have played Fortnite since its release. Despite not being considered pros, they boast a massive skill-set that makes them stand out among the casual players. One of the biggest names on this list is Ali "SypherPK" Hassan. With over 6,000 wins and 100,000 eliminations up till now, he is often termed as the most skilled content creator in the Fortnite community.
ADVERTISEMENT
Article continues below this ad
In a recent video, SypherPK rated some of his fellow YouTubers and pros based on their ability to take him on 1v1. Just to name a few, these included LazarBeam, Tfue, Ninja, TimTheTatman, Lachlan, and many others. To best evaluate these players, he put them in several categories comprising 'I'd get rolled', 'I'd lose', '50-50′, 'I'd win' and 'I'd destroy'.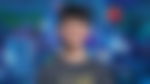 ADVERTISEMENT
Article continues below this ad
Fortnite veterans that SypherPK thinks he can beat in a 1v1
SypherPK admitted that pros like Bugha, Benjyfishy, and FaZe Mongraal would absolutely destroy him in a 1v1. On the flip side, he believes a face-off against veterans like Tfue, Ninja, NickEh30 and Nickmercs could go either way.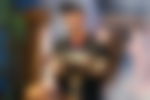 While the Fortnite community partially agreed with SypherPK on some ratings, his comments on NoahsNoah sparked a controversy between the fans of both the content creators. Apparently, NoahsNoah's 1.73 K/D and 387 wins in Fortnite wasn't enough to impress SypherPK, who himself boasts a 6.3 K/D and 6,197 wins. It comes as no surprise that the streamer put NoahsNoah in the 'I'd destroy' category.
"Noah, I'd probably destroy you as well. These content creation, meme YouTubers just don't have the skill set that a sweaty pub player like me has alright." 
Soon after SypherPK's remarks, NoahsNoah responded with a special message that clarified the meaning of his in-game username. Furthermore, there was a compilation of some blunders by SypherPK, Typical Gamer, and Lachlan, among others. To say the least, it was a hilarious video and a great reply.
"It's a car, Sypher. It's a car," said NoahsNoah in response to SypherPK asking the meaning of Peugeot 206 1.4L.
ADVERTISEMENT
Article continues below this ad
Fortunately, SypherPK did not aggravate the feud and took the joke sportingly. He just laughed at the clips and moved on to playing some duos with Ninja.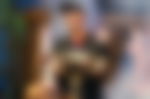 ADVERTISEMENT
Article continues below this ad
Who do you think will win if NoahsNoah and SypherPK actually battle it out on the Fortnite island in the near future?