SypherPK Responds to Fans Claiming Fortnite Is Dying
Published 03/28/2021, 5:35 AM EDT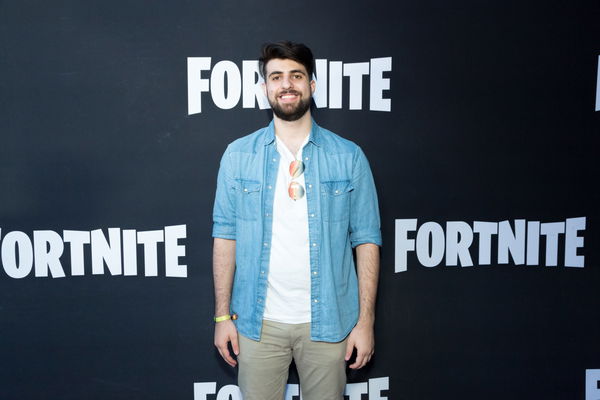 ---
---
Chapter 2: Season 6 of Fortnite received a warm welcome from casual players around the world. This was primarily because of the pre-historic theme on the island, new POIs, weapons, and the crafting mechanics. Many claimed that the game finally looks fresh and has a lot of content worth exploring.
ADVERTISEMENT
Article continues below this ad
In contrast, a plethora of competitive players has been severely criticizing Epic Games for Chapter 2 Season 6. Accordingly, hashtags like #ripfortnite were trending on Twitter.
Being one of the most experienced players in the community, SypherPK recently talked about the latest Fortnite season. He explained the perspectives of competitive players and the developers and also gave his two cents on the matter.
ADVERTISEMENT
Article continues below this ad
SypherPK shares the results of a poll on Chapter 2 Season 6 of Fortnite
SypherPK has millions of followers across Twitch and YouTube. He put out a poll regarding Chapter 2 Season 6 and as expected, over 750k people voted on it. Surprisingly, only 15% people claimed it to be the worst season ever. On the flip side, a majority of voters seemed satisfied with Chapter 2 Season 6.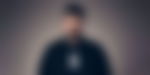 It is worth noting that the new season has only been out for two weeks. Even SypherPK believes that it's too soon to use polarizing hashtags like #ripfortnite.
The Twitch streamer admitted that the Primal Shotgun needs an urgent nerf, but Epic Games certainly has a lot of time to do so. All in all, players should remain patient and give the developers some time to make the desired changes.
SypherPK, Nickmercs and TimTheTatman love Chapter 2 Season 6
Even though big names like Tfue and Ninja had quit Fortnite in Chapter 2, SypherPK has traveled the road less taken. He has continued to play the game regularly and create content with it. From the looks of it, this narrative will not change in Chapter 2, Season 6.
Fortnite Icon Lachlan had recently talked about the lack of engaging content in Fortnite at the moment. However, SypherPK feels differently. In fact, two of his closest streamer friends, Nickmercs and TimTheTatman, also love Chapter 2 Season 6.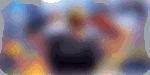 ADVERTISEMENT
Article continues below this ad
While Nickmercs is currently addicted to Fortnite, TimTheTatman admires the latest weapon-crafting mechanics. The trio even played a tournament game and barely won it.
Here are highlights from the tournament, uploaded on SypherPK's YouTube channel:
ADVERTISEMENT
Article continues below this ad
Fortnite's user base comprises millions of casual players, and a small majority of content creators, and pro players. Both these factions are extremely important for the growth of the game, and developers often struggle to satisfy their contrasting demands. It seems like Epic Games is having similar troubles with Chapter 2, Season 6, and might have to change its approach with the upcoming updates.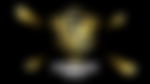 Trending Stories