SyhperPK Reveals 3 Pay To Win Skins in Fortnite Chapter 2 Season 5
Published 12/20/2020, 6:41 AM EST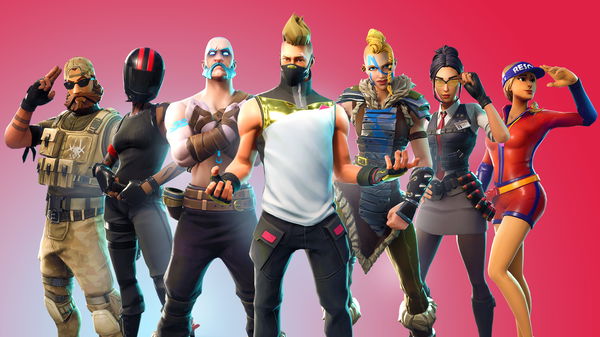 ---
---
Christmas is just around the corner, and Fortnite already looks more festive than ever. Epic Games recently rolled out several Christmas trees on the map where players can grab chests and loot.
ADVERTISEMENT
Article continues below this ad
While other players were celebrating the Christmas spirit, Twitch streamer SypherPK discovered that the latest season has three pay to win skins. In a recent video, he revealed the three skins and got some "free, cheesy and fun" eliminations.
ADVERTISEMENT
Article continues below this ad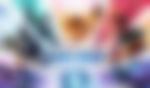 "Tree Jonesy" is the perfect camouflage for Christmas in Fortnite
Fortnite released the Lt. Evergreen skin, which SypherPK calls the "Tree Jonesy", on last year's Christmas. Apparently, the skin now acts as a perfect disguise among the trees and bushes on the map. SypherPK landed on Salty Towers and picked up a bunch of sneaky kills while he simply hid behind a tree.
The streamer took a bigger risk as he stood outside a bush and expected no one to find him. Surprisingly, he could still get some eliminations and eventually, the Victory Royale.
Even though hiding as a Christmas tree on the Fortnite map is a risky move, it is all worth it when you're finally able to fool an opponent.

Crackshot outfit along with the 'Prickly Pose' emote
Released in December 2017, the Crackshot is a Legendary outfit in Fortnite Battle Royale. Owing to the festive theme, the map currently has several POIs with Crackshot skins as showpieces.
SypherPK just stood in the place of one of these showpieces and simultaneously did the Prickly Pose. A lot of players passed by and failed to spot the streamer. SypherPK sarcastically commented, "You don't see me bro, I'm invisible!"
ADVERTISEMENT
Article continues below this ad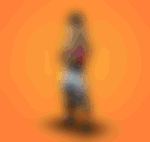 SypherPK transforms into a 'yet-to-release' skin
For his final trick, Sypher used the famous Mystique skin that boasts the ability to transform into other skins. He landed near a Snowmando outpost and transformed into an NPC himself. As expected, the streamer shocked a player who tried to interact with him.
ADVERTISEMENT
Article continues below this ad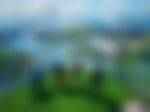 To say the least, it was a delight to watch the Fortnite streamer fooling around and having a fun time. All the aforementioned skins will serve their sneaky purpose only during the Christmas themed map; accordingly, the players should hurry if they want to try them out.
Trending Stories