SypherPK Reveals Why He Isn't Playing Fortnite With Ninja; Tries to Find Replacement on Twitch
Published 11/28/2020, 7:07 AM EST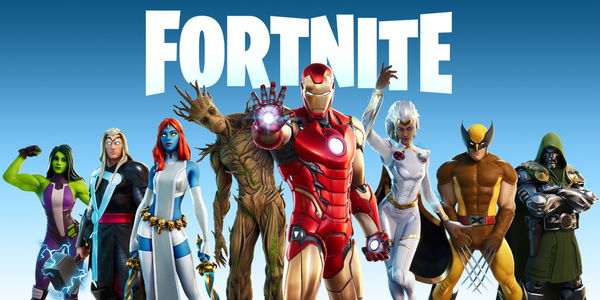 ---
---
SypherPK and Ninja were once the star duo of Fortnite. They appeared together in almost all the duo tournaments hosted by Epic Games. Moreover, they spent a major part of their streaming hours playing together on Twitch. However, fans haven't seen the two play together for quite a while now.
ADVERTISEMENT
Article continues below this ad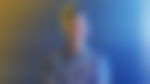 The breaking up of the dynamic duo left a gap to fill in Fortnite Twitch streams. In a recent video, SypherPK tried to fill this very gap and also explained why he and Ninja don't stream together anymore. While some might already know the reason, Sypher has finally made it official.
ADVERTISEMENT
Article continues below this ad
Ninja left Fortnite for Valorant yet again
Just like various other creators coming back to Fortnite, Ninja returned too. He played a lot of games with Sypher a few weeks ago. However, those who follow him know he has been grinding Valorant lately.
Talking about the incident, Sypher said, "My good teammate Ninja has left Fortnite again for Valorant. He hasn't really been playing much Fortnite lately, even though we played a lot a few weeks back."
He also admitted that he now needs a new duo partner and thus added, "I'm now looking for a replacement Ninja."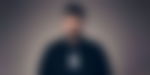 Now everyone knows Ninja is one of those players who is almost impossible to replace. Whether it is his in-game skills or his streaming abilities, hardly anyone out there can match either. However, Sypher used this bit as a good idea to play with his fans.
ADVERTISEMENT
Article continues below this ad
Sypher went looking on Twitch for players streaming Fortnite, possibly his subs. He then added them and joined their lobby to surprise them and play a few games. It made for a great video, and he also gave a shoutout to all the streamers in it.
Sypher recently re-signed his exclusive streaming deal with Twitch. Therefore, he has all the motivation to deliver interesting and unique content to fans. One can tune in to his streams on Twitch where he goes live daily.
Sypher recently talked about how he believes that Fortnite still isn't a dying game.
ADVERTISEMENT
Article continues below this ad
"So Fortnite is still one of the most popular games, one of the most-watched games in the world." 
Read his recent exclusive interview with EssentiallySports to know what he said on this issue and others, including SBMM and Marvel's crossover with Fortnite.
Trending Stories