SypherPK Unlocks the Predator in Fortnite Without Killing Him
Published 01/22/2021, 9:13 AM EST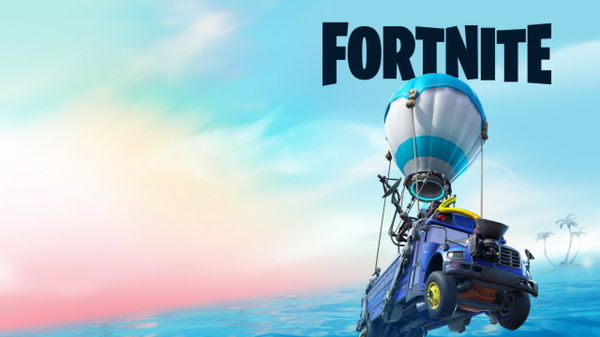 ---
---
Following weeks of anticipation, Predator has finally arrived in Fortnite. Considering the theme of Chapter 2 Season 5, the extraterrestrial trophy hunter is a perfect addition to the game. After completing the Jungle Hunter quests, players can get their hands on Predator and some other exclusive items related to him.
ADVERTISEMENT
Article continues below this ad
It was a common narrative that unlocking the Predator skin requires players to defeat him in a boss fight, just like the event where the community had to take on Wolverine in order to avail his outfit and Classic Style. However, it turns out that this was a myth, as Twitch streamer SypherPK busted it recently.
While trying to unlock Predator, SypherPK discovered that simply dealing damage and staying alive also serves the purpose. Luckily, the boss spotted the streamer himself, and handed him an opportunity to hit some early shots.
ADVERTISEMENT
Article continues below this ad
"Oh, my god. Yo chill! That's him, that's the big Predator bro. I thought it was a player pushing me," exclaimed SypherPK when he first encountered Predator. He further added, "Oh, he died, but I still got it, right? Okay, so quick tip, you don't have to actually defeat him. If you tag him, and you stay alive, once somebody else kills him, you will unlock the skin."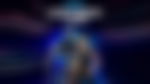 To say the least, this strategy is extremely helpful to players who've been struggling to kill Predator and face other enemies in Stealthy Stronghold simultaneously.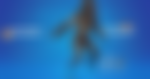 SypherPK completes the Jungle Hunter quests in Fortnite
Soon after unlocking the mysterious Battle Pass skin, SypherPK completed the Jungle Hunter quests to add other items from the Jungle Hunter set to his inventory.
ADVERTISEMENT
Article continues below this ad
The Jungle Hunter quests include the following challenges:
Defeat Predator
Visit Predator's apartment in Hunter's Haven as Predator
Deal damage while thermal is active as Predator
Collect Legendary Weapons or rarer
Complete a Bounty as Predator
Spend 30s within 10m of a player as Predator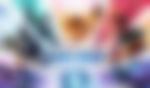 ADVERTISEMENT
Article continues below this ad
It comes as no surprise that the Fortnite veteran took no time to complete these challenges. He even boasted the Bio-Helmet Online emote during a match and bagged a classic Victory Royale as Predator. Check out our quick guide to complete the Jungle Hunter quests with utmost efficiency yourself.