SypherPK's Fortnite Video Flagged for Bizarre Reason
Published 12/07/2020, 8:58 AM EST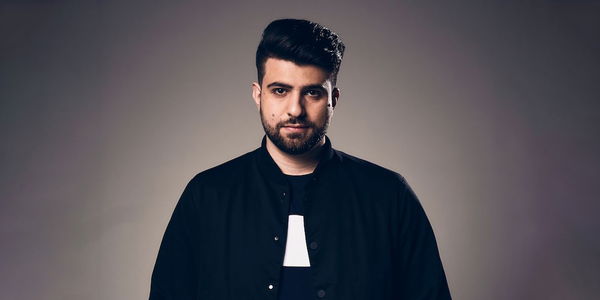 ---
---
The life of popular streamers and YouTubers may seem easy, but there is a lot more that goes on behind the scenes. The content they produce has to be fresh, it should be unique and should offer something no one else does. However, there are times when their content is unjustly flagged for reasons which may seem extremely bizarre. SypherPK is a victim of one such bizarre content flag on one of his Fortnite videos.
ADVERTISEMENT
Article continues below this ad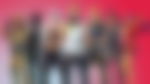 Sypher has two popular channels on YouTube: SypherPK and More SypherPK. Both these channels amass millions of views for him, and he is doing well on the platform. However, one of his videos on 'More SypherPK' was recently flagged for violating YouTube's 'sex and nudity' policy.
ADVERTISEMENT
Article continues below this ad
SypherPK's Fortnite video wrongfully flagged by YouTube
YouTube recognized his video's thumbnail to be violating the policy; however, there was nothing wrong with it. Sypher shared it on Twitter, which made it clear that it was an error on YouTube's part. Take a look at it below:
Thankfully, the Head of YouTube Gaming Ryan Wyatt responded to this and immediately jumped top Sypher's aid.
"The team will look into it for you. Thanks for flagging," assured Ryan.
Clearly, this was a bizarre situation and will hopefully be rectified soon. However, Sypher's worries regarding his content are far from over. Recently, there was a copyright claim on his entire video. Sypher made it a point to make this public so the company claiming it knows that they are not going to get away with it.
Some company is trying to claim my Fortnite videos as their videos and filing copyright claims.

They claimed the entire video from 0:00 – 10:01 😂

I'm not going to stand for this attempted robbery. pic.twitter.com/b7iMMBKEO3

— SypherPK (@SypherPK) November 30, 2020
ADVERTISEMENT
Article continues below this ad
Earlier, when such a dispute was claimed, the video couldn't be monetized, and the earning went to the person making the claim. However, now the process is different, and the money is held until the dispute is settled. Clearly, Sypher had no intentions of letting them get away with this and won this dispute.
That's the old way, currently when there is a claim dispute YouTube holds the money until it is resolved. So nothing was stolen.

— SypherPK (@SypherPK) November 30, 2020
ADVERTISEMENT
Article continues below this ad
This shows us the ugly side of the industry, where these content creators are often the victims of such claims. Not only is it demoralizing, but also hurts them financially. Thankfully, there are more stringent checks on such claims now which protect these creators. Hopefully, these will get better in the future and will completely safeguard these content creators.