T-Pain Follows Drake To Give Twitch Streamers Access to Beats
Published 06/17/2020, 2:03 PM EDT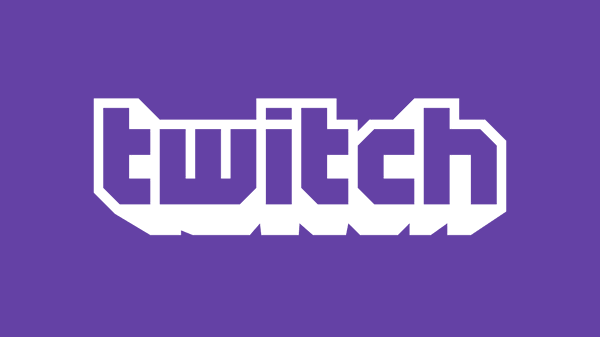 ---
---
Twitch streamers have been on the verge of anxious anticipation as the DMCA notices have created some significant issues. While the directive says that the background music playing on stream must be labelled, several streamers have stopped playing anything altogether. Recently, we witnessed how Drake gave Nickmercs the rights to play his tunes in the background.
ADVERTISEMENT
Article continues below this ad
When one thinks about the matter, it can be seen as something trivial. One might ask, how does it matter who's tunes are playing in the background right? Well, for label artists and independent artists, it might matter. Ever since then, artists are trying to bridge the gap by allowing these streamers. 
After Drake, rapper T-Pain has now released a statement on this issue. He has been making a set of tracks for anyone who wants to use them in their background. This was perhaps one of the most benevolent things to do. Thus, a DMCA ban is actually helping bridge the gap between two communities. 
ADVERTISEMENT
Article continues below this ad
Twitch streamers are now getting free beats
With this announcement from T-Pain, it seems that a lot more artists will join in on this. For instance, this isn't just about gaming or music alone, it's about combining both. Now, we might have tricky situations which include financial interests. 
For example, Drake has interests in 100 Thieves, financially, and yet, he is cool with letting Nickmercs use his music. Nick is a part of the FaZe clan now, although if Drake is cool with it, then there is no problem whatsoever.
Read more – Has Epic Nerfed Aim-Assist in Fortnite Season 3?
DMCA won't be an issue if artists are directly connected
ADVERTISEMENT
Article continues below this ad
 "All these beats I have made, for the challenges and shit, I'ma give this shit to y'all so that y'all can use it on your stream,"T-Pain said that and ever since, several Twitch streamers could breathe a sigh of respite. This is one of the best things to do amidst all the problems posed by DMCA. 
ADVERTISEMENT
Article continues below this ad
The point is that independent artists will never sue anyone for playing their music. T-Pain also mentioned that he won't be sending notices to anyone for any of his previous tracks as well. This is being set as a benchmark for future artist-gamer collaborations of the same kind.