T-Pain Helps His Wife Overcome Financial Distress In Animal Crossing: New Horizons
Published 05/03/2020, 5:24 PM EDT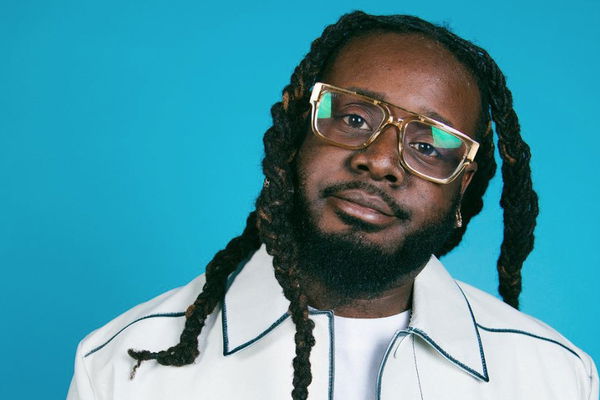 ---
---
Faheem Rasheed Najm, better known by his stage name, T-Pain, is the latest celebrity to play Animal Crossing: New Horizons. While Elijah Wood made internet headlines by touring fans' islands, T-Pain demonstrated why he's the perfect husband in Animal Crossing: New Horizons.
ADVERTISEMENT
Article continues below this ad
The two-time Grammy Award-winning artist is renowned for creatively using pitch-perfect Autotune effects to produce notably distinctive vocals. Over the years, he has released many hit singles in R&B and hip-hop, which has only added to his prolific presence. His surprise appearance at Dragon Con 2019 in a Tekken cosplay and recently streaming Animal Crossing suggests that he's involved within the gaming community as well.
T-Pain plays Animal Crossing with his beloved mistress.
ADVERTISEMENT
Article continues below this ad
The singer and rapper maintains a smooth and steady presence in the media. But the fact that he also plays Animal Crossing further adds to his image of an immensely cool dude.
The world learned this fact recently when T-pain tweeted about the bountiful in-game incentive package that he left for wife, Amber Najm. His wife, navigating through financial distress in New Horizons, made him gallantly hop on a Dodo Airlines trip to her island and provide her with bells. But there's more to the story.
My wife was runnin low on bells so i had to hop over to her island to make sure she was set for the week. Go get yaself somethin nice lol pic.twitter.com/WcXAR10cmY

— T-Pain (@TPAIN) May 1, 2020
ADVERTISEMENT
Article continues below this ad
In his recent Twitch stream, T-pain enlisted many fans to attend a house party on Amber's new island. He asked his fans to make sure they showed up at his wife's island carrying gifts. Amber was soon showered with a tremendous stockpile of materials. These include star fragments, multiple bugs, a red kimono, iron nuggets, etc. and overshadows any deserted island getaway package. This proves that not only he's as romantic and passionate as his discography, but also the best provider.
Moreover, T-Pain dawns an authentic outfit in-game thanks to the Able Sisters, and Mrs. Pain has her fencing game on-point. The rapper also guaranteed that the moose villager on his wife's island would hesitate before asking Mrs. Pain to "take a nap" together. T-pain asked his "alpha team" to go out and nab the bothering villager using bug-catching nets.
ADVERTISEMENT
Article continues below this ad
One of the most wholesome and caring moments in Animal Crossing: New Horizons till now belongs to rapper and record producer T-Pain in which he wholeheartedly helped his mistress overcome in-game financial difficulties. It only adds to the popularity of Nintendo's Animal Crossing: New Horizons.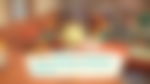 Trending Stories