T-Pain Understands the Pain of Being a Small Twitch Streamer
Published 12/31/2020, 12:55 PM EST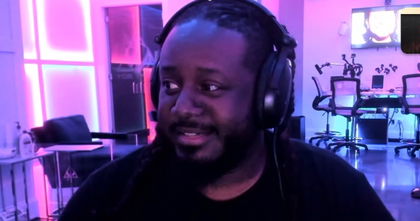 ---
---
Streaming and content creation is not a job cut out for everyone. There are many people who stream daily on Twitch with less than 10 viewers, sometimes none.  Contrarily streamers like Ninja, Shroud, or xQc rake in thousands of views. Naturally, small and growing streamers need much more support than the bigger ones.
ADVERTISEMENT
Article continues below this ad
This difference in views, however, doesn't dissuade them from streaming. After all, the top streamers also started in the same place.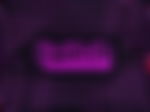 Many celebrities such as Neymar Jr. and Sergio Aguero have taken to streaming on Twitch. They have created a large audience for themselves in a very short duration. However, there are many others such as former hip-hop star and hit rapper T-Pain who are still struggling.
ADVERTISEMENT
Article continues below this ad
T-Pain averages around 7000 views regularly on his streams, which is nowhere close to the views that figures like TimTheTatman or xQc receive. It is safe to assume that T-Pain is also a small streamer. However, when a viewer called him out for not being one, the 2000s hit Buy U a Drank rapper went on a hilarious rant.
T-Pain calls himself a small streamer, says he's trying to help all small Twitch streamers
A clip from T-Pain's recent Twitch stream has surfaced where he went on a rather bizarre rant. He started off by comparing himself to Canadian streamer xQc who gets 90,000 views even when he's just chatting.
ADVERTISEMENT
Article continues below this ad
The rapper also drew comparisons with TimTheTatman saying, "TimTheTatman streams at 7am and still gets 38,000 viewers in the first 30 minutes, who's a small streamer here?!"
While T-Pain was once a huge success in the music industry, he still hasn't replicated the same on Twitch. He comes online to share some music and play a few games every once in a while. He is slowly trying to make a name for himself in the streaming industry and also supports other smaller creators. Therefore, being accused of not being a small streamer did not particularly please the streamer.
ADVERTISEMENT
Article continues below this ad
Naturally, it is evident that when T-Pain says, "I'm with you motherf***er, I'm trying to help all of us", he says it with a lot of passion.