T20 Blast: Bowler struck on the head by ball ruled out for the season
Published 07/13/2017, 10:43 AM EDT
By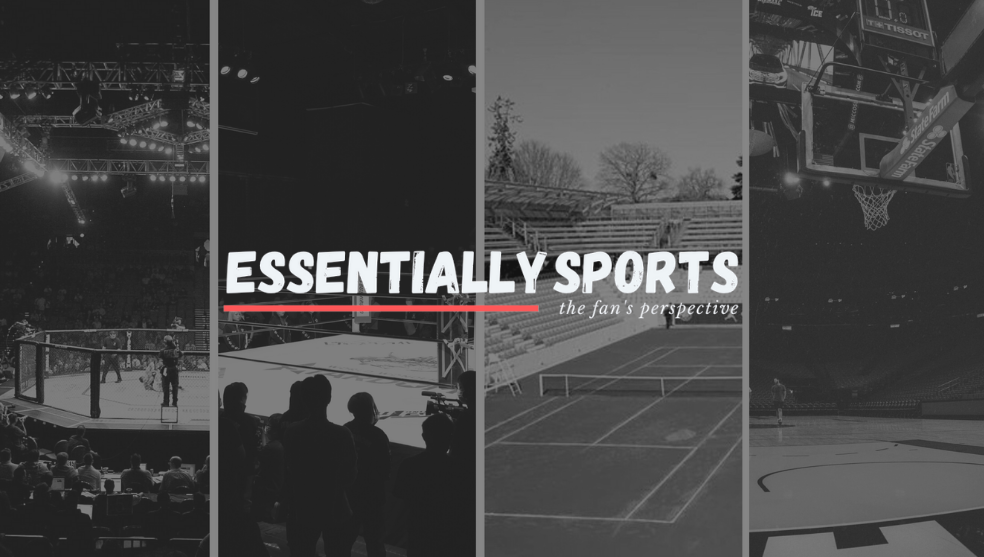 https://www.youtube.com/watch?v=jFaXH_q52QY
ADVERTISEMENT
Article continues below this ad
The Incident:
The incident occurred during the T20 blast fixture between Birmingham and Nottinghamshire at Edgbaston, on Saturday 8 July. The freak accident took place during Birmingham's run-chase, when the Nottinghamshire seamer Luke Fletcher was asked to bowl the fourth over. Fletcher's first ball of the night was lethally hit down the ground by Birmingham batsmen Sam Hain. Fletcher was still in his follow through, unable to divert his direction; he was struck by the ball on the head.
ADVERTISEMENT
Article continues below this ad
The umpires immediately signalled for medical help. Fletcher was immediately down on the ground, and his head could be seen bleeding. The sound produced when the ball struck Fletcher and the manner in which the accident took place left players from both the sides shaken as most of them could be seen cupping hands around their mouth in shock.
After a brief spell down on the ground and some treatment from the physio, the 23 year old managed to get up and walk out of the ground with the assistance of the physio. He was treated in the dressing room before being taken to Queen Elizabeth Hospital.
What followed?
ADVERTISEMENT
Article continues below this ad
Players from both the teams were visibly affected, and some in tears. Nottinghamshire coach Peter Moores then addressed the players. The umpires granted 30 minutes to the Nottinghamshire team to decide whether they would be able to continue the game or they chose otherwise.
The players left the field and returned after 30 minutes to continue the game. The game was eventually won by Birmingham.
ADVERTISEMENT
Article continues below this ad
According to the doctors Fletcher had suffered a concussion and was treated, he was discharged on Sunday morning. However he returned to the hospital on Tuesday for further tests where it was decided that he will be ruled out for rest of the 2017 season as it will allow him adequate time to recover and complete a monitored care plan.
Fletcher is one of the most popular players in the country and received a warm ovation from the crowd as he left the field. Later in the day Fletcher had also tweeted from the hospital about the match and that that it was time for some paracetamol. Fletcher's team mates including the likes of Jake Ball visited him in the hospital. Ball also posted a picture on twitter. The accident has left Fletcher with a big scar on the head.