T20 Matches to Attain International Status
Published 04/26/2018, 11:36 AM EDT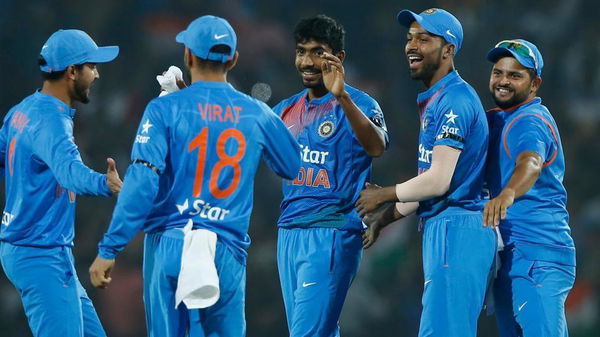 ---
---
The ICC Board convened on Thursday to discuss various matters. One of these was giving all T20 matches between members international status. The move will affect both men's and women's cricket. According to the governing body, it is part of an idea to use the T20 format to globalise the game.
ADVERTISEMENT
Article continues below this ad
The ICC have also introduced new minimum standards, thus clearing the way for members to play international cricket. Women's teams will also be awarded T20I status from July 1 onwards. The men's teams will be awarded T20I status from January 1, 2019 .
The rankings for women and men for the same will be introduced in October 2018 and May 2019 respectively.
ADVERTISEMENT
Article continues below this ad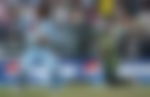 ICC Members have also signed a Future Tours Programme (FTP) for the period between 2019-2023. It includes the introduction of a World Test Championship and an additional ICC World T20 event replacing the Champions Trophy in 2021.
ADVERTISEMENT
Article continues below this ad
As a result of the new rulings, 16 teams have the opportunity to compete at a global level. The way things work is that there will be a sub-regional, regional and global qualification process every two years.
ICC Chief Executive David Richardson said: "This set of meetings has seen some significant decisions made for the long term good of the game. Signing off the FTP has been the result of unwavering commitment from all Members to get to this point and we look forward to the commencement of both the new ICC World Test Championship and ODI League in 2019 and 2020 respectively."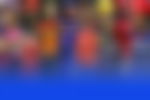 The cricket governing body decreed that domestic T20 leagues were good for the global game. However, steps needed to be taken to ensure international cricket remained lucrative to players.
ADVERTISEMENT
Article continues below this ad
Dare i say it, the advent of T20 matches has revolutionised the game of cricket. But it is also gratifying to learn that Test cricket and ODI cricket are not being sidelined either.