Bayley

Bayley 2022: Net Worth, Salary, & Endorsements
If they ever mention a list of Superstars that revolutionized WWE's Women's Division, the name 'Bayley' will be right there among the top. 'The Golden Role Model' has been a standout performer for WWE and is a key figure behind the company's explosive viewership.

At a young age, Bayley has already become one of the greatest Superstars to have ever graced the Women's Division. She has a great set of accomplishments to back up that statement.
History
Independent Circuit
Bayley started off by watching and attending live wrestling events from minor promotions. After learning a bit of the inside, and the technique from a viewer's perspective, she decided to pursue the sport. 
At the young age of 18, she joined Big Time Wrestling, which she often regards as her home promotion. From there, she worked her way up. Bayley wrestled for four years (2008 to 2012) in Big Time Wrestling before spreading out to CWFH, Pro Wrestling Destination, and Shine Wrestling.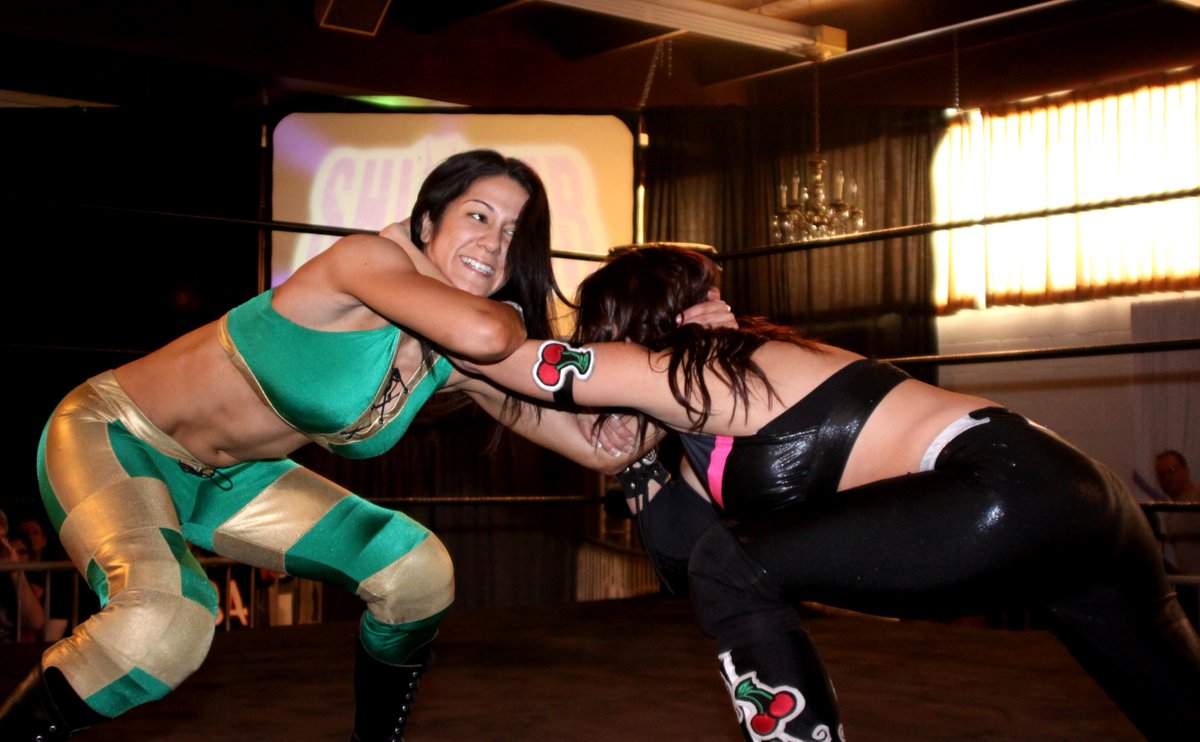 WWE NXT
In 2012, Bayley officially made her way into WWE by joining NXT. She went through the development center and initially worked as a masked character known as Luchadora.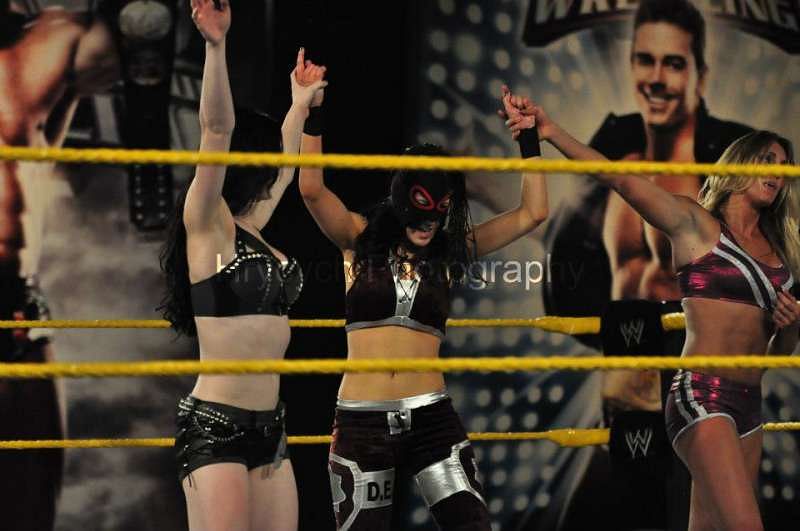 In 2013, she officially made her in-ring debut working with Charlotte Flair and Paige to defeat Audrey Marie, Emma, and Summer Rae in a Six-Woman Tag Team Match. Bayley and her partner would all go on to be defining WWE Women's Champions.
She had an array of matches after that. Establishing herself as a regular in NXT, she competed against notable opponents like Alicia Fox, Becky Lynch, Charlotte Flair, and ultimately her greatest opponent to be- Sasha Banks. 
3 years after joining NXT, she finally made her way to the brand's big title. After ending a long feud with Emma with a victory, the Superstar announced she had her sights on the title that was around Sasha Banks' waist at the time. 
NXT Women's Champion
Overcoming the large hurdles in Charlotte Flair and Becky Lynch, Bayley got her shot. She went on to beat Sasha Banks in a memorable match at NXT Takeover: Brooklyn to win her first-ever WWE Title.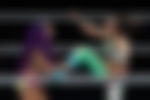 Bayley went on to defend the title in an epic 60-minute Iron Man Match where she managed to beat Banks in a close encounter, securing a 3-2 win over the boss 3 seconds before the time was up. 
She then defended her title successfully against Alexa Bliss, Nia Jax, Carmella, and Eva Marie- three of whom became future WWE Women's Champions.
The Champion met her match in Asuka, who proved to be the better wrestler on multiple occasions. Bayley finally lost her title over 200 days after winning it. She failed to regain the title in a rematch that would come to be her final match in the brand.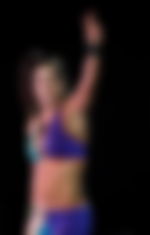 Main Roster
Bayley made her main roster debut on July 4, 2016, at the PPV Battleground, as Sasha Banks' mystery partner. She then went on to be named as an official member of the Raw roster the following year by then General Manager Mick Foley. 
https://youtu.be/EDNPw06YzwY
Bayley hit the ground running with successful feuds against Dana Brooke and Charlotte. After defeating Nia Jax, she became the number one contender for the Raw Women's Championship that was firmly in the hands of a dominant Charlotte Flair.
Raw Women's Champion
Bayley failed to overthrow 'The Queen' on two major PPVs, being sent back empty-handed at Clash of Champions and Royal Rumble. She managed to overcome these setbacks and won the Raw Women's Championship on the February 13 episode of Raw, with a little help from Sasha Banks. 
Bayley handed Charlotte Flair her first-ever PPV loss at Fastlane by retaining her hard-won title. 76 days into her reign, she lost the gold to a determined Alexa Bliss, who successfully defended her title after that. Bayley never regained the Championship despite various attempts at it.
SmackDown Women's Champion (x1)
Following her draft to the SmackDown brand, Bayley found herself struggling in the pecking order. However, she quickly caught up and managed to solider through the top of the ladder and unhook the Money In the Bank briefcase.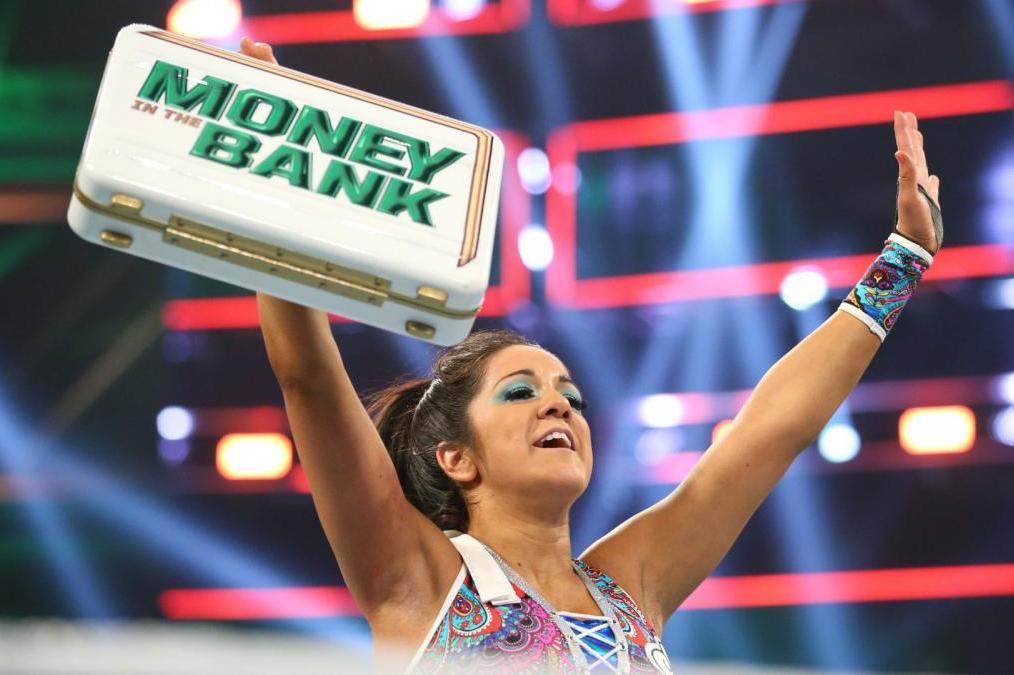 Bayley has always been seen as an opportunist, and she wasted no time at all. The same night, she cashed in her briefcase to defeat a weary Charlotte Flair and win the SmackDown Women's Championship.
The new champion then went on to a feud with Alexa Bliss, who was determined to steal away the title. Bayley managed to fend off Bliss as well as her partner Nikki Cross.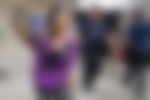 However, Charlotte came calling again and Bayley was forced to feud with 'The Queen', who had been her rival for a long time. Bayley sent Flair packing at Clash of Champions 2019 but was dethroned at Hell in a Cell, losing to her arch-nemesis. 
SmackDown Women's Champion (x2) and Heel
Following this bitter defeat, Bayley turned into a full-on heel for the first time in her career. This saw her complete change the persona from the fun-loving, kid-hugging Superstar, to a more self-centered, devious one that did anything to win. 
Bayley challenged Flair to a rematch and debuted her changed person. Apart from a haircut, she brought an ax with which she cut down her inflatable tube men called "Bayley Buddies" which were an iconic part of her original gimmick. 
She then went on to win back the SmackDown Women's Championship from Charlotte in a roll-up victory. This marked the beginning of a career-defining era for Bayley.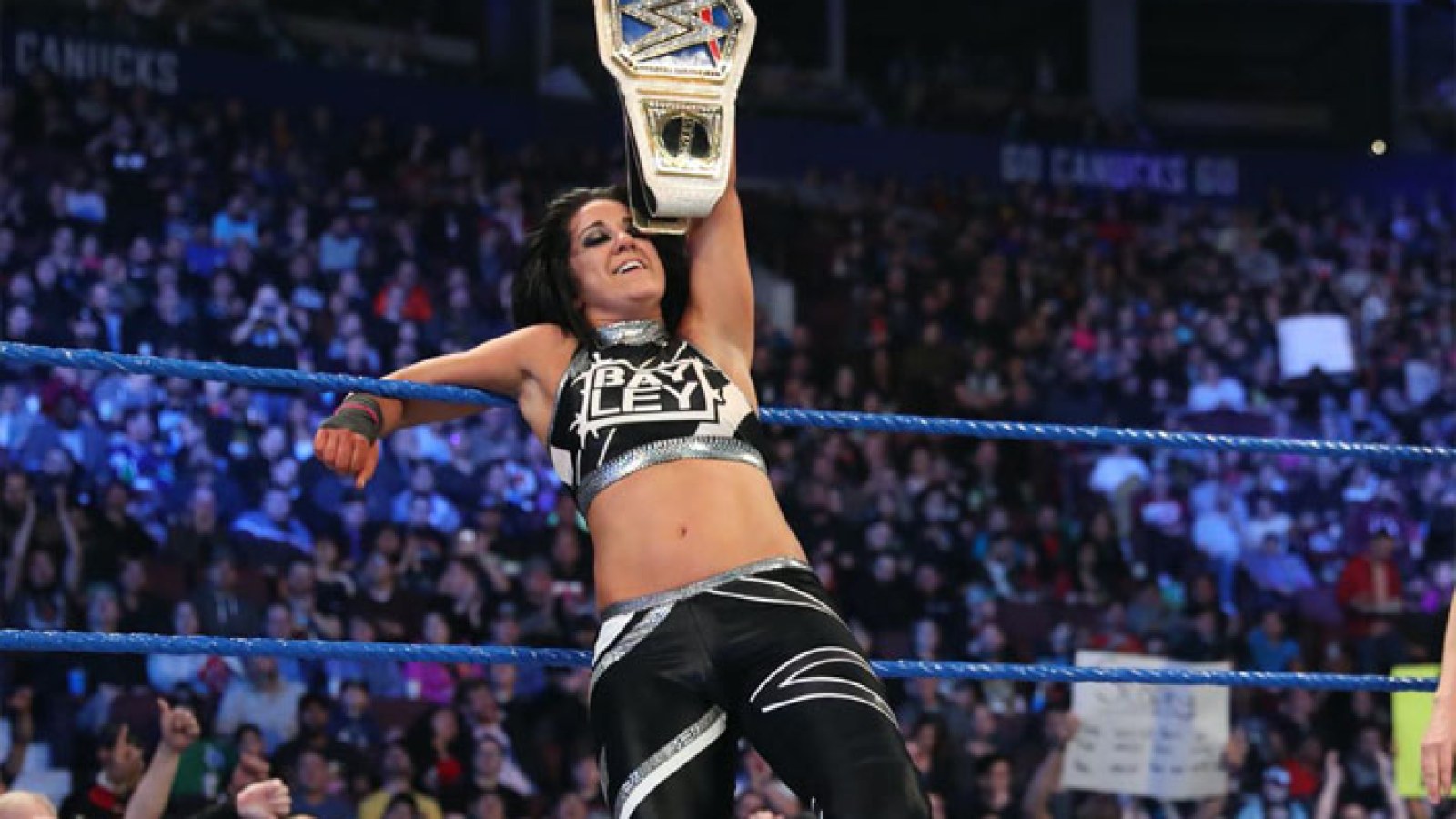 "Golden Role Model" Era
Making the best of her heel role, Bayley teamed up with Sasha Banks, who shockingly also turned heel. The two formed an explosive team and became the faces of the WWE Women's division.
Through her reign as SmackDown Women's Champion, Bayley also won the Women's Tag Team Championship with Banks with a victory over Alexa Bliss and Nikki Cross. 
During Banks' brief reign as Raw Women's Champion, the duo had 4 Championships among themselves. This meant that at one point, every Championship in the WWE Women's Division was held by Bayley and Sasha Banks. 
Feud with Sasha Banks
While Bayley defended her title flawlessly, Banks didn't have the same luck. It became obvious that the weight pusher in the team was Sasha, and Bayley was not chipping in much. 
Soon, the friendship got bitter, and Sasha Banks deliberately sabotaged a Championship match, causing the duo to lose the Women's Tag Team Championship to Shayna Baszler and Nia Jax. 
Following a failed attempt at regaining the title, Bayley attacked her former friend and brutalized Banks. She found no use of her partner anymore and saw it best to leave her behind. 
Coming back with a vengeance, Banks challenged Bayley to a showdown at Hell in a Cell. The rivalry was at its peak and the two bagged a huge viewership for weeks. There were over 2 million viewers for their segments on SmackDown. 
After a bitter match, Bayley lost her title to Banks by tapping out to the Bank Statement. She failed to regain the title in a rematch and continues to feud with her best friend turned arch-rival. 
However, Bayley turned her attention to the newly crowned WWE SmackDown Women's champion Bianca Belair. The two female athletes went on to fight each other on several occasions where the EST of WWE got the better of Bayley.
Bayley and Bianca were supposed to fight at the Money In the Bank PPV in 2021 for the SmackDown Women's Championship. However, Bayley, unfortunately, tore her ACL while training at the WWE Performance Center for her match against Belair.
Bayley is still out of in-ring action as she is recovering from her injury. However, the fans are excited to see their favorite champion return to the ring soon.
Bayley 2022 Achievements
Bayley has won every Championship she can in the WWE Women's division. She has held the NXT Women's Championship, the WWE Raw Women's Championship, the WWE Women's Tag Team Championship twice, and is a two time WWE SmackDown Women's Champion.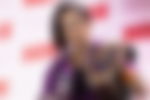 Bayley has also won the Women's Money in the Bank and is regarded as the first WWE Women's Grand Slam Champion and the first WWE Women's Triple Crown Champion.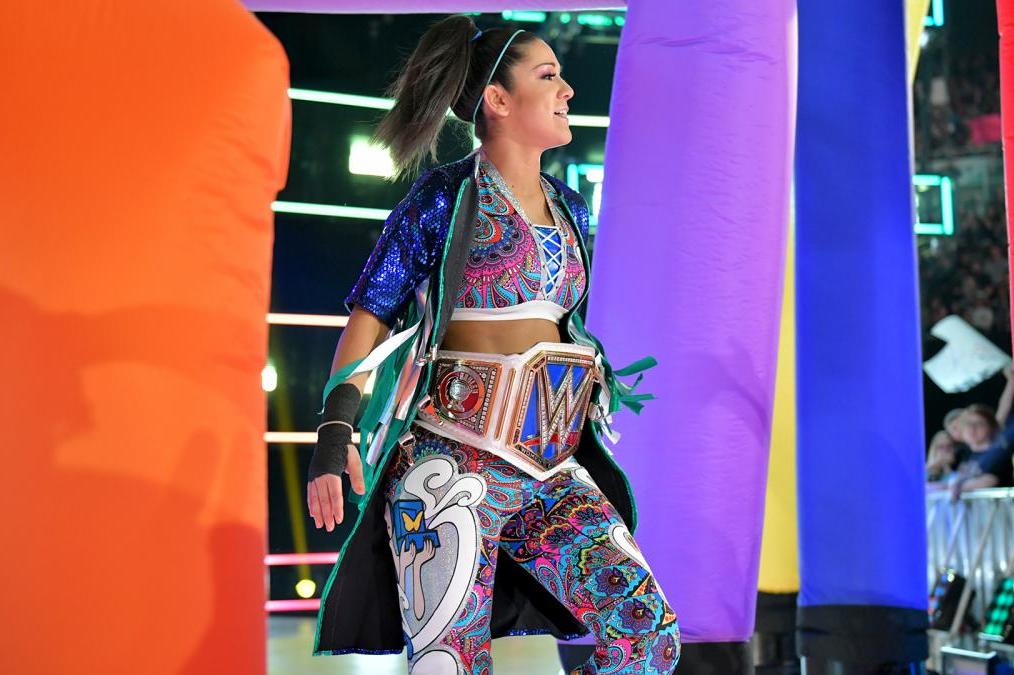 Bayley's second reign as WWE SmackDown Women's Champion lasted for a record 380 days which put her in the list of longest reigning WWE Women's Champions of all time. 
Bayley 2022 Net Worth
As of 2021, Bayley's Net Worth is believed to be $2 million, although there is no official confirmation on the figure. She earns this through her work in WWE every year and her rising influence in the professional wrestling world. 
Bayley 2022 Charities
As Raw Women's Champion, Bayley visited the Florida Hospital for Children to cheer up their day. There, she met a fan that wanted to challenge her one day for the tile. You can find the video of the adorable 'encounter' below. 
https://youtu.be/Z6kNoLucuSs
How to contact Bayley
You can contact Bayley through her social media handles on Twitter and Instagram. 
Instagram: @itsmebayley
Twitter: @itsBayleyWWE
Real name
Pamela Rose Martinez
Born
June 15, 1989
Nationality
United States of America

 

Height
5 ft 6 in (168 cm)
Weight
119 lb (64 Kg)
Address
Austin, Texas, USA

 

Marital Status
Engaged

 

Fiancé
Aaron Solow

 

Debut
September 19, 2008
Trained by
WWE Performance Center, Sasha Banks, Jason Styles

 

Ring name(s)
Bayley

 

Davina Rose 

Luchadora 

Net Worth
$2 million