Brock Lesnar
Brock Lesnar 2022 - Net Worth, Salary, and Endorsements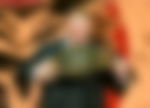 If there is one Superstar that does not need any introduction, it's Brock Lesnar. ?The Beast Incarnate? is one of the most dominant wrestlers in WWE history. His sheer physical and athletic superiority gives him an undeniable edge over his opponents.?
Lesnar has been in the business long enough to add a huge blend of experience to his already superhuman abilities. Lesnar found his talisman in Paul Heyman. Managing the star, Heyman was able to turn Brock into a global monster.?
https://youtu.be/Iix0awnFDS0
Brock Lesnar has had a well-decorated career so far and is one of the strongest athletes to ever grace the WWE ring.
He made his comeback to WWE at SummerSlam PPV after being out of action following his loss at WrestleMania to Drew McIntyre. The most surprising part about his comeback was that he rocked a ponytail and a beard, something which the WWE Universe never expected.?
?The Beast? then feuded with the reigning WWE Universal Champion, Roman Reigns. Lesnar wrestled against Roman Reigns for the Universal Championship at the Crown Jewel PPV in Riyadh, Saudi Arabia, and lost.
The pair again set to face each other at the Day 1 event, but Reigns had to pull out of the match. Lesnar was then added to the Raw WWE Championship match in which he defeated Lashley, Rollins, Kevin Owens, and defending champion Big E.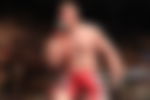 'The Beast Incarnated' then faced Lashley at the Royal Rumble event and lost his title after interference from Reigns. Later that night, he entered the Rumble match at the 30th spot and won the whole thing.
Lesnar has also experienced other avenues in his life, pretty much doing everything he wanted to when he was a child. Apart from his WWE career, he also had a run with UFC and even NFL. At just 17 years of age, he joined the National Guard before returning to wrestle. The behemoth?s return to the ring is much awaited, and he will be hungry.
Brock Lesnar 2022 Achievements
Starting his career at a very young age, Lesnar quickly rose to the top because of his abilities, and his potential was recognized. He became the Heavyweight Wrestling Champion in NCAA after which he joined WWE.?
Throughout his career in WWE, he has won the World Championship for a total of 8 times! WWE had a lot of trouble dividing and re-merging their titles because of Brock Lesnar?s choice of leaving with the title.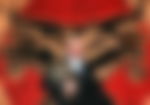 Lesnar even conquered UFC, winning the Heavyweight Championship there mere months after joining. This shocked a lot of viewers who booed Lesnar on his debut.
Apart from these masterclass achievements, Lesnar was also a one-time World Champion in NJPW and IGF. He is undoubtedly the only Superstar to have such a range of honors across the world.
https://youtu.be/x7ChCK1STs0
Brock Lesnar also has a reputation for destroying his enemies. When Cain Velasquez humiliated him and won the UFC Heavyweight title, Lesnar was forced away from MMA. Cain followed Lesnar all the way to WWE, where they finally had a showdown at Crown Jewel. Lesnar was able to make Velasquez tap-out to his Kimura Lock, putting a long rivalry to rest.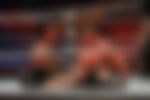 Lesnar?s greatest achievement by far, however, is that he put an end to The Undertaker?s legendary streak at WrestleMania XXX to the absolute horror of millions of fans worldwide. ?The Beast Incarnate? may do many things, but it is highly likely that nothing will top this peak.
Lesnar also created the record when he eliminated 13 men in the 2021 Royal Rumble PPV, becoming the person with the most eliminations in a Royal Rumble match.
https://youtu.be/yuEAsWBkSJM
Brock Lesnar 2022 net worth
As of February 2022, Brock Lesnar?s net worth stands at a staggering $25 million. His salary itself is $5 million annually, which makes him one of the highest-earning WWE superstars.?
Did Brock Lesnar play in NFL?
Yes! Brock Lesnar did indeed play in the NFL and was quite good at it too. Following his childhood dream of playing the sport, Lesnar didn?t want to turn 40 with any regrets of what could have been. He joined the training leagues and soon caught wind of the scouts.
He was then called up for trials. However, a short while before the trials, Lesnar met with a big motorcycle accident, which injured him badly. According to Paul Heyman, Lesnar still went for the trials. In fact, he completed the dash in record time!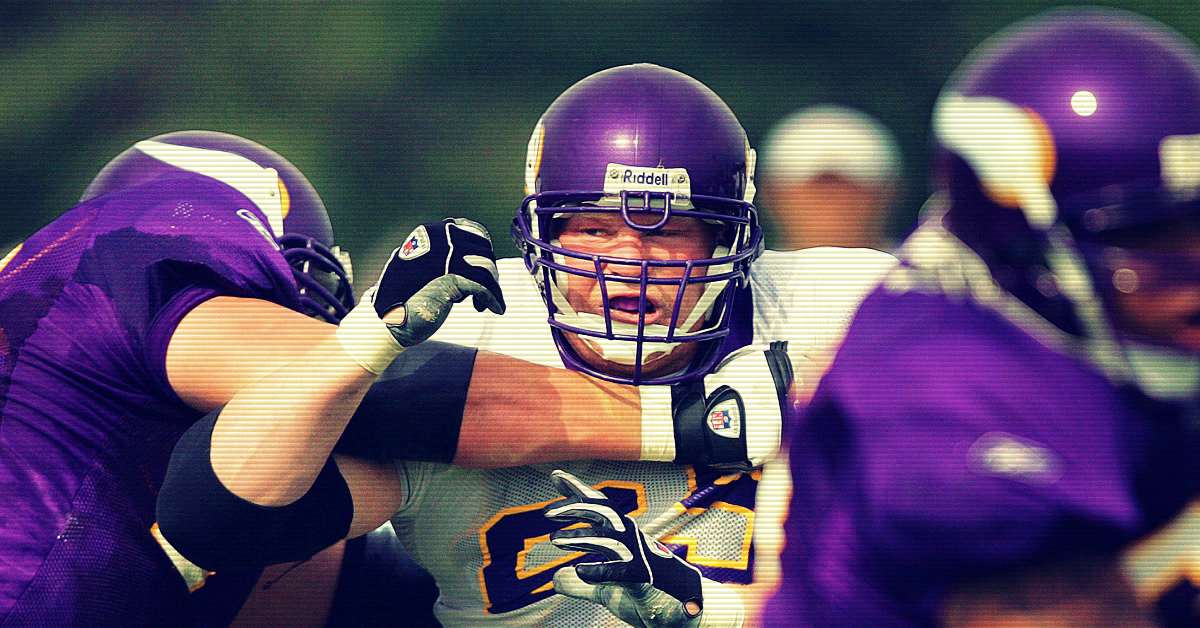 Sadly, the groin injury that he had sustained as a result of the accident would prove to be the poison to his NFL career as it kept acting up. Lesnar was released from the Minnesota Vikings just half a season after he had joined.
Brock Lesnar 2022 foundation and charity
Brock Lesnar, like his colleague John Cena, has made a number of trips to the Make-a-Wish Foundation. Despite his gruff and aggressive stature in the ring, he always makes time to put smiles on some young faces.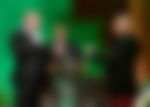 Lesnar also worked as a security guard for a day for ESPN, much to the delight of many fans passing by. He also served food in a cafeteria as a prank. Lesnar is a funny guy, and laughter is the best gift you can give someone sometimes.
How to contact Brock Lesnar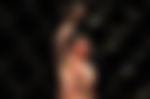 Brock Lesnar can be contacted across his social media platforms.
Instagram: @brocklesnernet
Twitter: @BrockLesnar
Personal Life
Brock Lesnar is a totally different man outside the ring. He and his wife, Sable, live in a nice house in Maryfield, Saskatchewan, Canada. He has 4 children- May Lynn, Luke, Duke, and Turk. Luke Lesnar, now 18 years of age, is following his father?s footsteps and is also involved in a wrestling career. He is already a three-time Minnesota State Champion.
Born
Webster, South Dakota, USA
Nationality
American, Canadian
Height
6 ft 3 in
Weight
286 lb
Address
Maryfield, Saskatchewan, Canada
Marital Status
Married
Wife
Sable
Debut (WWE)
March 18, 2002
Trained by
Dean Malenko, Curt Hennig
Ring name(s)
Brock Lesnar
Net Worth
$25 million

?