Bubba Wallace
Bubba Wallace: Net Worth, Salary, and Endorsement
Bubba Wallace is an American racing driver. He has a net worth of $3 million. He is one of the best African American NASCAR drivers ever.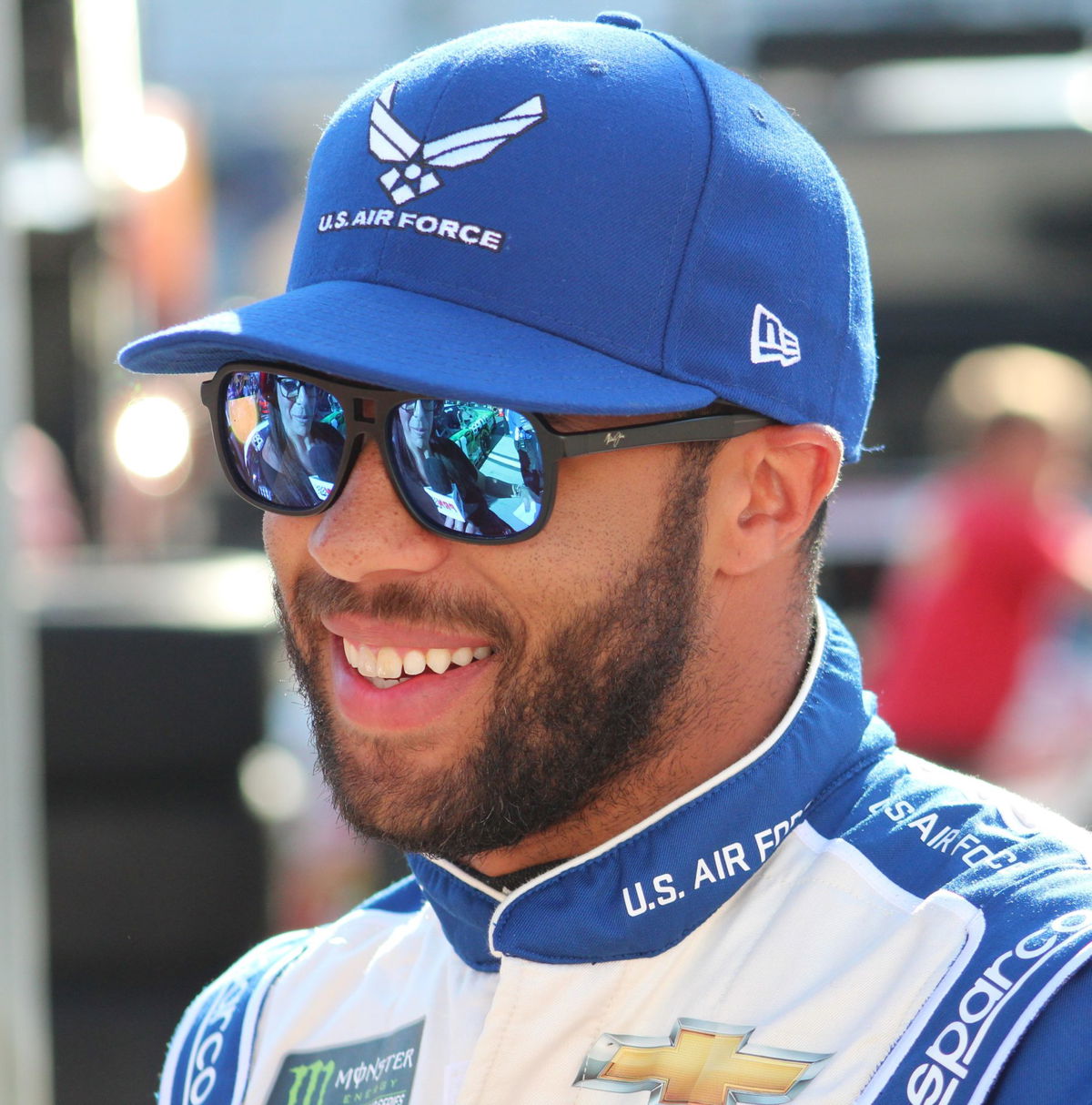 Bubba Wallace: Stats and Championships
He contends full-time in the NASCAR Cup Series. Bubba drives the No. 43 Chevrolet Camaro ZL1 1LE for Richard Petty Motorsports. Wallace was appointed as the development driver for Joe Gibbs Racing where Wallace contended in the Camping World Truck Series. He additionally raced in the Xfinity Series, driving the No. 6 Ford Mustang of Roush Fenway Racing, from 2015 to mid-2017.
Bubba Wallace was the youngest driver to succeed at Franklin County Speedway in 2008 at 15 years of age. He is the highest completing African-American driver in the Daytona 500. He completed the race at second in 2018. Similarly, he is the highest completing African-American driver in the Brickyard 400. Bubba completed the race at third in 2019.
Bubba Wallace: Foundation
The "Live to be Different" foundation is driven by Bubba Wallace. It was shaped to bring new meaning into the lives of people endeavoring to accomplish their dreams. The establishment helps distraught people, that are needing instructive, clinical, social, or other physical and/or non-physical help.
Bubba Wallace: Sponsorships
Bubba Wallace has been very acclaimed in NASCAR. He appreciates the sponsorships of numerous organizations. His primary sponsor is the food delivery organization DoorDash. He is the brand ambassador of Columbia Sportswear. Bubba even consented to an individual sponsorship arrangement with Beats by Dre. Other significant sponsors incorporate Cash App, McDonald's, Alsco, 3M, and Coca-Cola.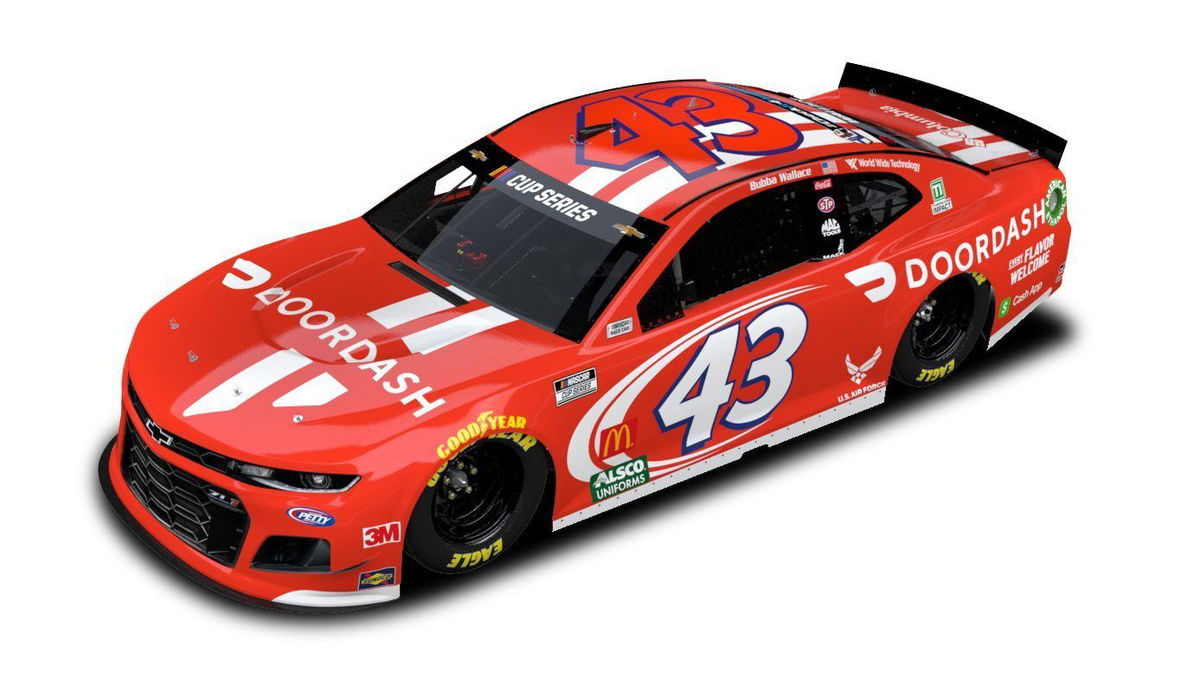 Bubba Wallace: Family
Wallace is the child of Darrell Wallace Sr. and Desiree Wallace. His dad is the proprietor of a modern cleaning organization while his mom is a social activist.
How to Contact
Bubba Wallace is very active and highly popular on social media. As a result, it's the most accessible and easiest method to keep in touch with the Cup Series racer.
Wallace is on all the popular social media platforms such as Instagram, Twitter, and Facebook. While these serve as an excellent platform for fan requests and interactions, Bubba also has his own official website and management team to keep track of proposals and requests.
Interested parties can reach out to Bubba Wallace through his contact page
| | |
| --- | --- |
| Age | 27 Years |
| Marital Status | Single |
| Residence | Concord, North Carolina |
| Nationality | American |
| Team | Richard Petty Motorsports |
| Net Worth | $3 Million |
| Birthday | October 8, 1993 |
| Height | 5 ft 6 in (1.67 m) |