Carlos Sainz
Carlos Sainz: Net Worth
Carlos Sainz Jr is the son of a rally driver, Carlos Sainz. The Spaniard made headlines when he ended McLaren's podium drought at the 2019 Brazilian Grand Prix.
Read : Who is Carlos Sainz Sr?
Carlos Sainz has a net worth of $40 million and an annual salary of $8 million.
Carlos Sainz: Stats and On-track Achievements
He made his debut in Formula One in 2015 with Toro Rosso alongside Max Verstappen. Since then, he remained within the Red Bull circle for a fairly long time. However, close to the end of the 2017 season, the Renault team recruited him. In the process, he replaced British driver, Jolyon Palmer.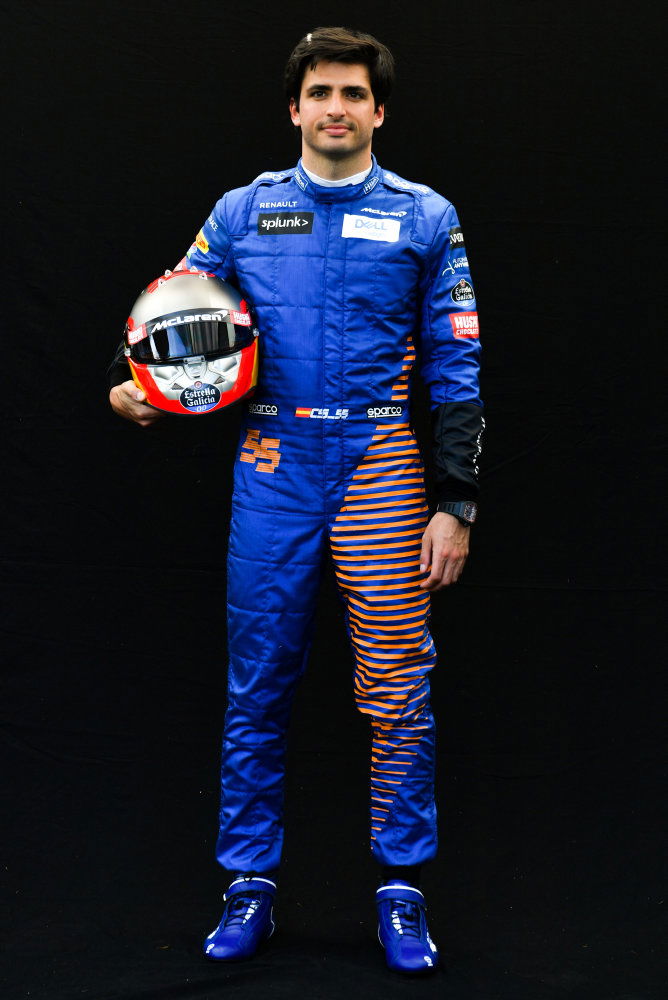 After a year with the French manufacturer, he joined the McLaren team in 2019. With the Woking squad, Sainz Jr has blossomed and rewarded them with a maiden podium. Other than that, Sainz Jr has been known for his consistency.
In 2019, Carlos Sainz Jr was the picture of consistency. Aside from a tough first three races, he finished in the points in 13 races. This included a five-race point-scoring streak from France to Hungary.
His 2019 championship run saw him finish with 96 points and a fine 6th place. At the final race of 2019, he managed to finish ahead of Pierre Gasly to take a top 6 position.
In May 2020, Ferrari announced Carlos Sainz as Sebastian Vettel's replacement for 2021. The Spaniard will be teaming up with Charles Leclerc at the Italian team.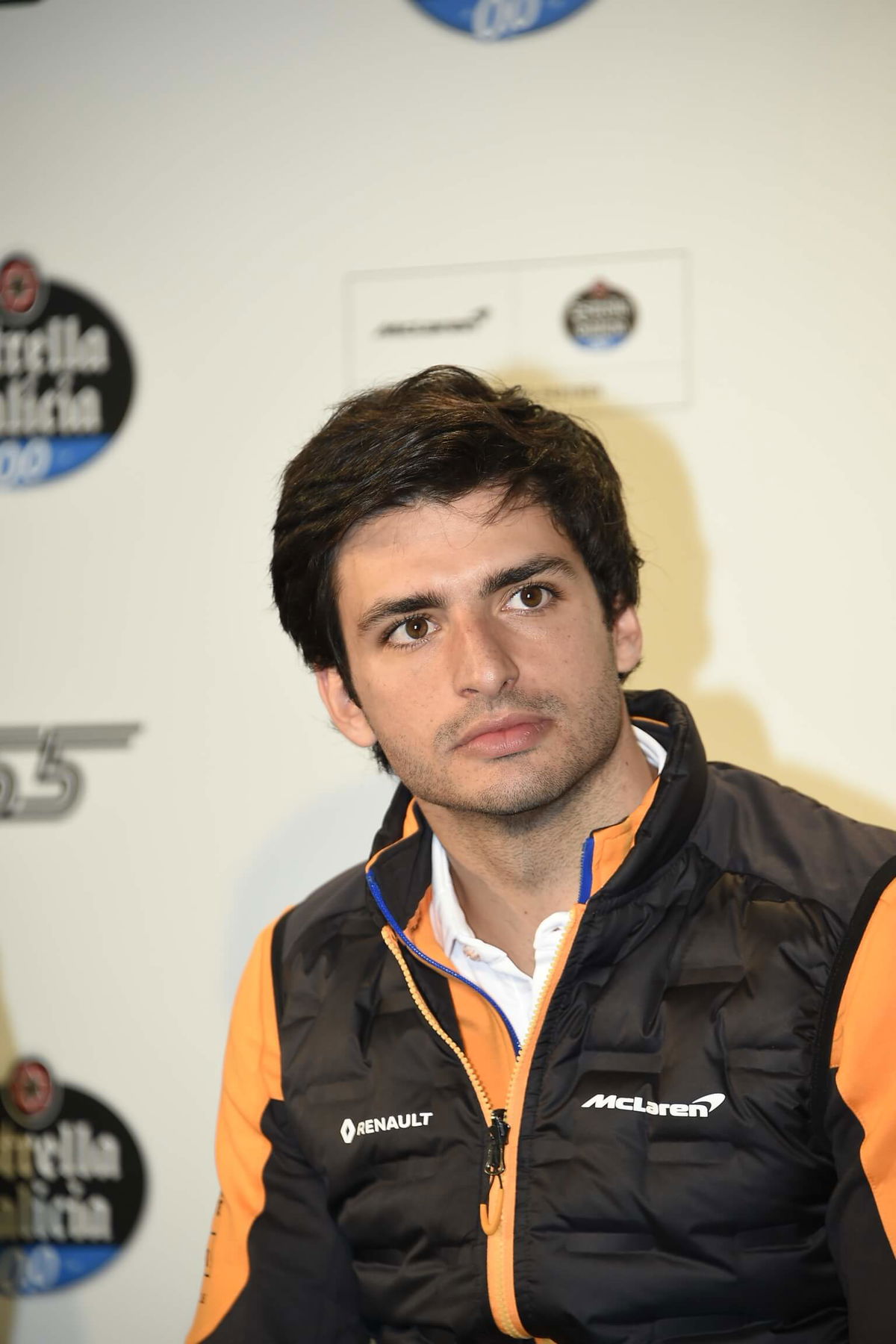 Carlos Sainz's girlfriend remains a mystery but several rumors suggested the Spaniard was dating Isabel Hernaez Fuster.
Read: What do we know about Carlos Sainz and his love life?
Carlos Sainz's Endorsements
The Spaniard is sponsored by beer company Estrella Galicia as a primary sponsor. Other sponsors include McLaren, Playstation, and Shiseido Men. For the 2019 season, Carlos Sainz reportedly earned € 3.5 million as a salary.
Charity
Like most of his contemporaries, Sainz often participates in charity football matches.
How to contact Carlos Sainz
Interested parties can reach out to Carlos Sainz through his official website. There's a dedicated 'contact' section which enables people to reach out to the Spaniard at https://www.carlossainz.es/en/contact.html
Alternatively, fans can connect with Sainz via his many social media accounts. Carlos is fairly active on Twitter and Instagram. Apart from these sources, Sainz also a Facebook account and regularly uploads videos on Youtube.
| | |
| --- | --- |
| Age | 25 |
| Marital Status | Single |
| Residence | Madrid |
| Nationality | Spain |
| Team | McLaren |
| Endorsements | Estrella Galicia, McLaren, Shiseido, Playstation |
| Championships | 0 |
| Annual Salary | $8 million |
| Net Worth | $40 million |
| Birthday | 1st September |
| Height | 1.78m |
| Kids | 0 |
| Championships | 0 |
| Ethnicity | White |