Chris Jericho

Chris Jericho: Net Worth, Salary, and Endorsements
Christopher Keith Irvine, better known as Chris Jericho is a Canadian professional wrestler currently signed to the AEW. He is also a musician, author, actor, and podcaster.
Jericho is widely regarded as one of the greatest professional wrestlers of all time. Some would even go as far as to say that he is the greatest professional wrestler of all time. That isn't just because of him constantly reinventing himself in the WWE, but also because of his achievements outside the company.
Jericho began training to become a wrestler at the age of 19 at the Hart Brothers School of Wrestling. His incredible skills meant that he was signed by the World Championship Wrestling (WCW). However, he was frustrated by the company constantly pushing ex-WWE superstars at the cost of its homegrown talent. This led to him signing with the WWE and quickly becoming one of the top stars in the company.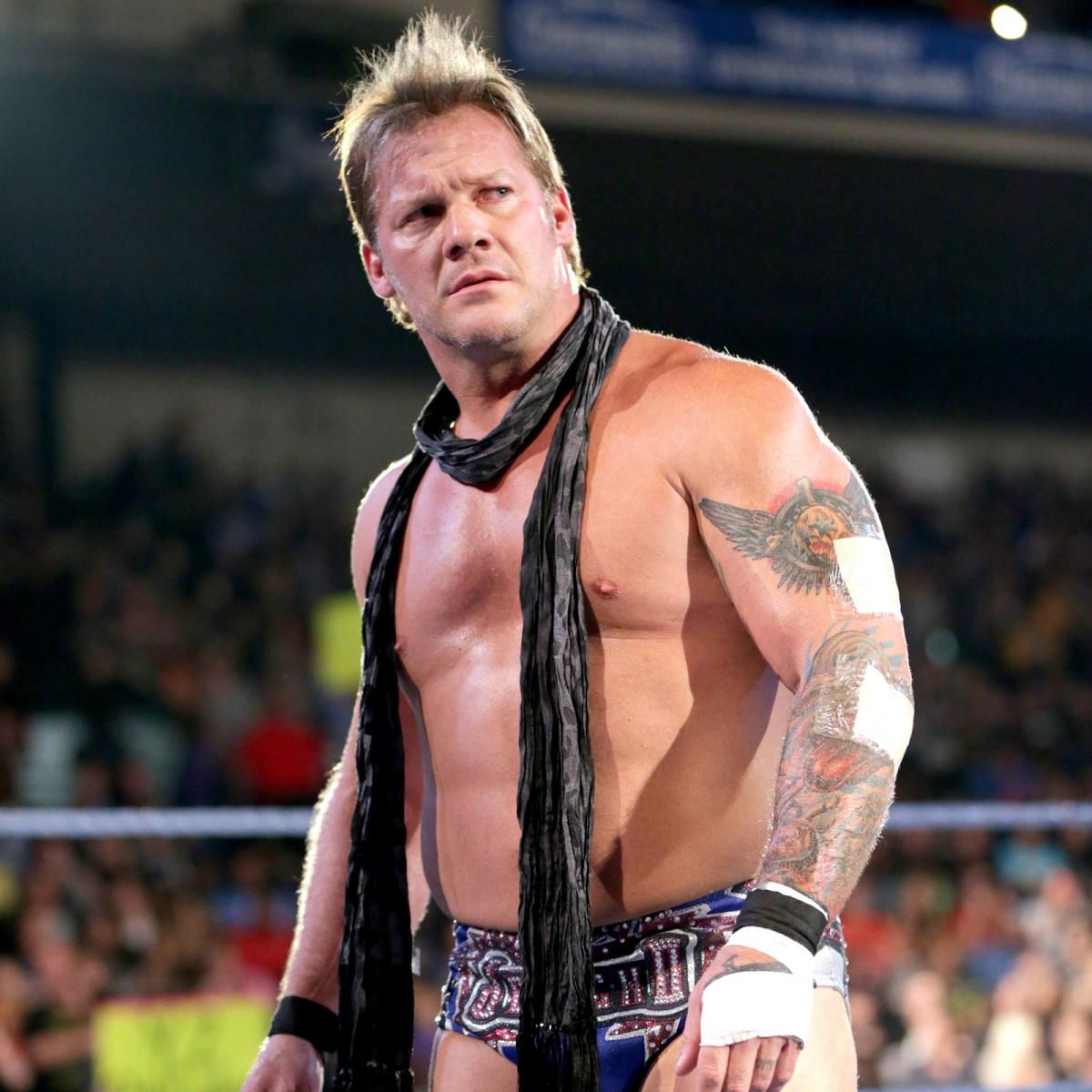 Chris became the first undisputed WWF champion defeating The Rock and Stone Cold Steve Austin in one night. He would have many iconic feuds in the company ranging from old-timers like Shawn Michaels, The Undertaker, and The Rock to the new generation like Roman Reigns and Kevin Owens.
His ability to reinvent himself saw him excel both as a babyface and a heel. His most recent run with the WWE saw him incorporate things like "The List" and his "stupid idiot" catchphrase that caught on like wildfire. This was a huge example of how Jericho managed to stay relevant even as times changed.
He left the WWE soon after to wrestle for smaller promotions like NJPW and AEW. Jericho has continued to rebuild himself even in the twilight of his career and this is why he is so respected.
Chris Jericho Achievements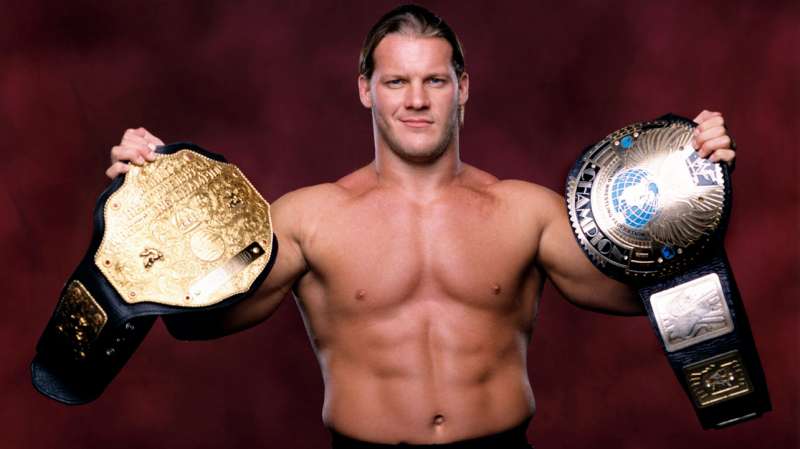 Jericho holds many records in the WWE. He is a six-time world champion, having won the Undisputed WWF Championship within the WWF/WWE, along with winning the WCW/World Championship twice, and the World Heavyweight Championship three times.
He has also held the WWE Intercontinental Championship a record nine times and was the ninth Triple Crown Champion, as well as the fourth Grand Slam Champion in history. Chris Jericho is also a two time United States Champion and a two-time tag team champion. He is also the first-ever AEW World Champion.
Jericho has also held the IWGP Intercontinental Championship in NJPW. That further placed him as the foremost wrestler in the world. All of these victories increase his standing on the greatness meter.
Chris Jericho Net Worth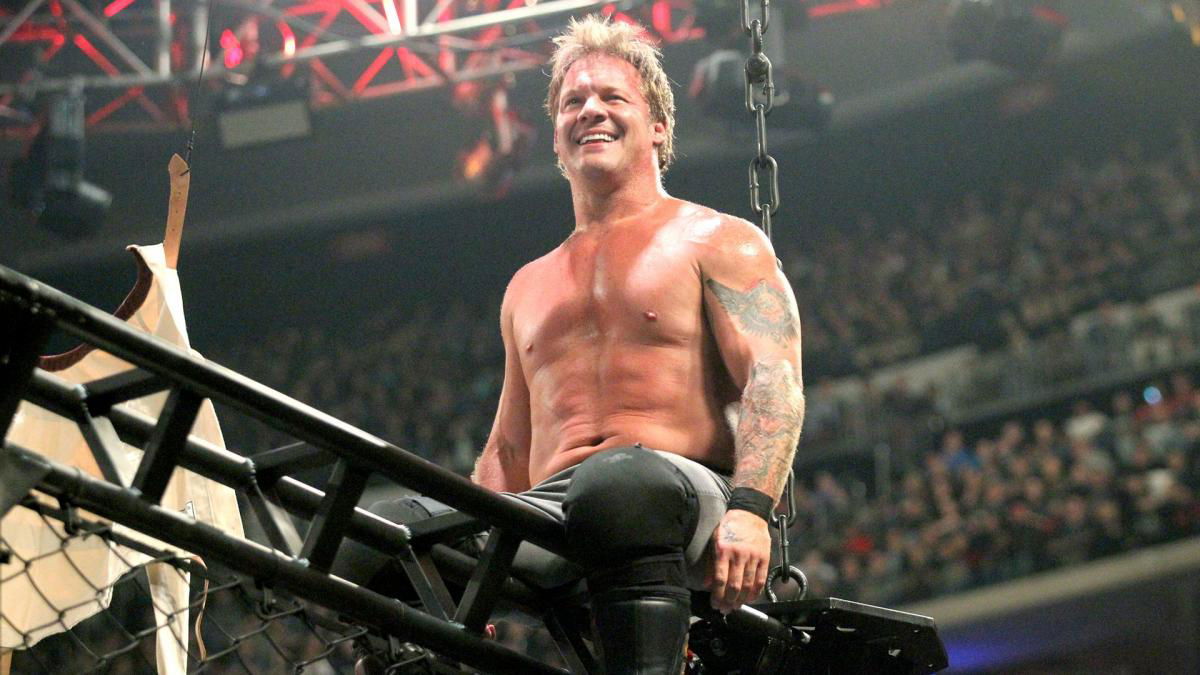 Jericho's net worth in 2020 is estimated to be $18 million. This comes from diverse sources of income like professional wrestling as well as his rock band and books.
His current salary stands at $500,000 per annum.
Chris Jericho Podcast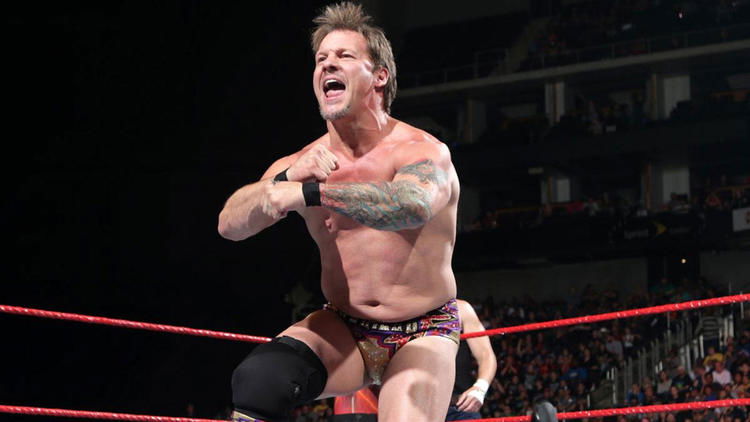 Chris also hosts a very popular podcast. This doesn't come as a surprise considering his extremely charismatic real-life personality.
Called 'Talk Is Jericho', it began in December 2013. He also hosts professional wrestlers, former WWE stars, rock stars, and other notable personalities on his podcast. It originally appeared on PodcastOne before moving to the WestwoodOne network in 2018. The podcast has featured famous guests like AEW Champion Jon Moxley, adding to its everpresent intrigue.
Chris Jericho AEW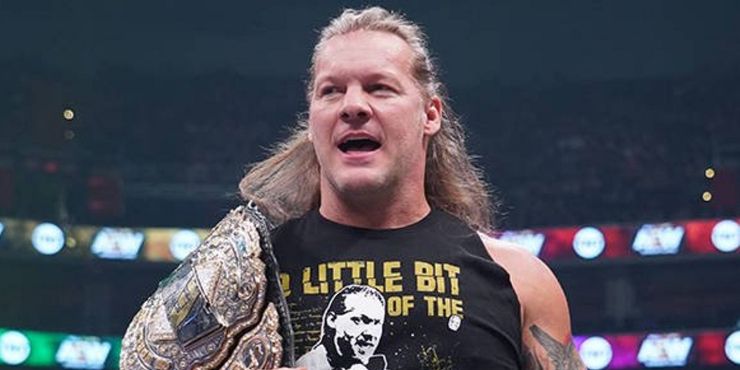 Jericho has been a feature of the AEW since the company began in 2019. He became the first AEW World Champion after defeating big star Hangman Adam Page.
Since then, he has formed his own heel stable consisting of Jake Hager, Sammy Guevara, Santana, and Ortiz. The group has been the top draw in the company. Chris dropped his title to Jon Moxley but still remains a big part of the company.
Chris Jericho Charities and Foundations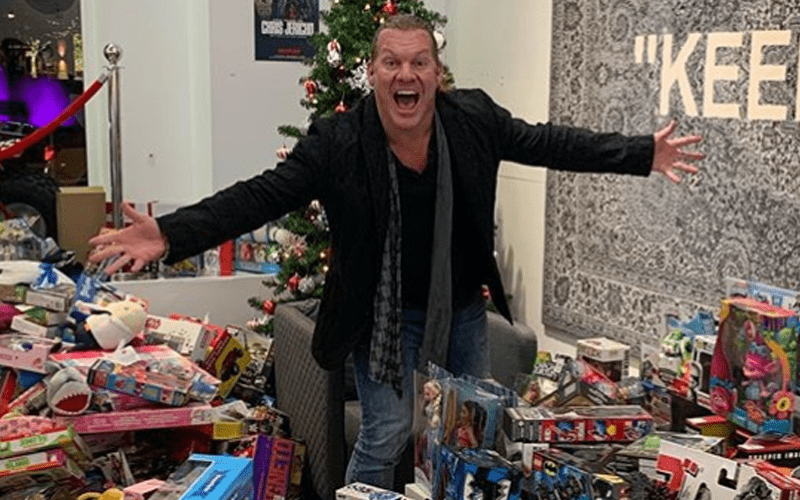 Chris is a music lover and that reflects in his charities. He is a sponsor for the Inspire Foundation which takes music to children with special needs.
How to Contact Chris Jericho?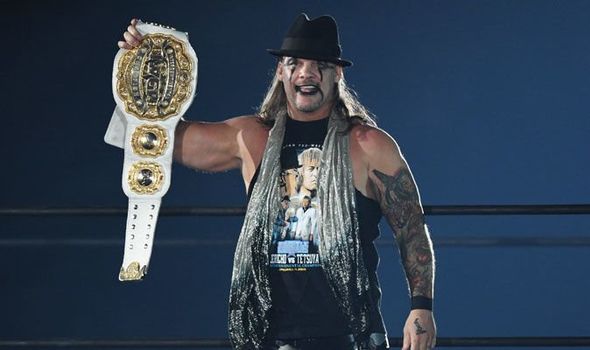 Here are Chris' social media handles –
Instagram – @chrisjerichofozzy
Twitter – @iamjericho
| | |
| --- | --- |
| Birth name | Christopher Keith Irvine |
| Born | November 9, 1970 (age 49) |
| Height | 6 ft 0 in (183 cm) |
| Weight | 227 lb (103 kg) |
| Address | 6918 Gunn Hwy, Tampa, FL |
| Parents | Loretta Vivian Irvine and Ted Irvine |
| Nationality | Canadian-American |
| Ancestry | Scottish |
| Marital Status | Married |
| Spouse | Jessica Lockhart (m. 2000) |
| Children | 3 (Ash Edward Irvine, Cheyenne Lee Irvine, Sierra Loretta Irvine) |
| Relatives | Ted Irvine (father) |
| Ring name(s) | Chris Jericho, Corazón de León, Lionheart, León D' Oro, Lion Do, Super Liger |
| Trained by | Ed Langley, Stu Hart |
| Debut | 02-Oct-90 |
| Net Worth | $18 Milion |