Darby Allin
Darby Allin 2021 - Net Worth, Salary and Endorsements
There has never been a better success story than that of AEW Superstar Darby Allin. Emerging from the bottom of the ranks, Allin made his way through with an interesting gimmick and a shady character.
Darby Allin is a regular performer for All Elite Wrestling and has made a huge impact within a short time in the company. Like every other Superstar to enter the ring, he too had a long and hard road.
ADVERTISEMENT
Article continues below this ad
The only thing is, Allin's road was a lot tougher than the rest.
History
Darby Allin took a while to realize his knack for professional wrestling. Initially, he was a football player who transitioned into wrestling during his college life. 
He soon went to film school, which he dropped out from to pursue a career in Skateboarding. Allin was intentionally homeless for a whole 3 years before making it to professional Wrestling.
World Wrestling Network (2016-2019)
Finally working on that childhood dream of his, Allin began appearing for World Wrestling Network in 2016. He made his debut in April of that year at Evolve 59.
Allin had a very shaky start to his career. He was defeated on multiple occasions and was beaten decisively by Brain Cage in his debut match. 
The Superstar went on to debut in Style Battle and Full Impact Pro in 2017, losing in both debuts again. However, he managed to pull off a victory in a 4 vs 4 tag team match. 
Allin subsequently lost his matches at Evolve 93 and then in January 2018 at Evolve 98. He initially struggled to get a footing in the match against physically superior opponents.
Allin found himself in his first big match against WWE NXT Superstar Velveteen Dream at Evolve 113. He then went on to face Mustafa Ali at Evolve 116. Mustafa Ali would go on to be a lead character on WWE's main roster.
Unfortunately, Darby Allin lost both matches and faced more crushing defeats at Evolve 117 and Evolve 118 the following night. He fought his last battle for Evolve at Evolve 125 where he lost yet again. 
After a match with his wife Priscilla Kelly at WWN Supershow Mercury Rising, the news broke out that Allin was ending his long relationship with Evolve and WWN.
LL AAA Worldwide (2018)
The Verano de Escándalo welcome Darby Allin as he made his Lucha Libre AAA Worldwide debut on June 3, 2018. He competed in a huge six-way match in which he failed to come out on top.
Progress Wrestling (2018-2019)
Allin made his debut in Progress Wrestling in 2018 and competed along the American Tour. He fought alongside NXT Superstar Toni Strom during one of the matches.
Allin fought at Super Strong Style 16 where he contested in matches on all three days. He emerged victorious in the six-man Lucha rules tag team match on Day 2 alongside partners Chris Ridgeway and Lucky Kid.
All Elite Wrestling (2019- Present)
Allin joined AEW shortly after it launched on April 12, 2019. Here, Allin truly got to showcase his wrestling potential. He made his big debut at Fyter Fest on June 29, 2019, in a match against Cody Rhodes where he put on a brilliant display.
He then worked alongside various Superstars such as Joey Janela, MJF, Sammy Guevara - all of whom are now big names for the promotion.
With a much wider fan base, Allin's gimmick was appreciated widely and the cryptic backstory of his character was sold well through chilling promos. It wasn't long before Darby Allin became a title competitor.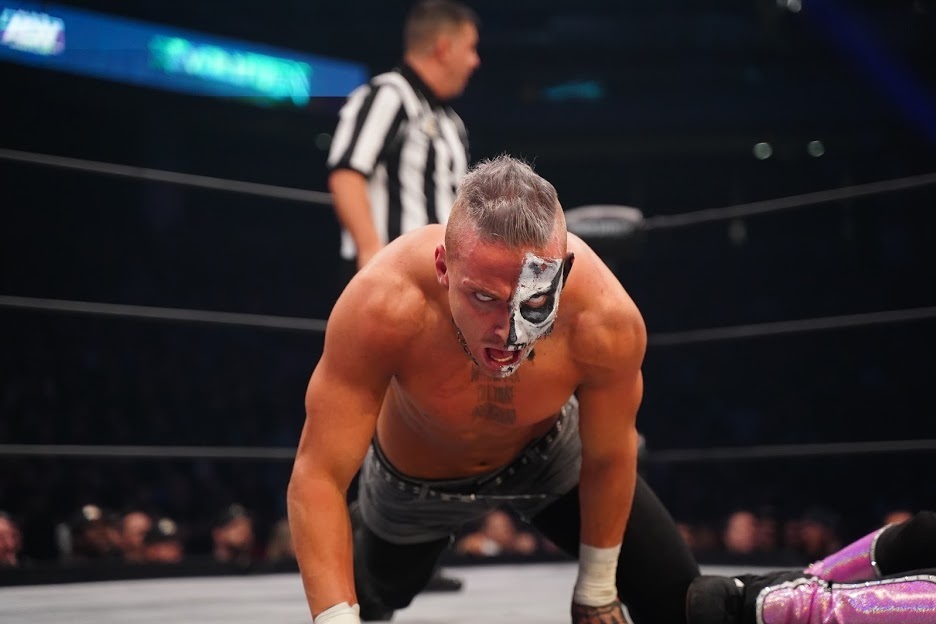 Rise to the top
A few months later in October 2019, Allin went straight for the gold and challenged then AEW Champion Chris Jericho to a fight which Allin lost. Although he didn't get what he came for, fans started whispering his name all around. It was a win-win situation for AEW.
Allin then fought at Bash at the Beach in a 4-man tournament to become the number one contender to the AEW Championship. He also began a feud against Sammy Guevara after that, who is a member of Jericho's faction The Inner Circle.
Allin pulled off an emphatic victory over Guevara at Revolution of February 29, 2019. Allin defeated Guevara yet again in the tournament for the newly introduced AEW TNT Championship.
The heroic run ended in defeat as he was defeated by Cody Rhodes in the semi-finals. Cody went on to win the tournament and the new title. Allin went on to compete in the first-ever Casino Ladder Match at AEW's Double or Nothing but lost to Brian Cage.
Road to AEW TNT Championship
After an absence, he returned at Fight for the Fallen and ambushed Cage with his Skateboard which went on to become an iconic ring weapon for him. He teamed up with AEW Champion Jon Moxley to defeat Cage and Ricky Starks yet again on Dynamite. 
Allin went to have successive fights and feuds before finally earning a shot at Cody's title. The two fought against each other in a major showdown at Full Gear. Darby Allin managed to defeat his old foe and cling the title, completing his rise to the top of the chain.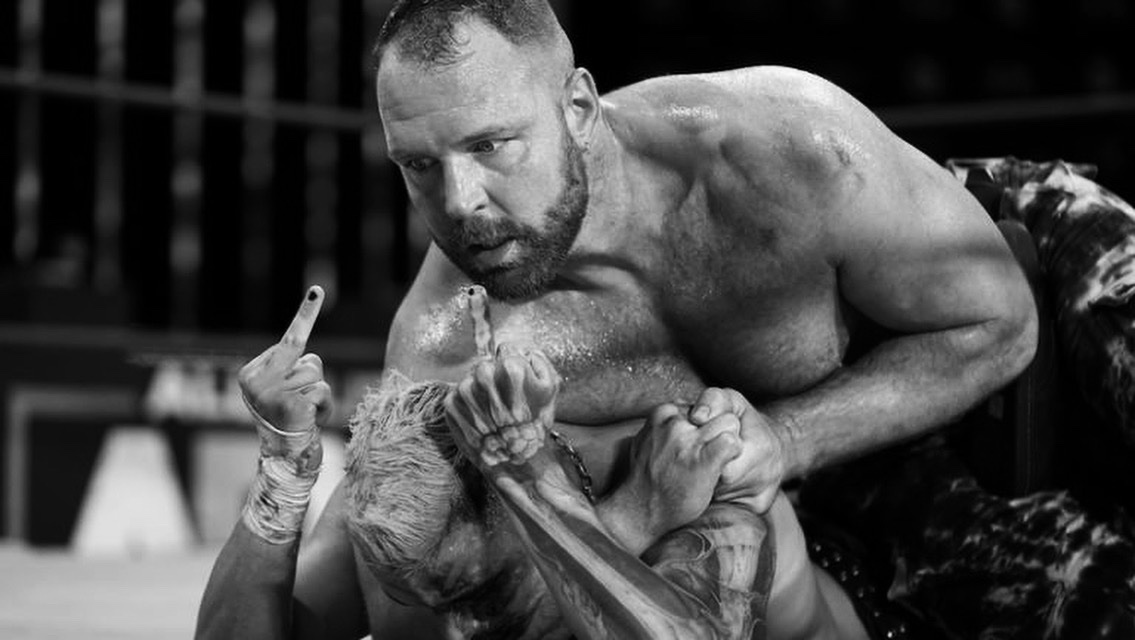 There is a lot in store for Darby Allin as he makes his way through. You always have to be on the lookout for him and that treacherous thumbtack-covered skateboard.
Heading into 2021, Allin has a target on his back. However, a new friendship is developing between him and Sting.
Darby Allin Achievements
Darby Allin is a one-time AEW TNT Champion in his first stint at the company. He also won the Northeast Wrestling Championship once. 
Allin was ranked no. 55 in Pro Wrestling Illustrated's top 500 singles wrestlers in 2020. 
Darby Allin Net Worth in 2021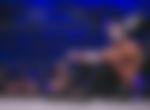 The TNT Champion's net worth has not been revealed, and information regarding it is absent. This section will be updated once the information is available.
Darby Allin Personal Life
Darby Allin's in-ring character has a very close connection to his personal life. His time as a skateboarder constantly features in promos as well as in-ring performances.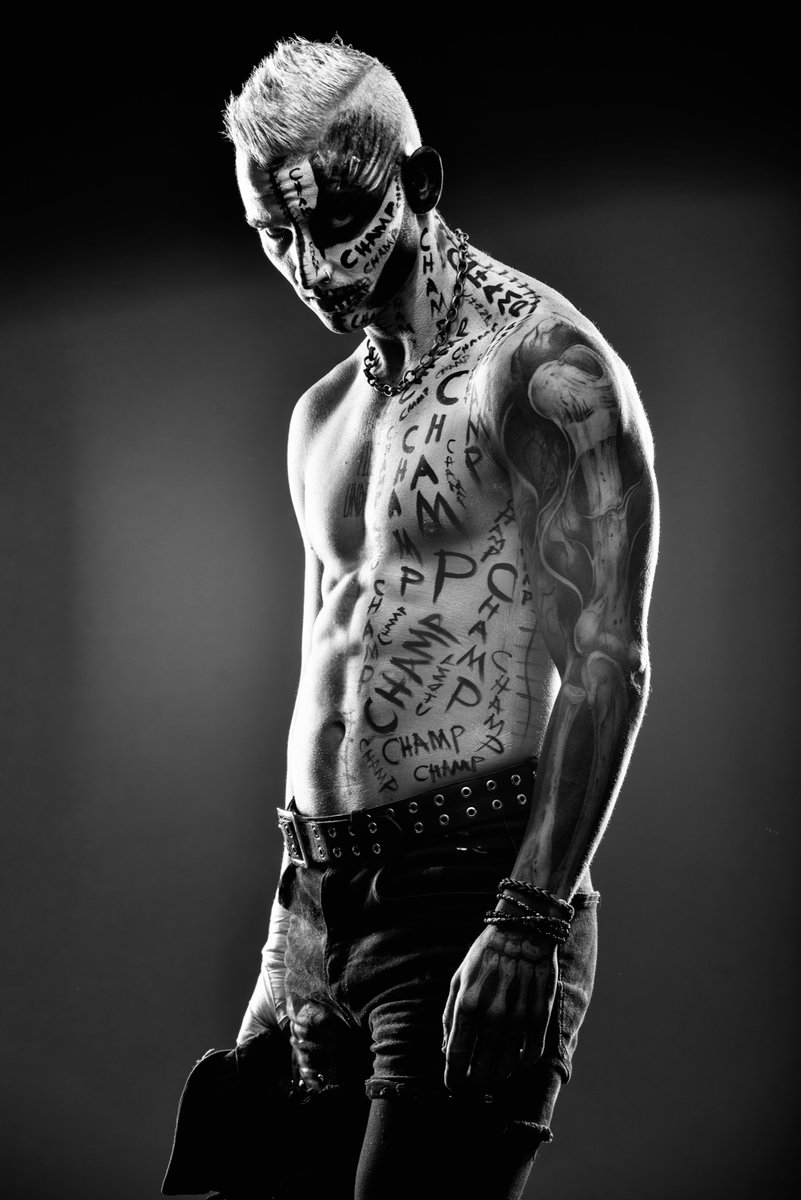 Allin also lives a Straight Edge lifestyle and is a huge fan of the musical genre Punk Rock. In fact, the name 'Darby Allin' is taken from Darby Crash, the frontman of the Germs, and transgressive musician GG Allin.
The AEW Superstar married wrestler Priscilla Kelly in 2018 but the couple announced their divorce on August 10, 2020.
How to contact Darby Allin
Darby Allin can be contacted through his social media accounts.
ADVERTISEMENT
Article continues below this ad
Twitter: @DarbyAllin
Instagram: @darbyallin
ADVERTISEMENT
Article continues below this ad
Name

Born

Samuel Ratsch

January 7, 1993

Nationality
 United States of America

 

Height
 5 ft 8 in (173 cm)
Weight
 180 lb (82 kg)
Wife
 Priscilla Kelly (2018-2020)
Debut (AEW)
 June 29, 2019
Trained by
 Buddy Wayne
Ring name(s)
 Darby Allin

Darby Graves

Net Worth

AEW Accomplisments

N/A

AEW TNT Champion (current)