Denny Hamlin
Denny Hamlin: Net Worth, Salary, and Endorsement
Denny Hamlin is an American NASCAR race driver. As per Celebrity Net Worth, he has a net worth of $65 million. Denny is one of the highest-paid drivers in NASCAR. During 2018 and 2019, he was the third highest-paid driver in NASCAR. His present sponsors incorporate Toyota, FedEx, Nike's Jordans, and Coca-Cola.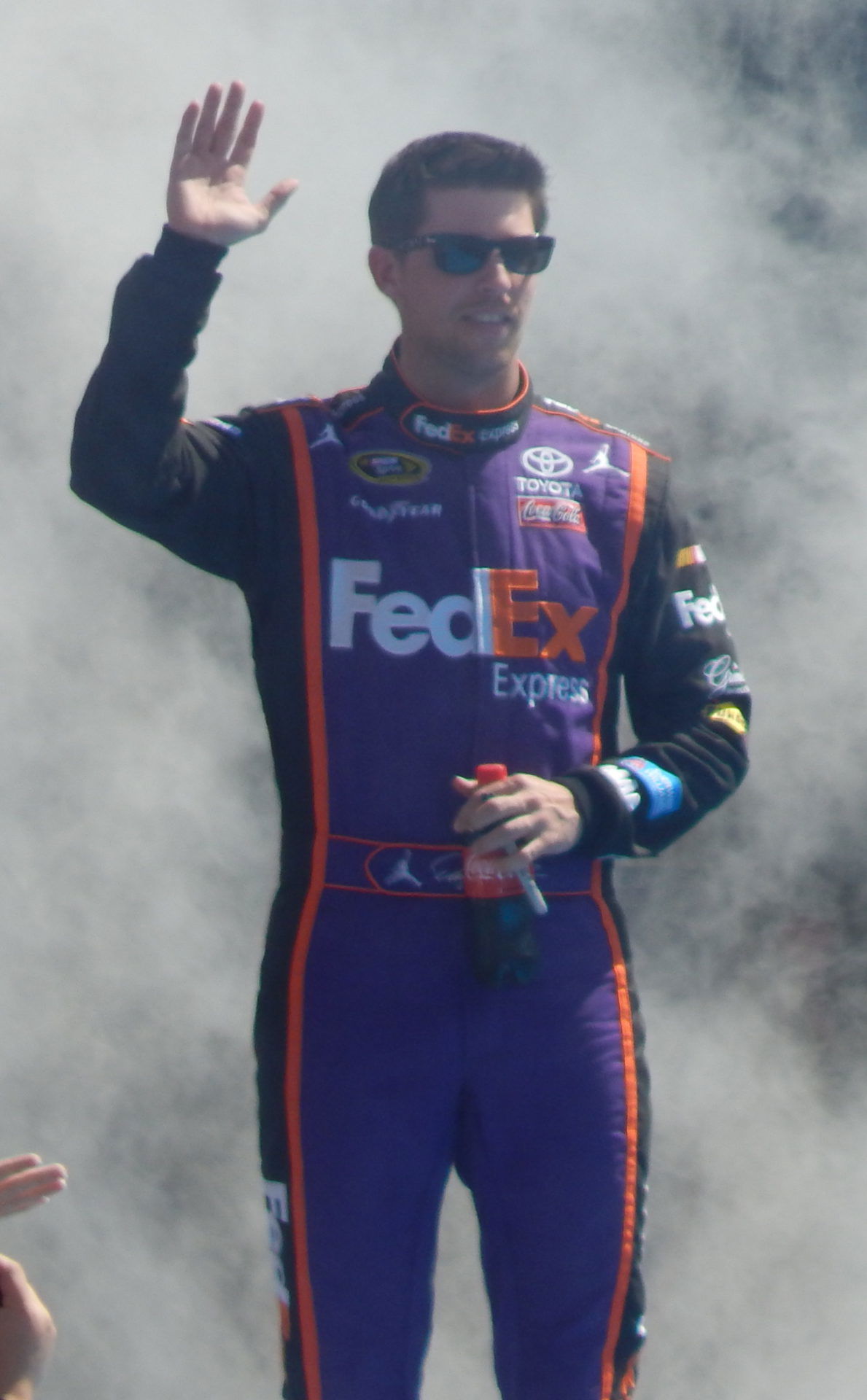 Denny Hamlin: Stats and Championships
He presently contends full-time in the NASCAR Cup Series. Denny drives the No. 11 Toyota Camry. He also drives part-time in the NASCAR Xfinity Series, driving a Toyota Supra. He is part of Joe Gibbs Racing. Denny has won 44 NASCAR Cup Series races. Although, he is remembered for the Daytona 500 win in 2016, 2019, and 2020.
Hamlin ran the full season in 2005. He made his debut in the Xfinity Series when he supplanted Mike Bliss in the No. 20 Rockwell Automation Chevrolet. He wound up completing fifth in the title race with 10 top 10s. Hamlin additionally ran his first NASCAR Cup Series races in 2005. He made his Cup debut at Kansas Speedway as the driver of the No. 11 FedEx Chevrolet in the 2006 season.
His best season was in 2010. He even lead the Championship by 15 points in the last race at Homestead. He won the most races of any driver in that year (8). Although, he lost the Championship to Jimmie Johnson by 39 points.
Denny Hamlin: Foundations and Charities
The Denny Hamlin Foundation is focused on bringing issues to light. It provides help for the particular needs of youngsters, mainly to those with cystic fibrosis and other constant maladies.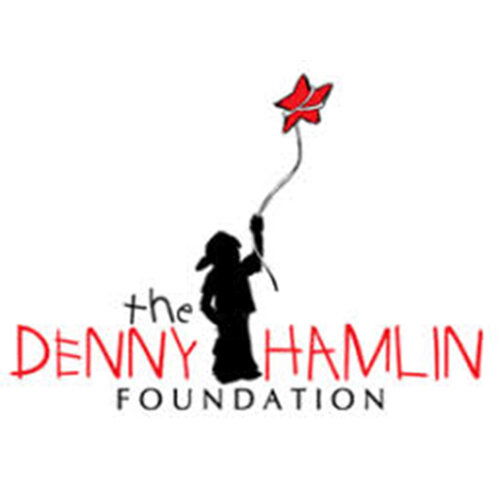 Denny Hamlin: Lifestyle
Hamlin has a house on Lake Norman in North Carolina. It has an open garage that is noticeable from the lounge. It has Denny's Daytona 500 winning NASCAR racecar. Denny Hamlin's home highlights 24 Samsung 60-inch TVs. There's a lot of indoor diversions. There's a golf simulator system, a bowling alley and that's just the beginning.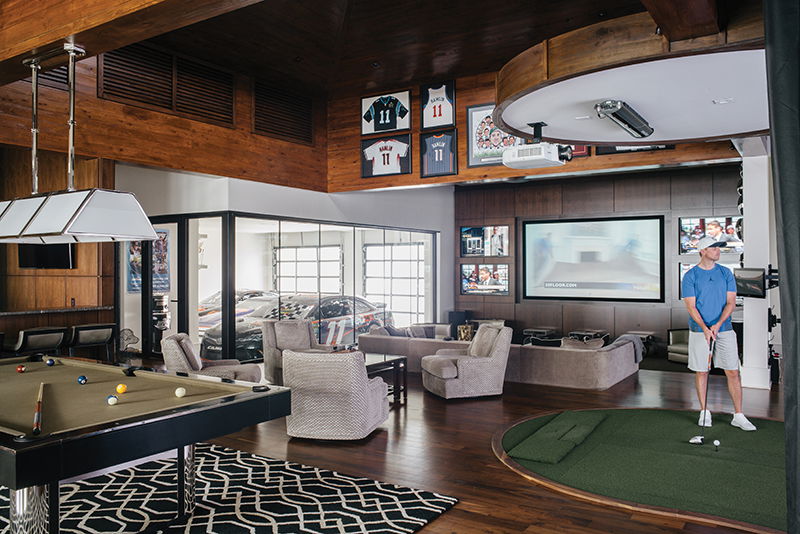 Denny Hamlin: Family
Hamlin is married to Jordan Fish. The pair have two little girls together. Jordan functions as a blogger for topics such as style, excellence, parenthood, and way of life. She's a devoted online media user with recordings on YouTube and posts on Instagram and Twitter.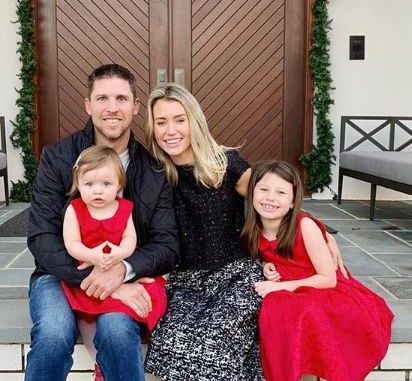 How to contact Denny Hamlin
Denny Hamlin is very active and highly popular on social media. As a result, it's the most accessible and easiest method to keep in touch with the Cup Series driver.
Hamlin is on all the popular social media platforms such as Instagram, Twitter, and Facebook. While these serve as an excellent platform for fan requests and interactions, Hamlin also has his own official website.