Giannis Antetokounmpo
Giannis Antetokounmpo: Net worth, salary, and endorsements
Giannis Antetokounmpo or the "Greek Freak" is one of those names to have spurred in the NBA circuit in recent times.
Born in Greece to Nigerian parents, Antetokounmpo began playing basketball for the youth teams of Filathlitikos in Athens. And then, he played for their senior team. Then, he declared himself eligible for the NBA Draft in 2013. Soon after, he was drafted with 15th overall pick by the Milwaukee Bucks, a team for which he has been playing since then. Further, Antetokounmpo has been using No 35 jersey. Also, he usually plays in the power forward position.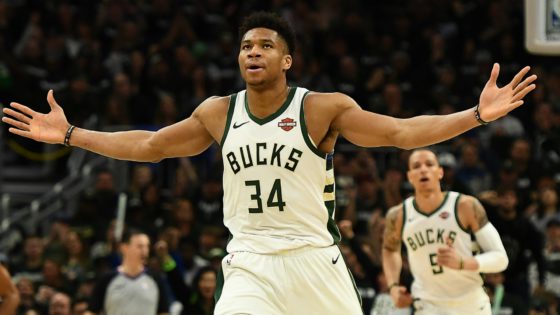 Over his career so far, he has been an NBA All-Star four times, and was awarded the Most Improved Player. Also, in 2019, he was awarded the Most Valuable Player (MVP) award.
Moreover, in 2016–17, he became the first player in NBA history to finish a regular season in the top 20 in all five statistics of total points, rebounds, assists, steals, and blocks. Undoubtedly, he was leading the Bucks in all five major statistical categories.
Major achievements
NBA Most Valuable Player (2019)
4× NBA All-Star (2017–2020)
All-NBA First Team (2019)
NBA Most Improved Player (2017)
Euroscar European Player of the Year (2018)
Giannis Antetokounmpo stats
| | |
| --- | --- |
| Points | 10,435 (20 ppg) |
| Rebounds | 4,627 (8.6 rpg) |
| Assists | 2,250 (4.3 apg) |
(Stats via Basketball-Reference) Last updated March 10th
Giannis Antetokounmpo's net worth
In 2016, Antetokounmpo agreed to a four-year, $100 million contract extension, but his overall annual earning got a boost after his shoe deal with Nike. Also, Forbes estimates the net worth of Giannis Antetokounmpo as around 43.2 million.
Endorsement deals of Giannis Antetokounmpo
Further, according to Forbes, the four-time NBA All-Star is the 26th Highest Paid Athlete in the World. Moreover, he earns around $19 million from his endorsement deals. Also, his major sponsors include 2K Sports, Hulu, and Nike.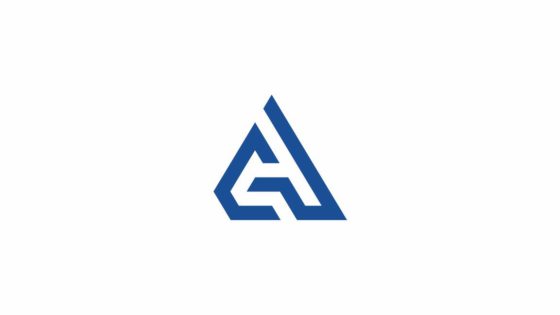 Giannis Antetokounmpo foundation and charity
Also, in 2019, Giannis and his brothers started the AntetokounBros Academy. As a result, they aim to help young boys and girls jumpstart their professional basketball careers. Moreover, the foundation, funded by Giannis' official sports apparel partner Nike, will run for two years in Athens.
How to contact Giannis Antetokounmpo?
Giannis Antetokounmpo's Facebook: https://www.facebook.com/GreekFreakOfficial/
Giannis Antetokounmpo's Twitter: https://twitter.com/giannis_an34
Instagram of Giannis Antentokounmpo: https://www.instagram.com/giannis_an34/
| | |
| --- | --- |
| Age | 24 |
| Marital Status | Unmarried |
| Nationality | Greek |
| Height | 6′ 11″ (2.11 m) |
| Weight | 110 kg |
| Wingspan | 2.21 m |
| Shoes | Nike |
| Endorsements | Nike, Hulu, 2K Sports |