Jon Jones
Jon Jones: Record, Net Worth, Salary, and Endorsements
Jonathan Dwight Jones, popularly known as Jon Jones, is one of the greatest talents in the UFC.  He was born in Rochester, New York. His father was a pastor in Binghamton, New York. Like Jones, his brothers—Chandler Jones and Arthur Jones—are also athletes. Both of them are football players, who have played for the NFL.
Jones has three daughters with his fiancée, Jessie Moses: Carmen Nicole Jones, Olivia Haven Jones, and Leah Jones.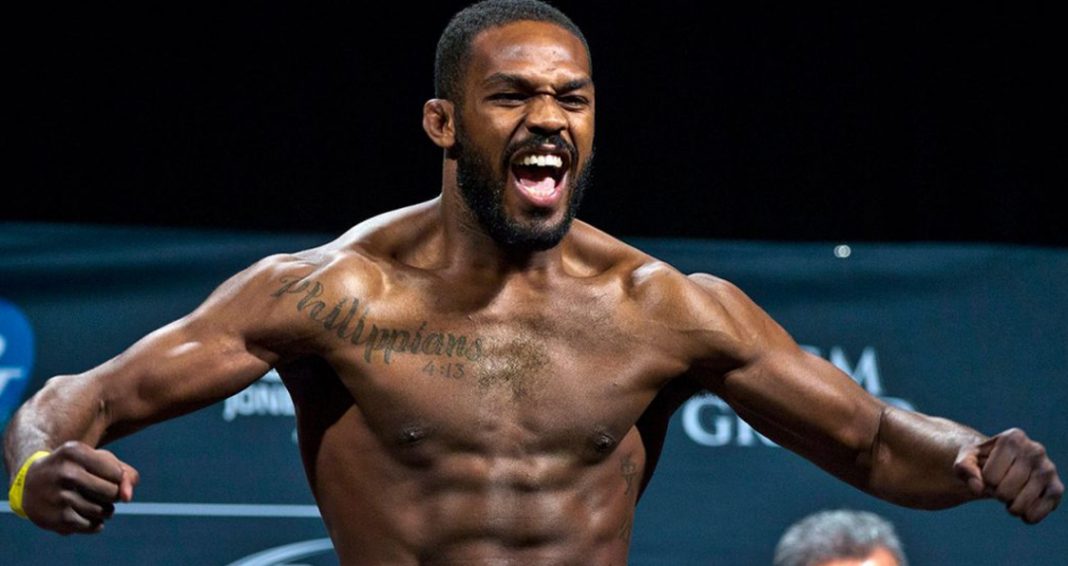 Jon Jones: UFC Champion
If there is anyone in the sports of MMA who does not need an introduction, it has to be the UFC light heavyweight champion and arguably the greatest mixed martial artists ever, Jon 'Bones' Jones. Although his life outside the octagon has been controversial, it's undeniable that Jones is as good as a fighter can get.
13 title defenses, 26 opponents, and multiple generations of fighters, yet no one has figured out how to beat Jones.
Jones has defeated elite strikers such as Lyoto Machida, Olympic level wrestlers such as Daniel Cormier, and world champion boxers such as Alexander Gustafsson. In his impressive career, Jones has also beaten some big names such as Rampage Jackson, Chael Sonnen, and Ryan Bader.
However, Jones has one loss on his record against Matt Hamill. The fight between Jones and Hamill was stopped since Jones threw illegal elbows in the first round. Although Jones was fairly dominating Hamill up to that point, the judges gave the decision in favor of Matt Hamill.
Jones is known for his rivalry with former light heavyweight and heavyweight champion, Daniel Cormier. Both of them fought each other twice, and Jones got his hands raised both times inside the octagon.
Jones' last fight was against Dominick Reyes. It was also his toughest fight to date. And many pundits believe that Reyes should have been granted the win.
Jon Jones: Fighting Style
Jone is one of the best at range management. He hand fights with his opponents and measures the distance. Although this technique is effective, he often ends up poking his opponent in the eye.
He is incredibly slick and difficult to counter. Very few opponents have caught him clean. Overall, he is a well-rounded fighter with very few holes in his game.
Jon Jones: Controversies
Jones has had a controversial lifestyle outside the octagon. He has been involved in several doping violations. Many people even accused him of using steroids throughout his career.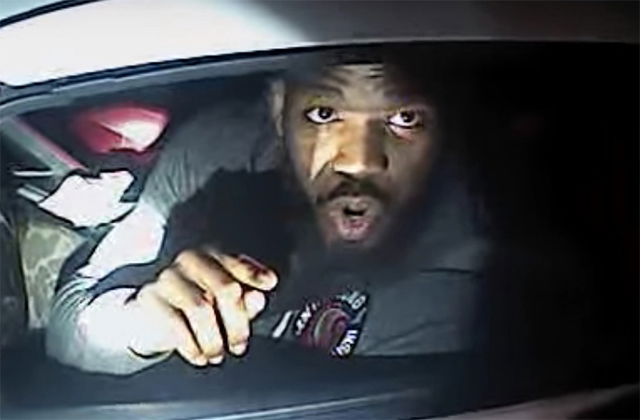 Besides that, Jones has been charged with multiple DUIs. And he was stripped of the UFC light heavyweight championship after he was involved in a hit-and-run case, in which he hurt a pregnant lady.
In March 2020, Jones was arrested again for driving under the influence and negligent use of a firearm.
Jon Jones: Charity
Jon Jones has raised money for The Pediatric Cancer Foundation. Moreover, he has also helped several homeless people by distributing essential items like clothes. The Albuquerque resident has done commendable charity work in his life.
Apart from that, he has also defended his streets from vandals during the George Floyd protests.
Jon Jones: Net Worth and Salary
The net worth of Jon Jones is over 10 million dollars. He has earned over $7,230,000 in his UFC career.
Jon Jones: Endorsements
Apart from the fight purse in UFC, Jones had some huge endorsement deals with companies such as Nike, Reebok, MuscleTech, GAT Sports, and K-Swiss.
How to contact Jon Jones?
Jon Jones is mostly active on Twitter. The champion often responds to his fans' tweets. And occasionally, he may engage in some back-and-forth trolling. Click on any of the links below to get in touch with Jon Jones.
| | |
| --- | --- |
| Age | 33 |
| Born | July 19, 1987 |
| Country | USA |
| Gym | Jackson Wink-MMA |
| Height | 6ft 4in |
| Weight/ Division | 205 lbs (Light heavyweight)  |
| Reach | 84.5 inches |
| Record  | 26-0-1, NC |
| Active Win Streak | 26 |
| Wins by Stoppage (Submissions & KO/TKO) | 16 (10 KO/TKO & 6 Submission) |
| Estimated Net Worth | $10 million |
| Endorsements | Nike, Reebok, MuscleTech, GAT Sports, and K-Swiss |
| Title | UFC light heavyweight championship. Pound For Pound No 1 |
| Nick Name | Bones |
| Wife | Jessie Moses |