Kevin Harvick
Kevin Harvick: Net Worth, Salary, and Endorsement
Kevin Harvick is an American NASCAR racer. According to Celebrity Net Worth, he has a net worth of $90 million dollars. Kevin Harvick additionally contends in the Xfinity and Camping World Truck Series. He has won 58 races in the NASCAR Cup Series, 47 races in the Xfinity Series, and 14 races in the Camping World Truck Series.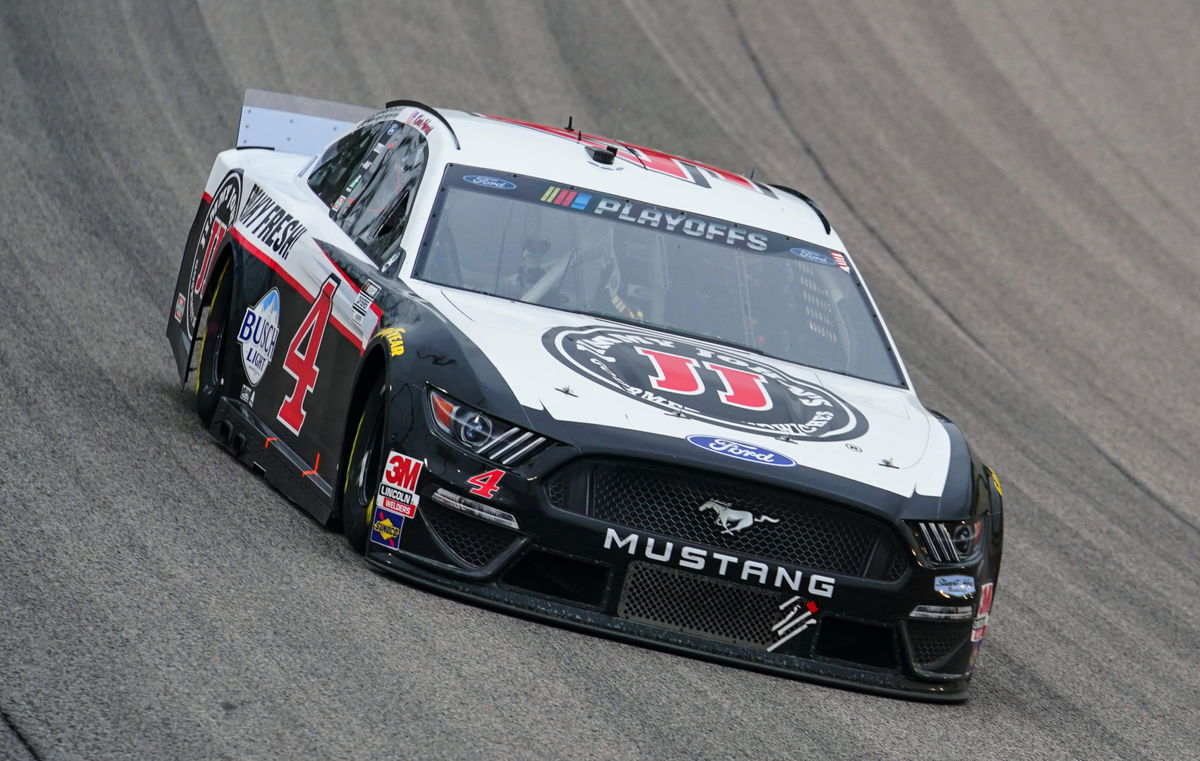 Kevin Harvick: Stats and Championships
He races full-time in the NASCAR Cup Series and drives the No. 4 Ford Mustang for Stewart-Haas Racing. Harvick is the previous owner of Kevin Harvick Incorporated. It was a race group that handled vehicles in the Xfinity and Camping World Truck Series in 2004 and 2011.
Kevin won the 2014 NASCAR Sprint Cup Series champion and is a double Xfinity Series champion. He has 9 wins at the Phoenix Raceway, which is a record in NASCAR. Harvick is additionally the third-best driver in Xfinity Series history with 47 victories. Kevin is ranked third in the wins list in NASCAR history behind Richard Petty and Kyle Busch. 58 Cup wins are the ninth most in arrangement history for Kevin Harvick.
Harvick started his NASCAR profession in 1995. He has won a title in both the Cup Series and the Xfinity Series which makes him the third of just five drivers to accomplish this.
Kevin Harvick: Foundations and Charities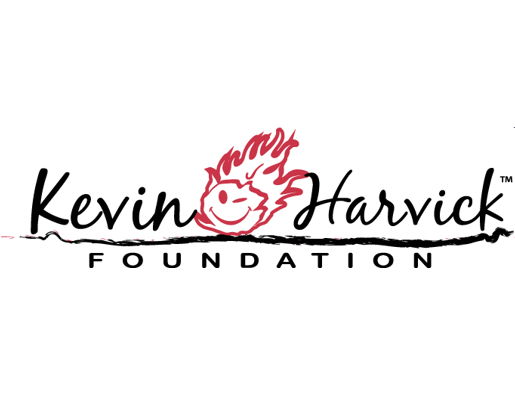 Harvick and his wife, DeLana, set up the Kevin Harvick Foundation (KHF) in 2010. The mission is to help programs that improve the lives of kids. The establishment works to enable oppressed youth to discover and understand their fantasies by supporting projects, for example, the Kevin Harvick Athletic Scholarship Fund at California State University, Bakersfield, a camper lodge at Victory Junction, Baptist Children's Homes of NC, Boys and Girls Clubs, and Kevin's Krew.
Kevin Harvick: Sponsors
The primary sponsor of Kevin Harvick is Busch Beer. The other sponsors are Jimmy John's, Mobil 1, Hunt Brothers Pizza, Ford, Haas.
Kevin Harvick: Family
Kevin was born on December 8, 1975, in Bakersfield, California. Harvick started to chase his dream when his parents gave him a go-kart at 5 years old. Harvick wedded DeLana Linville on February 28, 2001, in Las Vegas, Nevada. They had child Keelan Paul in 2012.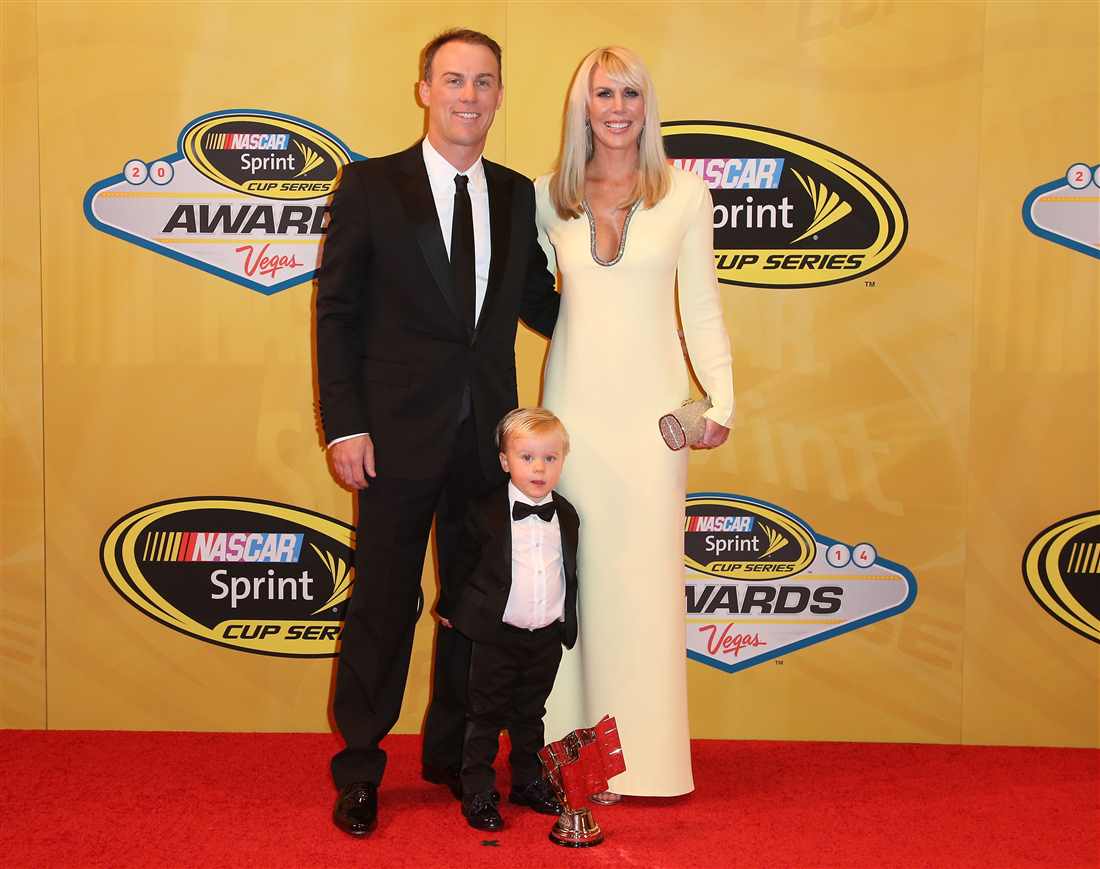 How to contact Kevin Harvick
Kevin Harvick is very active and highly popular on social media. As a result, it's the most accessible and easiest method to keep in touch with the Cup Series Champion.
Kevin Harvick is on all the popular social media platforms such as Instagram, Twitter, and Facebook. While these serve as an excellent platform for fan requests and interactions, Harvick also has his own official website and management team to keep track of proposals and requests.
| | |
| --- | --- |
| Age | 44 Years |
| Marital Status | Married |
| Residence | Charlotte, North Carolina |
| Nationality | American |
| Team | Stewart-Haas Racing |
| Endorsements | Jimmy John's, Mobil 1, Hunt Brothers Pizza, Ford, Haas, Busch Beer |
| Championships | 1 – 2014 |
| Net Worth | $70 Million |
| Endorsements | $1.5 million |
| Birthday | December 8, 1975 |
| Height | 5 ft 10 in (1.78 m) |