Mattia Binotto
Mattia Binotto Net Worth, Salary and Endorsements
Mattia Binotto is the team principal of the Scuderia Ferrari team. The Italian has been a Ferrari employee since 1995 and took over as team principal for the 2019 season.
Binotto obtained a Bachelor's degree in Vehicle Engineering at the École Polytechnique Fédérale de Lausanne in 1994. In addition to that, he got a Master in Motor Vehicle Engineering at the University of Modena and Reggio Emilia.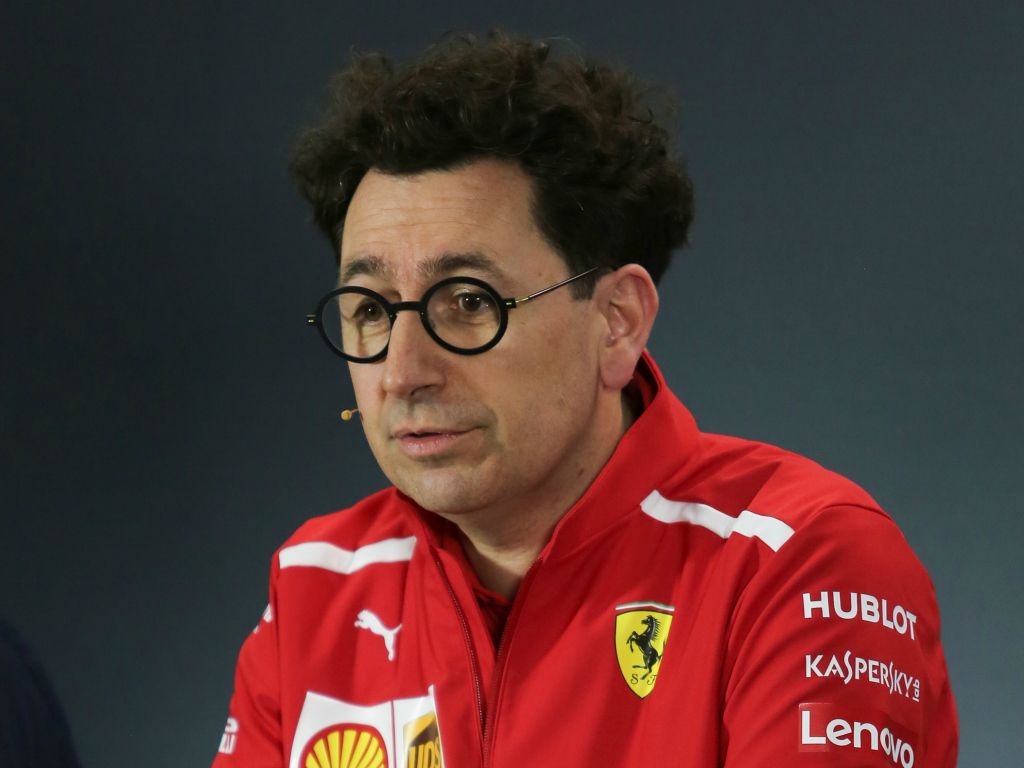 In 1995 he joined Scuderia Ferrari as a member of the engine department. Mattia Binotto was even part of the dominant Ferrari team of the early 2000's era.
Then in 2013, Binotto assumed responsibility for the engine department. 3 years later, he earned a promotion to Chief Technical Officer of Scuderia Ferrari. During his two-year tenure as a technical director, Ferrari's competitiveness improved.
In other words, the Italian outfit was able to fight for race wins and ended a five-year pole position drought. Finally in 2019, in the wake of Maurizio Arrivabene's departure, he was promoted Team Principal.
Mattia Binotto's Personal Life
In an interview with RTL, Mattia Binotto confessed that he used to play football when he was young. He revealed that he played as a central defender and was also the captain.
What is Mattia Binotto's role at Ferrari?
When he assumed the role of team principal, he was partially responsible for the technical side of the team. He told the official Ferrari magazine that he takes care of communications, marketing, sponsorship, and legal duties, among others.
He noted that as Technical Director he used to spend a lot. However, the opposite became true when he became Team Principal.
| | |
| --- | --- |
| Age | 50 |
| Marital Status | Married |
| Spouse | Sabina Binotto |
| Residence | Lausanne |
| Nationality | Italian |
| Endorsements | None |